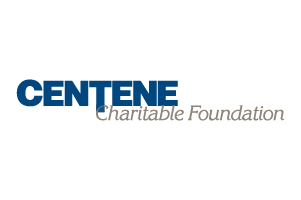 Charitable outreach is an important part of Centene Corporation\'s business philosophy. Since 2004, Centene Charitable Foundation has contributed a substantial amount to initiatives that improve the quality of life and health in our communities.
Centene Corporation, a Fortune 500 company, is a diversified, multi-national healthcare enterprise that provides a portfolio of services to government-sponsored healthcare programs, focusing on under-insured and uninsured individuals. Many receive benefits provided under Medicaid, including the State Children\'s Health Insurance Program (CHIP), as well as Aged, Blind or Disabled (ABD), Foster Care and Long Term Care (LTC), in addition to other state-sponsored/hybrid programs and Medicare (Special Needs Plans). The Company operates local health plans and offers a range of health insurance solutions. It also contracts with other healthcare and commercial organizations to provide specialty services including behavioral health management, care management software, correctional healthcare services, dental benefits management, in-home health services, life and health management, managed vision, pharmacy benefits management, specialty pharmacy and telehealth services.
As Centene helps people with healthcare services, we also want to provide support to non-profit organizations that help others in a variety of needs. Our mission is primarily focused on providing resources for those organizations helping families, especially children in need.