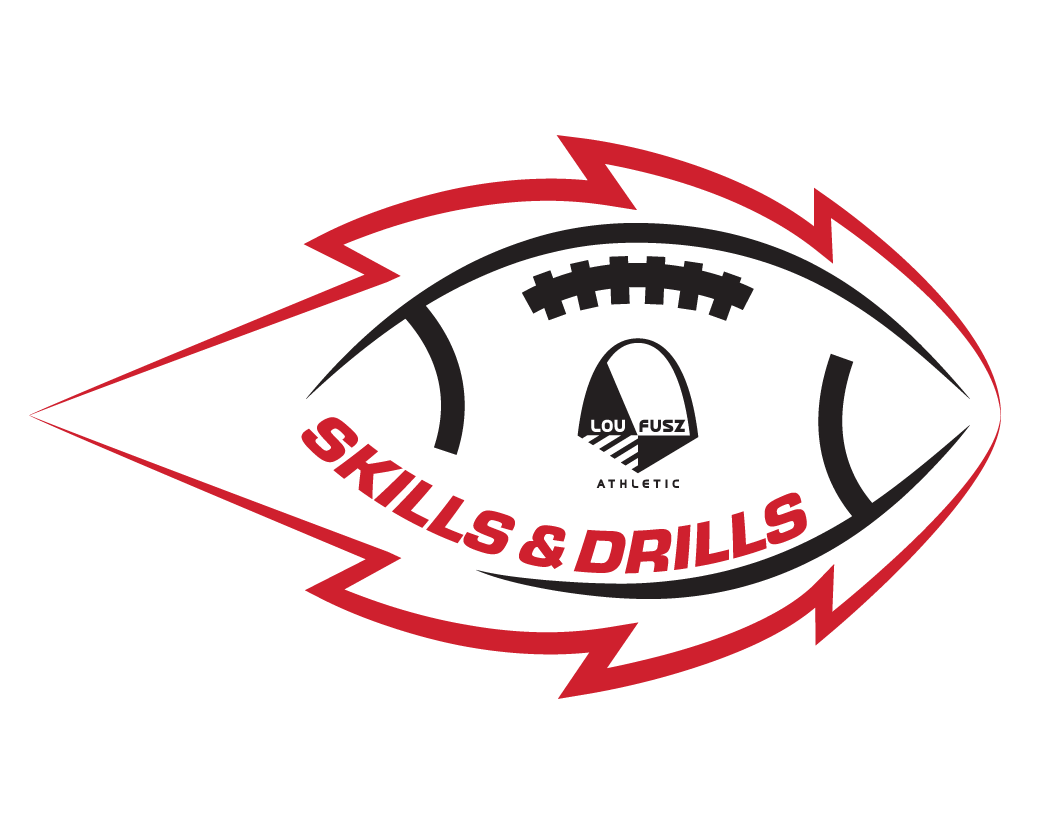 Ages: 13–18
Date: October–November, 2020
Location(s): LFA Training Center
1 Athletic Dr, Earth City, MO 63045
Time: 7:00pm–8:30pm
Price: $25 per session OR
$175 for ALL 8 sessions
Lou Fusz Football and Elite Football Academy presents Skills & Drills Sessions for ages 13-18. Coached by current and former college players, these position specific sessions are non-padded development teaching designed to help every player, of any skill level, the fundamentals of football.
These sessions are perfect for young athletes who have a desire to play & start in High school and then college. From novice to growing players, each athlete needs to be taught and re-taught the nuisances of the game. Whether its understanding the right stance for the position or learning the proper pursuit angles to playing with exact leverage, the LFA & Elite Football coaches will teach and assist each athlete to help them become a better football player. Come to one session to hone up your skills or participate in all eight sessions to take your game to the next level.
The last half hour of each session will be dedicated to 1 v 1 drills and 7 v 7 work. All sessions will be video recorded and shared with college coaches. Each athlete needs to wear a high school game jersey so coaches can distinguish each athlete on film. Please bring helmet and shoulder pads for certain drill work.  Each athlete must have a mask and there will be zero spectators allowed due to COVID protocols.  All sessions will be promoted through Prep Redzone Missouri as well.
Session 1: October 1, 2020
Session 2: October 8, 2020
Session 3: POSTPONED
Session 4: POSTPONED
Session 5: POSTPONED
Session 6: POSTPONED
Session 7: POSTPONED
Session 8: POSTPONED