Youth Football Combine 2021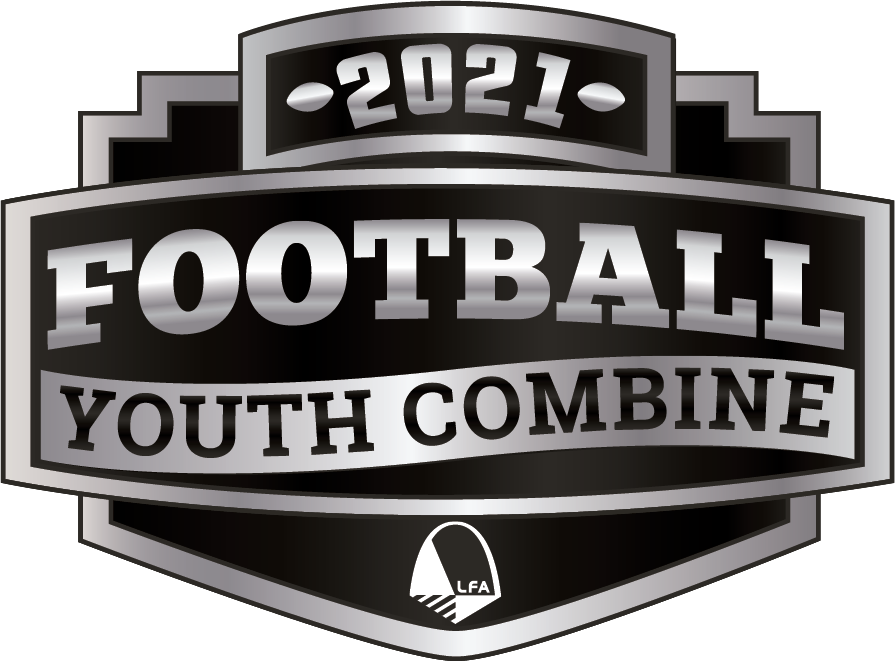 Ages: Boys 6-13
Dates: June 26, 2021
Location:
Lou Fusz Athletic Training Center
1 Athletic Dr 
Earth City, MO 63045
Time: 9:00am-12:00pm
Price: $20
DO: Bring a water bottle/drink.
Wear tennis shoes or football cleats.
DO NOT: Bring your own ball. 
Come join us for the 2nd Annual Lou Fusz Athletic Youth Football Combine. This combine is OPEN TO THE PUBLIC for boys ages 6-13.
Athletes ages 6-13 will get tested in four athletic categories:  40 yard dash, broad jump, short shuttle and power ball toss (2 lb. ball ages 10 and younger, 6 lb. ball ages 11-13).  At check-in, each athlete will get a combine card, a t-shirt and a picture taken for their personal scouting profile. After a warmup, athletes will be split up into age-appropriate groups for testing.  After testing, each group will rotate through stations of football-related drills.
The top performers of each age group are awarded a Lou Fusz Football credit worth $100 to use toward future programming.  Second place performers receive a Lou Fusz Football credit worth $50 to use toward future programming.  Third place in each age group is awarded a youth football.
Each athletes testing numbers will be posted on the LouFuszFootball.com website (unless a parent asked for the results to not be posted) and promoted through social media.
Certain scouting websites may request combine numbers to promote the 'Best of the Best' Lou Fusz Youth Combine performers.
Stay after the combine for free food, drinks and games! Families that are registered AND paid for tackle football are eligible to pick up their football equipment that day!