The X-Effect — Powered by the XFL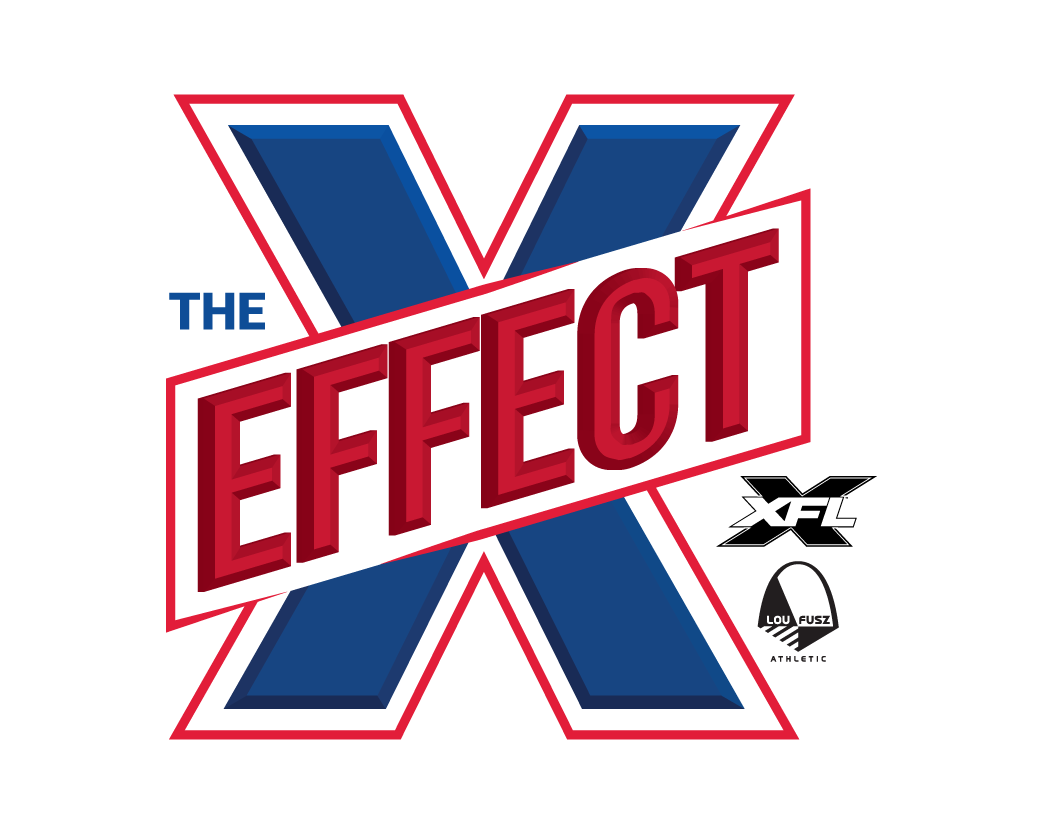 Sunday, Dec 1, 2019
High School (13-17) @ 12pm
Youth (6-12) @ 2pm
Location: LFA Training Center
1 Rams Way, Earth City, MO 63045
Price: $25
Sunday, December 1st at the LFA Training Center (Indoor Field), former NFL training ground for the Rams. Powered by St. Louis Battlehawks coaches and players from the XFL alongside former NFL players.
This camp focuses on position specific football training including:
• Learn the X\'s and O\'s of each position on the field
• Learn the proper Xecution of each position
• Gain valuable football Xperience through expert coaching
• Add the element of Xplosion to your game
• Xpand your football knowledge and improve exponentially
This is more than a football camp, this is The X-Effect!
Youth and High School separated into 2 sessions for maximum experience!
Ages 6-7 will participate in stations working on overall football skills.
Each camper receives a FREE shirt with paid admission. Youth 6-12 also receive a free ticket to the American Cancer Association High School All-Star game December 15 at 1pm at Lindenwood University.
Questions? Contact Marc \"Bridge\" Lillibridge, LFA Football Director
(314) 595-2786 office phone or email football@LouFuszAthletic.com