Football Skills & Drills Winter 2020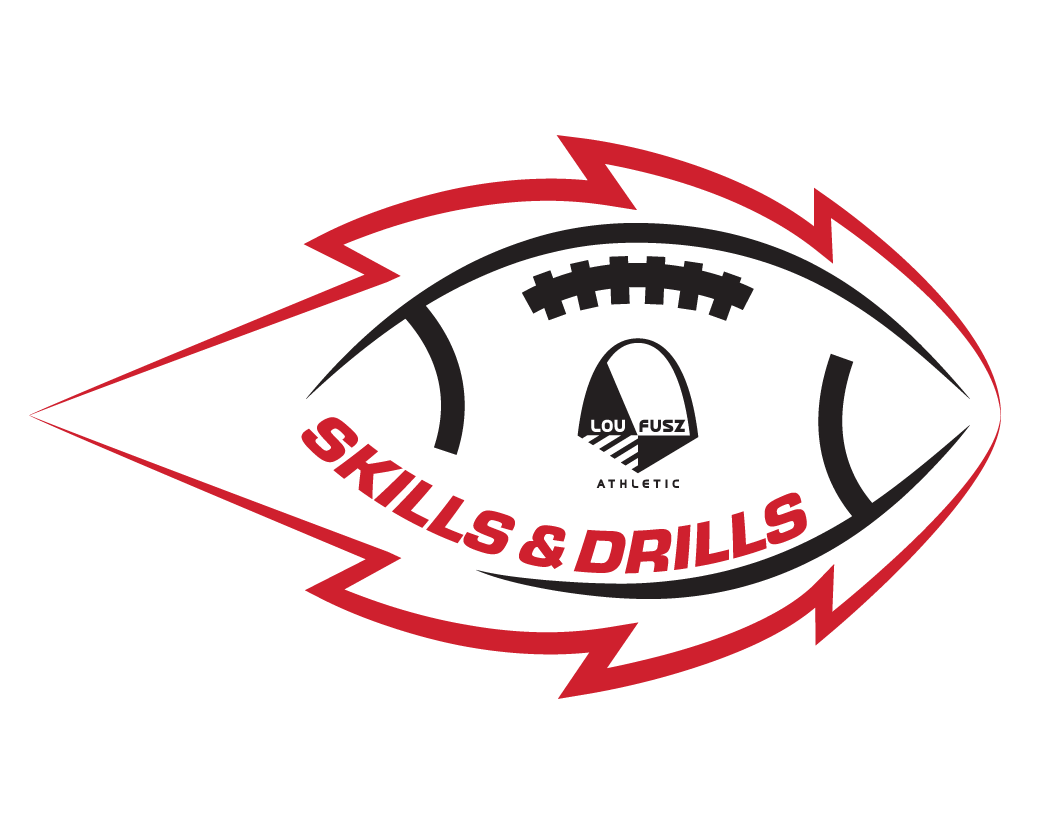 Ages: 6–12 
Dates: December 2–21, 2020
January 4–February 8, 2021
February 22–March 29, 2021
Locations: LFA Training Center
1 Athletic Dr, Earth City, MO 63045
(formerly 1 Rams Way)
Price: $25 per session OR
All 6 sessions for $125 
DO Bring a water bottle/drink.
Wear tennis shoes or football cleats.
Bring a mask to wear.
Practice social distancing.
DON'T Bring helmets / pads.
Lou Fusz Football presents Skills & Drills, Football training sessions for ages 6-12 on Mondays and Wednesday nights. Coached by current college players, these grassroots/learn to play sessions are non-padded development teaching designed to help every player, of any skill level, the basics of football. These sessions are perfect for young athletes who have never played to aspiring flag and tackle players. From novice to growing players, each athlete needs to be taught and re-taught the fundamentals of the game.  Understanding the right stance for the position to grasping the route tree, the LFA Football coaches will teach and coach each athlete to help them become a better football player.  Come to one session to hone up your skills or participate in all eight sessions to take your game to the next level.
All programs are open to the public. Each participant must be registered and paid online during the registration process. These sessions are NO PADS / EQUIPMENT training sessions.

Youth / Middle School: Mondays
Ages: 6–12
Location: LFA Training Center, Indoor Field
Dates: Feb 22, Mar 1, 8, 16, 22, 29
Time: 6:30pm–7:30pm
Price: $25/session OR $125/ALL 6

Youth / Middle School: Mondays & Wednesdays
Ages: 6–12
Location: LFA Training Center, Indoor Field
Dates: Dec 2, 7, 9, 14, 16, 21
Time: 6:30pm–7:25pm
Price: $25/session OR $125/ALL 6

Youth / Middle School: Mondays
Ages: 6–12
Location: LFA Training Center, Indoor Field
Dates: Jan 4, 11, 18, 25, Feb 1, 8
Time: 6:30pm–7:25pm
Price: $25/session OR $125/ALL 6