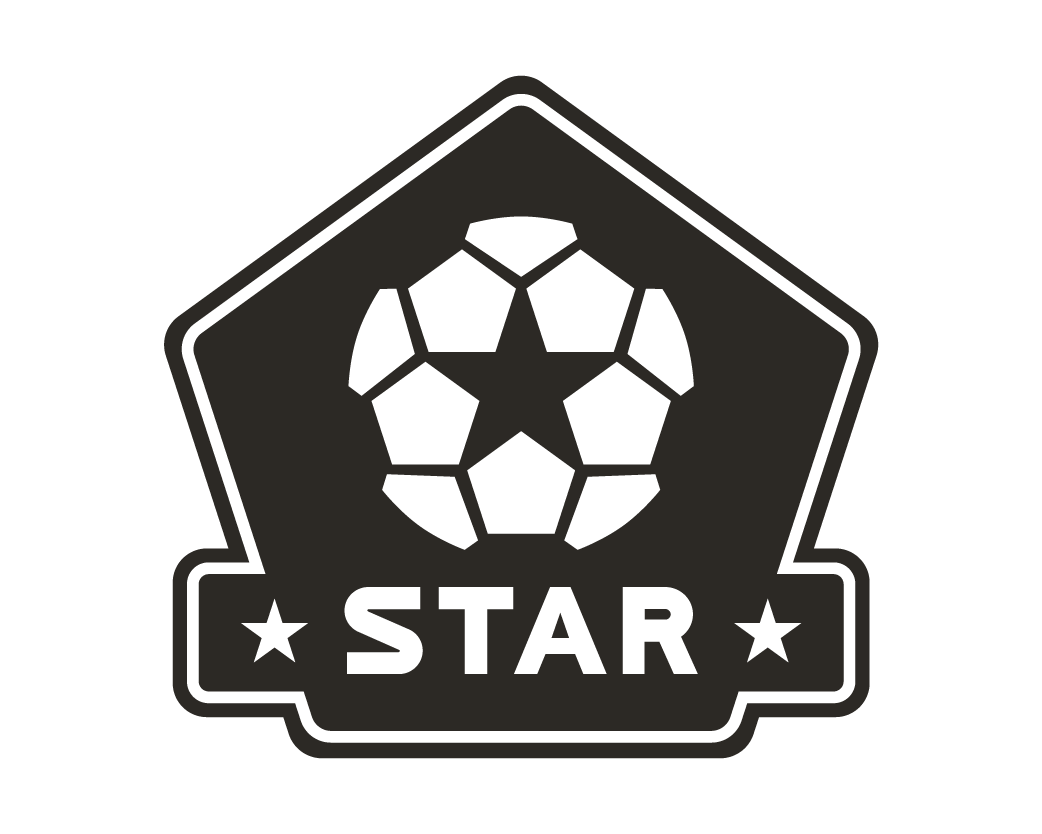 The Star Acadamy exists to identify players that are ready for the challenge of an increased emphasis on technical training and a competitive atmosphere. The curriculum is based around a focused training program designed to teach the natural movements (ie. running, jumping, shuffling, etc.) of a soccer player while athletes are learning to understand their bodies with a ball at their feet. All players will have a ball throughout training and begin to develop the balance and agility necessary to build a stable foundation to grow from in the game. Basic movements, touches, and control are taught through fun and engaging games. A strong emphasis is put on the individual ability of the player with a ball at their feet, and an introduction into team play at younger ages.
Our staff is completed by coaches with former professional and collegiate playing experience. This program is the next step for a young athlete at LFA in the competitive development pathway. The focus is placed firmly upon developing and instilling proper skills and techniques within our athletes, while progressing into game play. Players will build a strong foundation to grow from as they learn the core necessities of the game from our coaches. The Star Program runs seasonally and players will continue to get invited back each season as they progress and advance their ability within the program. The next step begins at the U9 age group with an introduction to LFA's Blue / Red / White teams—with a year commitment from both the player and club.
• Each kit is head-to-toe in a single color. Ex: Black Jersey, Black Shorts, Black Socks
• No coach/ team/ player/ parent is allowed to add additional logos or sponsorship decoration to any uniform after purchase/ production from Soccer Master, with the exception to patches awarded by the national governing body of a league
• For more info on uniform guidelines please click here or send an email to uniforms@loufuszathletic.com
• Uniform graphics shown are artist depiction; as such, the final product used or the final design printed on the uniforms may change from the depicted without notice.