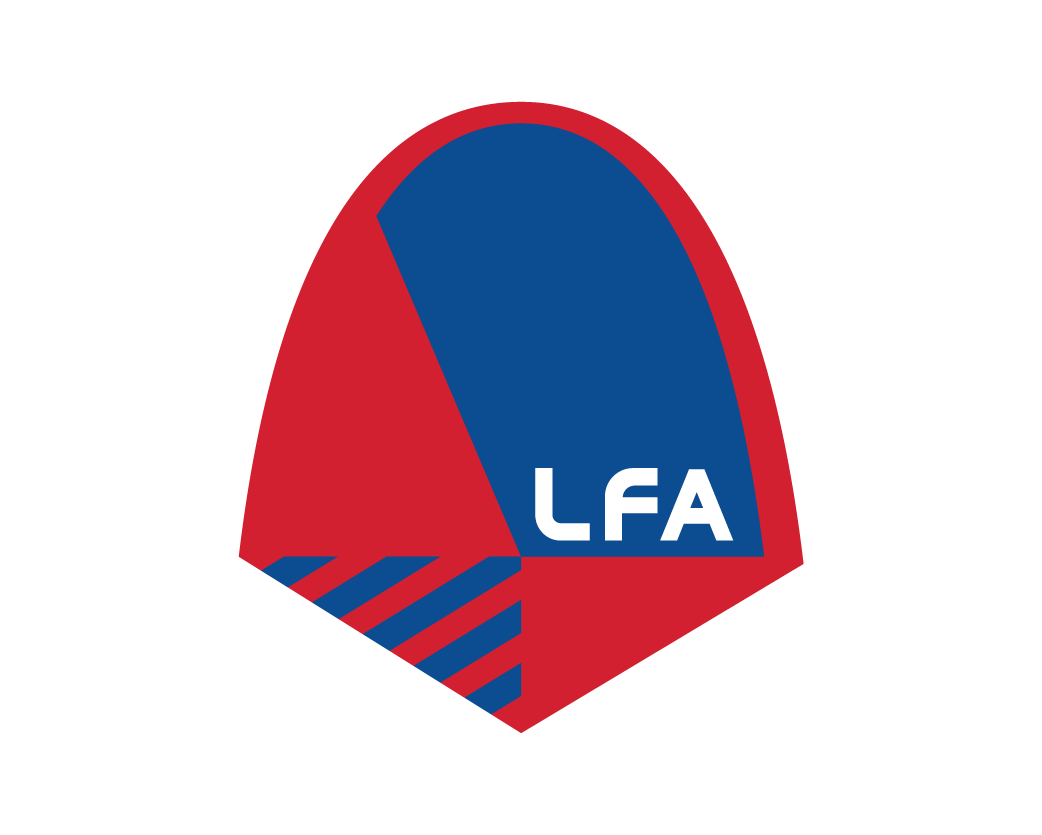 Highschool Boys & Girls
FREE EVENT
Date: August 19, 2021
Time: 6:30-7:45pm
Location:
Lou Fusz Athletic Training Center
(Auditorium)
1 Athletic Drive
Earth City, MO 63045
Join us for a night of information based around college recruitment for Lacrosse. We will have our Girls Director, Natalie Simpson (DI U. of Oregon / DII Lindenwood U.), our Executive Director Todd Dillon (DIII Wittenberg U.), as well as other current and former collegiate athletes to answer questions and provide insight into the best practices for highlights, game film, social media presence, Sports Recruits information and much more! Click the link to Register today.
There are 117 Division I women's programs, 114 Division II women's programs, 282 Division III women's programs, and 37 NAIA women's lacrosse programs. There are 74 NCAA Division I men's programs, 75 Division II men's programs, and 248 Division III men's programs.
There are lacrosse opportunities at all levels for every player! Come learn how to play at the next level!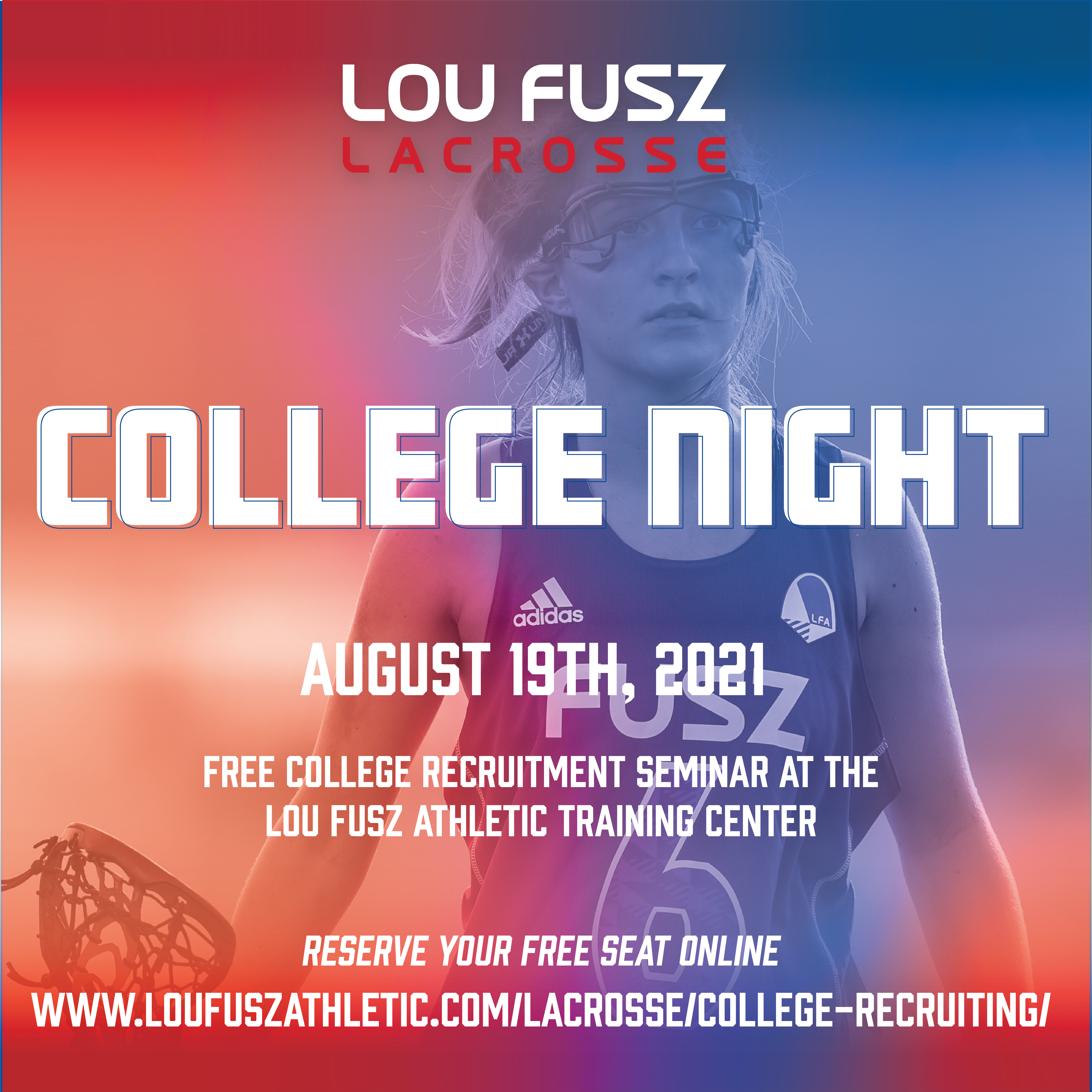 Risk Free Application
Any program not conducted by Lou Fusz Athletic due to COVID-19 restrictions or any other health/safety reason will result in a full refund. Once a program has started, a percent of the registration fee will be retained by LFA for any player choosing not to participate for any reason for administrative purposes. Our soccer programs have been adjusted accordingly to follow the CDC guidelines and those provided by the city/state for returning to youth sports. Lou Fusz Athletic is taking extra precautions in the care and handling of our equipment.