Lacrosse Finishing School Summer 2020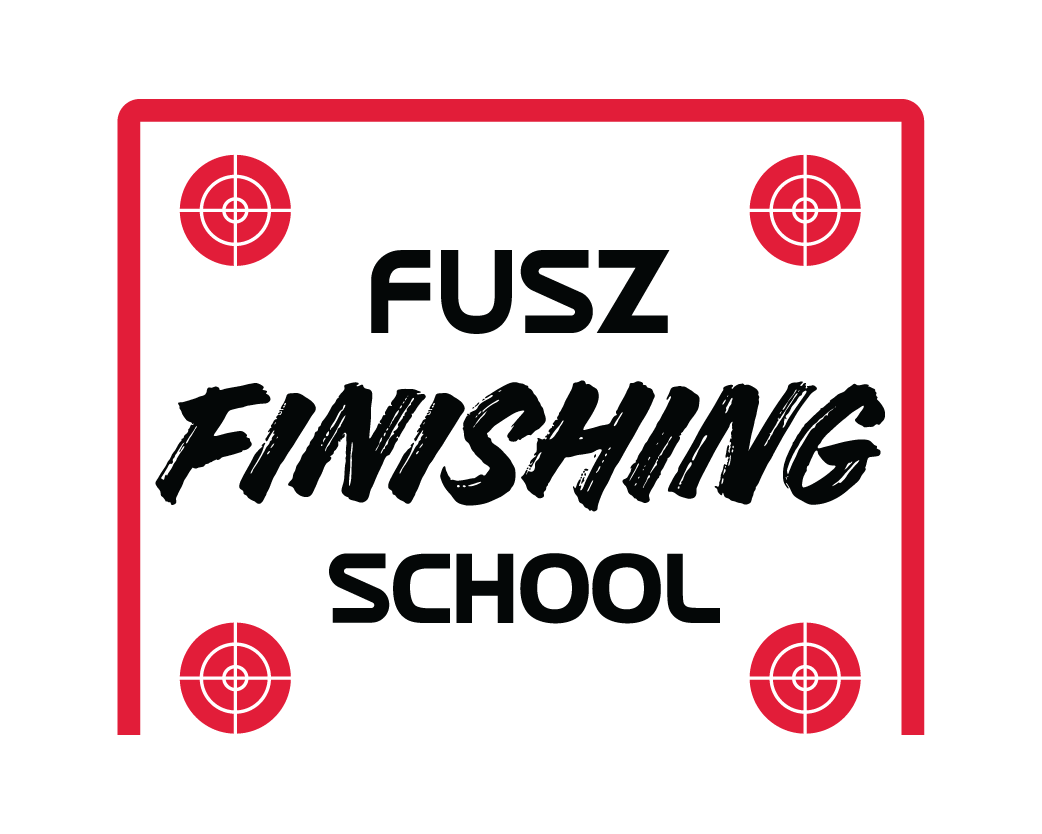 DETAILS COMING SOON!
Dates: July 2020
Time: TBD
Location: TBD
Price: TBD
DO: Bring a water bottle/drink.
Wear tennis shoes or cleats.
Bring your own stick & equipment
DETAILS AND REGISTRATION COMING SOON!
This session is open to any current competitive players age 13 or older wanting to work on their shooting, goal scoring, and finishing. During the 5 week session players will be taught the proper techniques and form for each type of finish. Through repetition, players will gain confidence in front of the goal by building muscle memory on the field. Players will be put in different areas on the field where scoring chances occur while learning the type of shot that is best for that area. This school is not created just for attackers, midfielders and defenders should also be trained in the skills of finishing. Goals can change games and momentum, scoring goals is a learned skill that must be practiced consistently to be successful.
Skills taught in our Finishing School:
Proper techniques of shooting with dominant and non-dominant hands
Quick Stick Shots
1v1 techniques to goal
Shots from distance
Shooting in high pressure situations near goal
Shooting with time and room
Eligibility
Experienced & competitive players 13-18 years old
All programs are open to the public. Players must be registered individually and paid during the registration process.

Natalie Simpson
Phone: 858-334-3099
Email: lfalaxnatalie@gmail.com