Blue Star Lacrosse Academy FAQ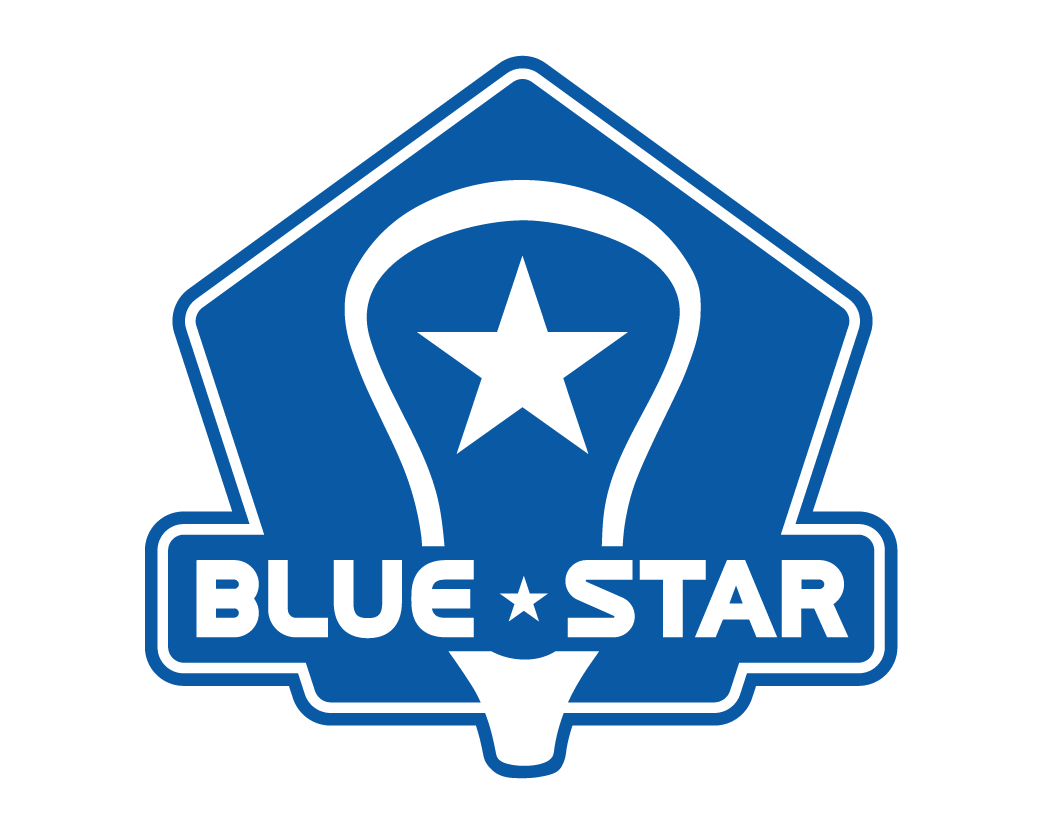 Ages: Boys & Girls HS / 14U / 12U
Locations: LFA Training Center
1 Athletic Dr, Earth City, MO 63045
(foremerly 1 Rams Way)
or Lou Fusz Soccer Complex
2155 Creve Coeur Mill Rd
Creve Coeur, MO 63146
Price: TBD depending on
Age Group / Program
*If cancellations or changes happen
due to Covid-19, pro-rate credits or
refunds are in order. 
What's Included in the Academy Price?
• World-Class Training Facilities
• Special Blue Star Uniforms, Gear & Apparel
• Tournaments & Showcases (number varies by season/age/team)
• Training Camps
• Weekly Practices & Trainings
• Weekly League / Game Play
• College Recruiting Nights
• Specialty Camps & Clinics
• Full-Time & Dedicated Men's & Women's Directors
• Personalized College Recruiting Mentorship & Advice
• Video Highlight Critiques & Help
• Free Trainer Services from Partners St. Louis Children's Hospital
• Special LFA Partner Benefits, Resources & Discounts

Why should I choose the Lou Fusz Blue Star program and not some other club or program?
Simply put, we give you the most. Not only the most high-level training, tournaments and games, but also personalized lacrosse mentorship, advice and recruiting knowledge. We have 2 full-time and dedicated Men's and Women's Directors that are only a phone call, text, email or face-to-face meeting away. We don't have other jobs. Our job is to help your son or daughter to achieve their goals. We promise to be there every step of the way. Whether it is with mentorship, advice, private lessons, connections, or highlight videos, you name it, and we can and will help. No matter how big or small, we are here to help you achieve your lacrosse dreams. This is our Blue Star promise.