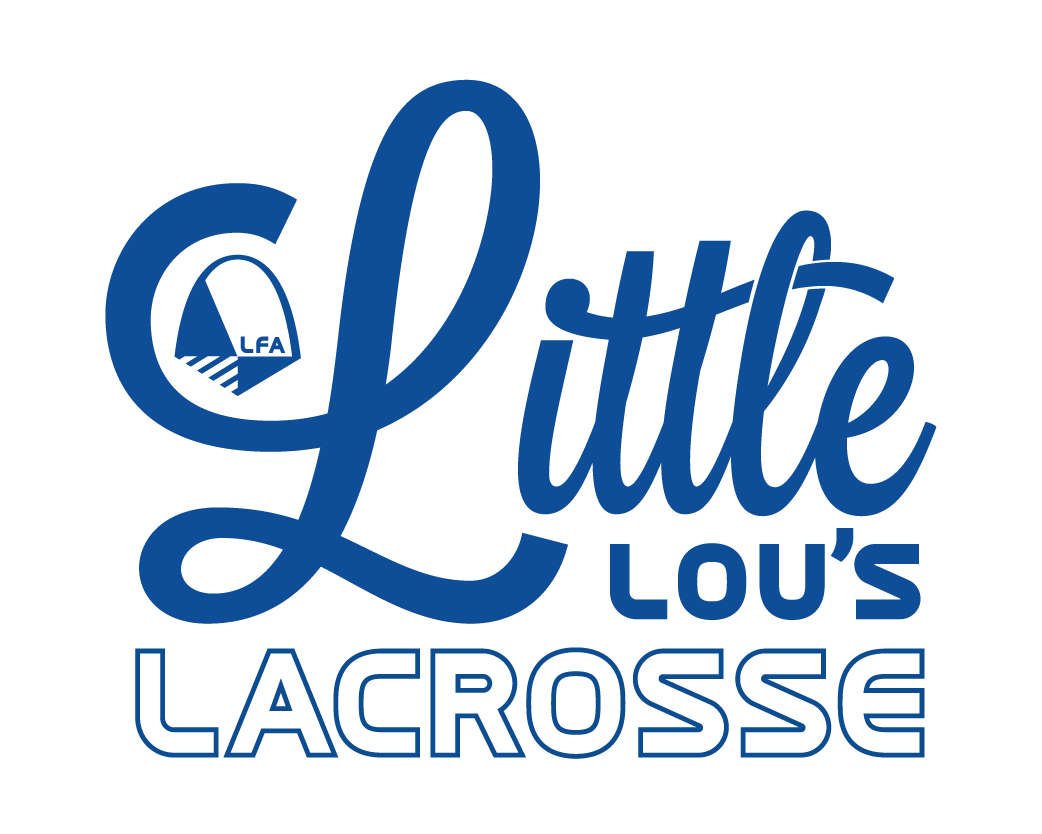 DATES & TIMES: 
WEDNESDAYS: APRIL 7, 14, 21, 28,  MAY 5, 12
5:15pm - 6:15pm
LOCATION:
OUTDOOR TURF FIELD
Lou Fusz Training Center
1 Athletic Drive
Earth City, MO 63045
PRICE: $150 (includes free reversible pinnie)
DO's:
Bring a water bottle/drink.
Wear tennis shoes or cleats.
Wear athletic clothing.
Bring your own stick if available.
2021 - LITTLE LOU'S SPRING LACROSSE - STICKS ONLY & NON CONTACT INTRO LEVEL LACROSSE!
The perfect session for introducing the fastest game on 2 feet to the littlest of laxers (age 4-6 year olds).
LFA Little Lou's Lacrosse program is specially geared towards the young, learning and brand new players with limited or zero experience. Open to all area boys and girls players ages 6 and under (regardless of experience and skill). The sessions feature fun games and training to teach the basic fundamentals and principals of the sport. THE PERFECT INTRO TO THE FASTEST GAME ON 2-FEET! This program is open to the public, regardless of experience and skill level. Players will receive instruction from top area coaches and players. Most importantly, WE HAVE FUN !
DETAILS:
- 6 week session (every Wednesday 5:15-6:15pm)
- Players will receive instruction from top area coaches and players
- SESSION IS 100% NO CONTACT FROM START TO FINISH
- NO EQUIPMENT NEEDED / STICKS ONLY (Lou Fusz will provide a stick if one is needed)
- MOST IMPORTANTLY WE HAVE FUN!
Once player completes session, he or she will be prepared for future League or Team play
FEE: ONLY $150 (includes reversible pinnie)
DATES & TIMES: 
WEDNESDAYS: APRIL 7, 14, 21, 28,  MAY 5, 12 from 5:15pm - 6:15pm
LOCATION:
OUTDOOR TURF FIELD
Lou Fusz Training Center
1 Athletic Drive
Earth City, MO 63045
QUESTIONS? 
Call Executive Director Todd Dillon
314-221-7895