Midwest Elite Lacrosse Showcase | Powered by adidas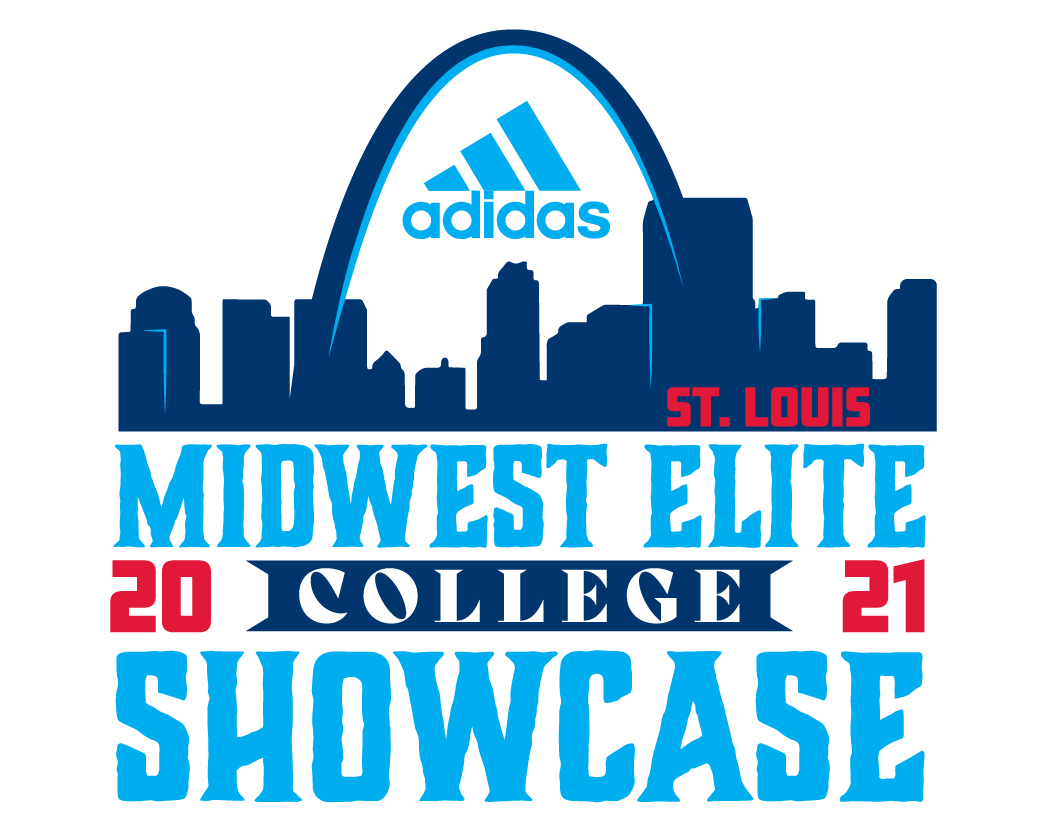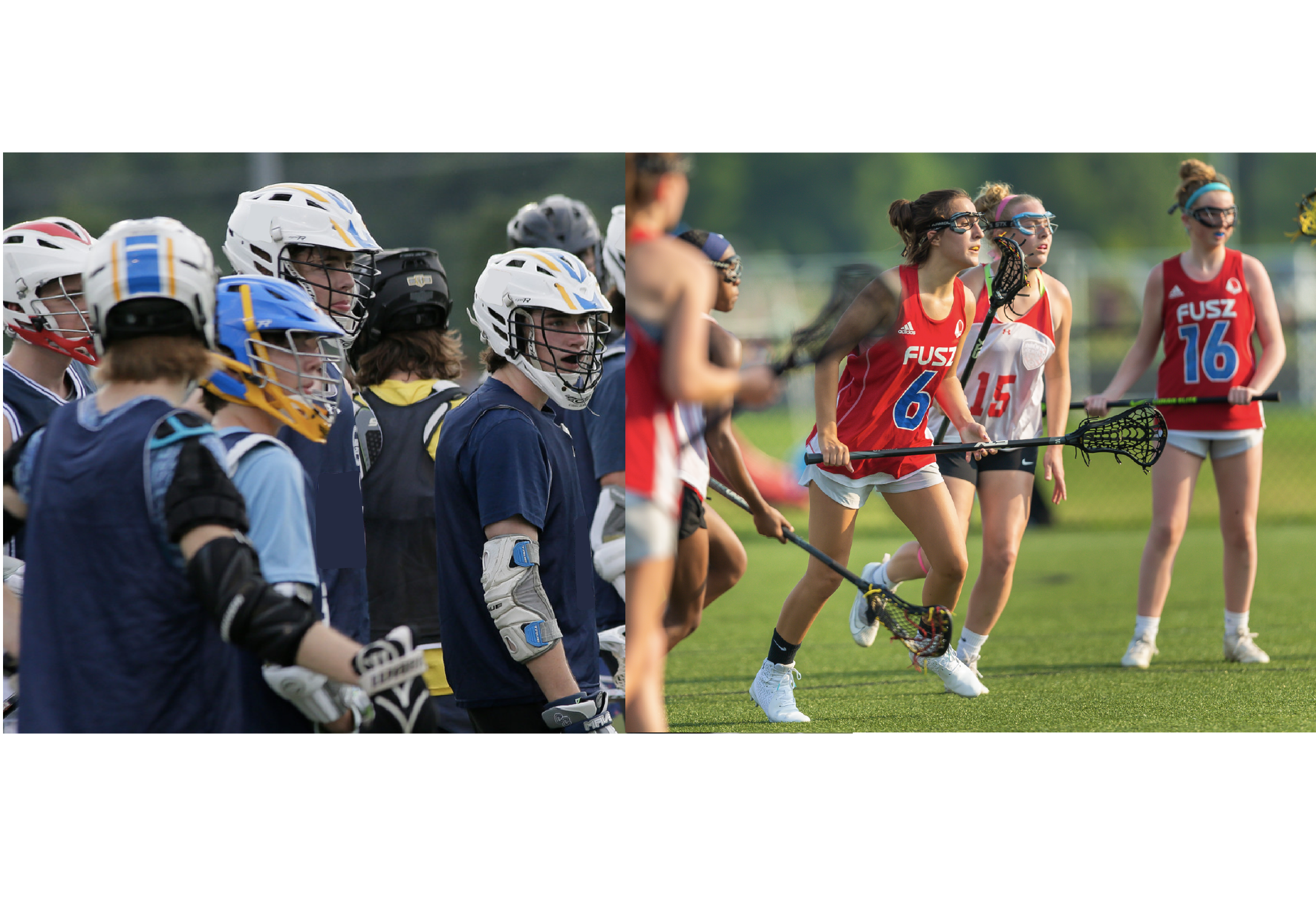 Welcome to the Fall installment of the Midwest Elite LAX Player Showcase.  This Player Showcase ID Camp is designed for boys & girls age 14–19 (must be in eighth grade or older) to get maximum college coach exposure while at the same time preparing for their upcoming club, high school, and college LAX seasons.  The goal of this program is to allow players an opportunity to showcase their skills in a competitive and educational setting with college coaches and players from all over the country.
20+ College Coach RSVPs as of 7/27.  Updated weekly.
The program will consist of training sessions, small sided, and full sided matches run by current and former college coaches, as well as, collegiate players, and Lou Fusz Athletic pro staff. All on field sessions filmed by our media partners NextPro Digital. Film is included at no additional cost and is accessible to college coaches around the country.
Program will be held at the beautiful Lou Fusz Athletic Training Center in St. Louis, MO.  The former home of the NFL Rams franchise.  This facility has played host to a number of professional sports organizations the St. Louis Rams (NFL), St. Louis Battlehawks (XFL), U.S. Women's & Men's National Soccer Teams, while preparing for world cup qualifying. Indoor and outdoor turf fields will be used, as well as, the high quality Bermuda grass fields (weather permitting). The on site auditorium will be used for dining and college recruiting seminar sessions.
Come be seen in a structured, competitive, and educational environment with dozens of college coaches, from multiple levels and regions of the collegiate game.
*Locations and schedule may change with notice, in order to accommodate capacity and health/safety guidelines.
EACH REGISTERED PLAYER WILL RECEIVE THEIR GAME FOOTAGE AT NO ADDITIONAL COST.  Game film is one of, if not the most crucial piece of any prospective college athlete's recruiting profile, especially in today's landscape where travel restrictions and event cancellations are greatly limiting player's opportunities to be seen by college coaches.
NEXTPRO Digital Media, one of the national leaders in youth showcase tournament and camp filming, will be on site for the entirety of the program providing this service. All RSVPd college coaches from around the country will have access to the event footage as well.
Highlight reels, and other upgrades can be added to your program as well.  All RSVPd college coaches from around the country will have access to the event footage as well.
Fall 2021
Ages: Boys & Girls 14–19
Date: Saturday, October 2
Location: LFA Training Center
1 Athletic Dr, Earth City, MO. 63045
Price: $235 INCLUDES YOUR GAME FILM
*LFA Player & Sibling Discounts Available*
**Full Team Registration Discounts Available**
Registration/Payment Deadline:
September 24th
Winter 2021/2022
Ages: Boys & Girls 14–19
Dates: February 19–20, 2022
Location: LFA Training Center
1 Athletic Dr, Earth City, MO. 63045
Price: TBD
Registration/Payment Deadline:
February 8th
MORE DETAILS COMING
FALL 2021
Previous Showcase Programs & College Attendees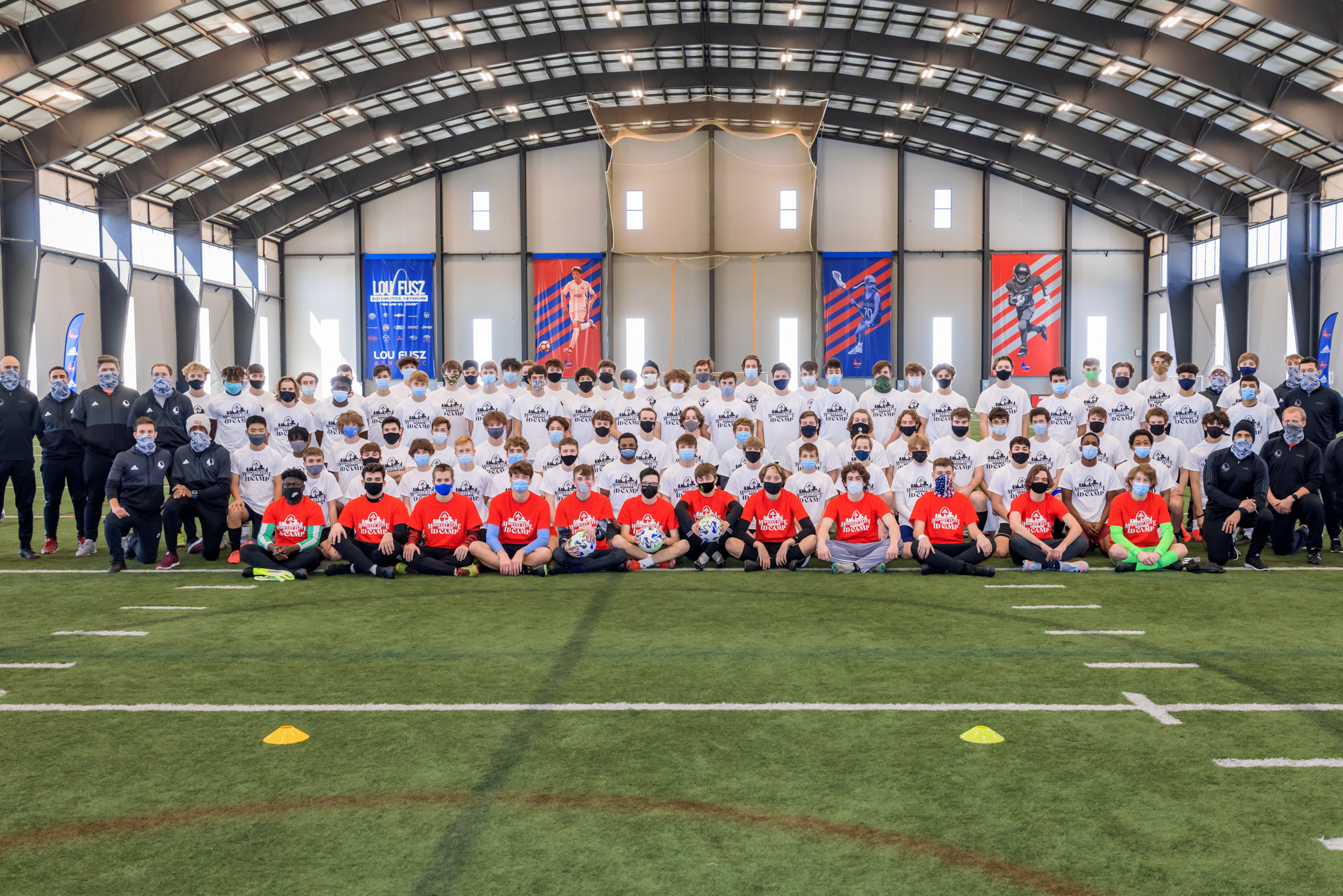 Images courtesy of Light Scout Images and Dirt and Turf Productions