SLYLA Spring Lacrosse Teams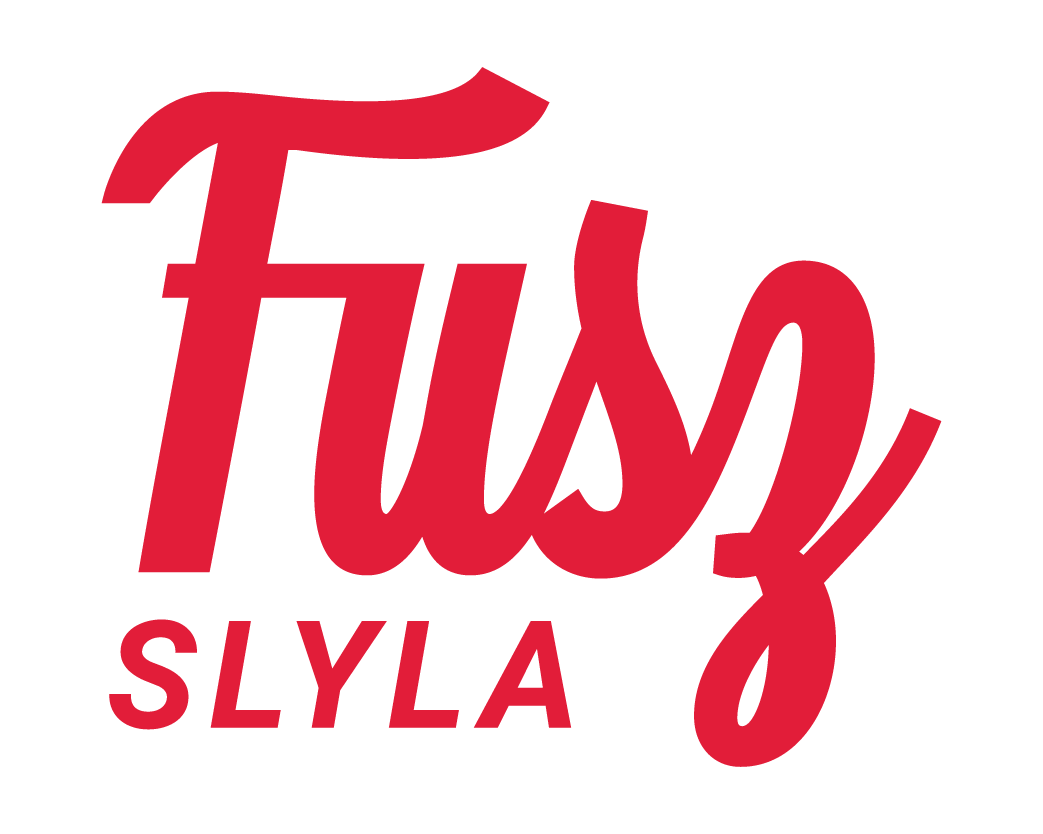 Ages: Boys & Girls 7–15
Dates: February–May, 2020
Practice Location:
• LFA Training Center
1 Rams Way
Earth City, MO 63045

Get your US LACROSSE Membership below!
Spring is the main season for youth lacrosse!  We offer competitive and recreational team options for every boy and girl ages 7-15 (regardless of skill and experience). WE DO NOT MAKE CUTS (you sign up, you play). We have multiple teams per age group, so we separate our teams out by age, athleticism, lacrosse IQ and skill level. LFA Teams play in the SLYLA Lacrosse League against other area teams/clubs. SLYLA is the largest and best league in the area with over 100 teams, and features trained, certified, and background-checked coaches and officials (it is a US Lacrosse GOLD STICK Award-Winning League — 1 of only 18 in the country). Lou Fusz hosts the league at both of our facilities.
PARENT MEETING: FEB 19 – Mandatory parent Meeting at LFA Training Center at Rams Park, Auditorium (Girls 6:30pm-7:15pm // Boys 7:30pm-8:15pm). Unsure if you want to play with us this spring?  SHOW UP AND CHECK IT OUT!
AGE & ELIGIBILITY
We follow US Lacrosse Age Guidelines. CLICK HERE TO SEE REFERENCE CHART 
BOYS ages 7-15 (1st–8th graders)
GIRLS ages 7-15 (1st–8th graders)
MANDATORY US LACROSSE MEMBERSHIP REQUIRED FOR ALL PLAYERS:
All Lou Fusz Lacrosse and SLYLA League players are required to have a valid US Lacrosse Youth Membership ($30). If you have already have a membership, make sure it is renewed and up to date. Lou Fusz Registration will ask for your US Lacrosse Membership #, so have it handy before completing registration! Contact Todd Dillon todd.dillon@fusz.com if having issues. 
GET US LACROSSE MEMBERSHIP HERE: http://www.uslacrosse.org/membership.aspx
TEAM  OPTIONS:
Boys and Girls ages 7-15 or 1st-8th grade (age groups go every 2 years: 14U / 12U / 10U / 8U)
**15 year olds are allowed to play 14U**
**If you are younger than 7, please try our LITTLE LOU's LACROSSE PROGRAM (4-6 year olds)**
**Players are allowed to play up an age group but never down**
14U (typically 7th & 8th graders)
12U (typically 5th & 6th graders)
10U (typically 3rd & 4th graders)
8U (typically 1st & 2nd graders)
UNIFORM FEE:
14U/12U/10U/8U Players ($55) uniform fee for ALL players. New uniform consists of custom reversible jersey and shorts, plus training t-shirt.
QUESTIONS?
Contact our Executive Director Todd Dillon at todd.dillon@fusz.com or at 314-221-7895
Girls 8U Teams
Practices: Wed Only, 5:15–6:15pm
March 11–May 13
Games: Saturdays
Schedule TBD COMING 3/20
Price: $250
Girls 10U
Practices: Mon & Wed, 5:15–6:15pm
February 24–May 13
Games: Saturdays
Schedule TBD COMING 3/20
Price: $300
Girls 12U
Practices: Mon & Wed, 6:15–7:45pm
February 24–May 13
Games: Saturdays
Schedule TBD COMING 3/20
Price: $350
Girls 14U
Practices: Mon & Wed, 7:45–9:15pm
February 24–May 13
Games: Sundays
Schedule TBD COMING 3/20
Price: $375
Boys 8U Teams
Practices: Wed Only, 5:15–6:15pm
March 11–May 13
Games: Saturdays
Schedule TBD COMING 3/20
Price: $250
Boys 10U Teams
Practices: Mon & Wed, 5:15–6:15pm
February 24–May 13
Games: Saturdays
Schedule TBD COMING 3/20
Price: $300
Boys 12U Teams
Practices: Mon & Wed, 6:15–7:45pm
February 24–May 13
Games: Saturdays
Schedule TBD COMING 3/20
Price: $350
Boys 14U Teams
Practices: Mon & Wed, 7:45–9:15pm
February 24–May 13
Games: Sundays
Schedule TBD COMING 3/20
Price: $375