St. Louis Summer Slam Lacrosse Tournament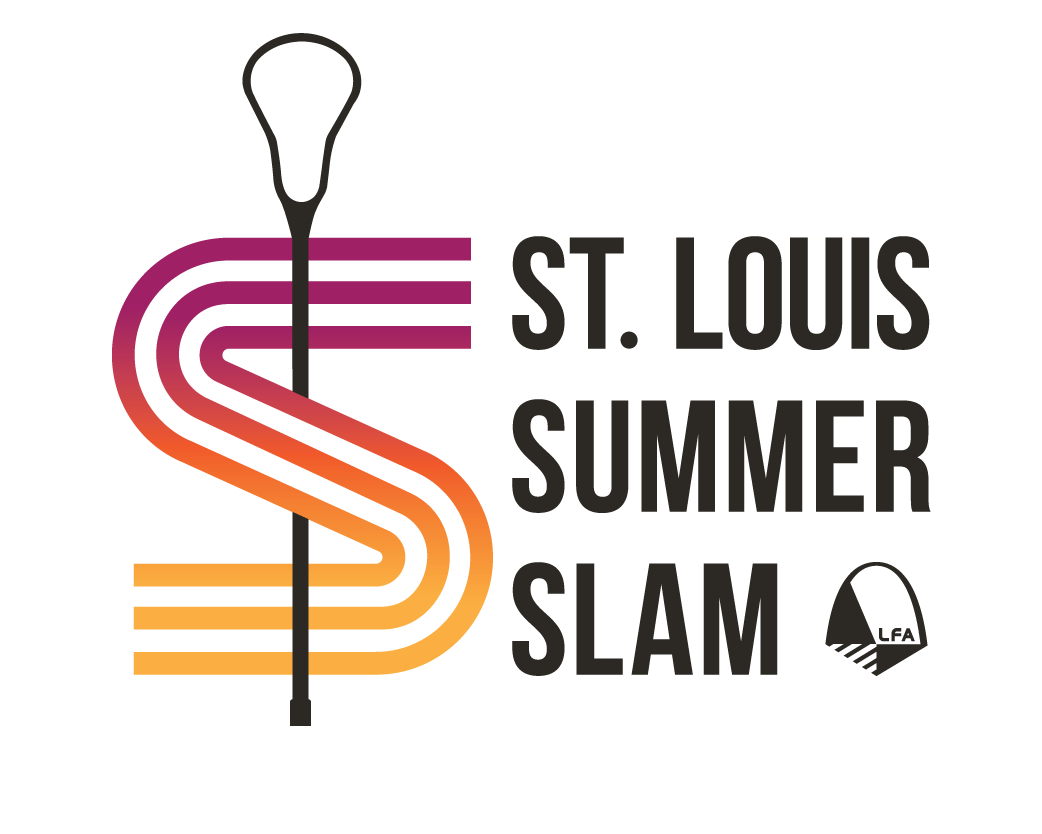 Date: NEW 2021 DATE COMING
Locations: LF Soccer Complex
Ages: Girls & Girls Youth / High School
NEW 2021 DATE COMING SOON
The 4th Annual St. Louis Summer Slam!  Featuring boys and girls high school and youth teams from around the midwest.  We are gathering great talent from the region to face-off in a fun day of competition where all teams can gather and play the game they love at the top facility in the area. ALL TURF FIELDS.
ALL TEAMS WILL PLAY BOTH SATURDAY and SUNDAY
**Each team will be guaranteed a 4 game minimum.

BOYS & GIRLS GAME FORMATS (FULL FIELD & HALF FIELD OPTIONS):
HS (A/B or Varsity / JV): FULL FIELD
14U (A/B): FULL FIELD
12U: FULL FIELD or 1/2 FIELD GAMES (BOYS & GIRLS 7v7)
10U: 1/2 FIELD GAMES (BOYS 5v5 GIRLS 7v7)
8U (boys only): 1/2 FIELD GAMES (4v4 no goalie on Box goals)
AGE / ELIGIBILITY
We follow US LACROSSE age brackets for youth 14U / 12U / 10U / 8U players.
CLICK HERE TO SEE REFERENCE TABLE
NOTES ON 7v7 HALF FIELD PLAY:
The field of play will consist of (2) Attack, (2) Midfielders, (2) defenders, and (1) goalie. OFFSIDES: Teams will play 4v4 on either half of the field. Substitutions are made on the fly through the designated substitution box. Max Roster: 15
There will be a face-off to start each game. Defense, attack and goalies must stay behind the goal line extended (GLE) until possession is earned. Wing play for face-offs can be on either side of the face-off man. They must start with one foot on the sidelines.
Face-offs will be eliminated after goals allowing for the ball to be put into play as soon as the ball is taken out of the net. The play will begin on the whistle after the ball is possessed by a player other than the goalie on the defensive side of the field. Five yards must be given by the opposing team prior to the whistle.
INCLEMENT WEATHER
In the case of inclement weather, tournament organizers will make adjustments to the schedule to ensure all teams are given the opportunity to participate in games. Please note there are no rain dates and no refunds will be issued due to weather related adjustments or cancellations.
Tournament address for mailing of payment:
Lou Fusz Athletic
Attn: TOURNAMENTS
1 Rams Way
Earth City, MO 63045