Lacrosse Skills & Development Program Summer 2020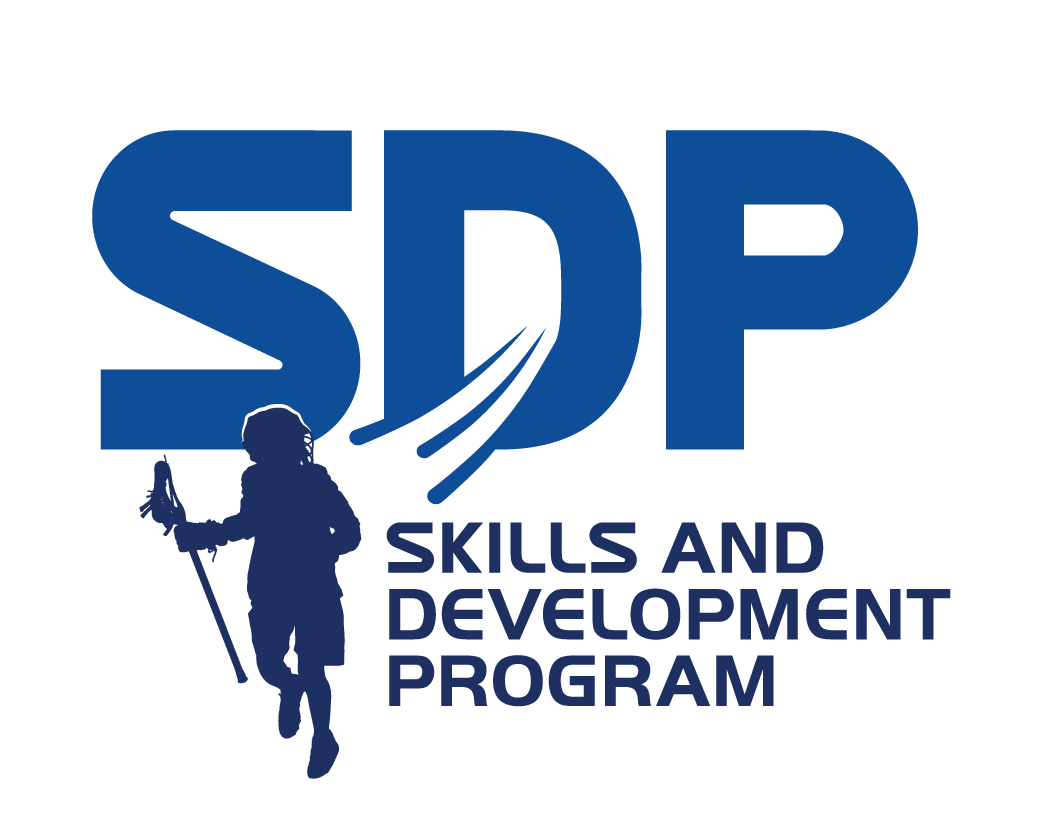 Ages: Boys & Girls 8–18
Dates: July 13–16
Location: LFA Training Center
Time: 8:30am–12:30pm
Price: $200
DO: Bring a water bottle/drink.
Must wear tennis shoes.
Bring your own stick if you have one.
Development Program For youngsters and new players with no team experience looking to learn the fundamental principles of the game, or looking to improve their individual skills, have fun, and meet new friends. Our lacrosse development camp is geared towards young and new lacrosse players of all ability levels. Each day features individual skill development to increase their fundamentals and lacrosse IQ. We keep the kids moving and motivated through competition, games and scrimmages. Top area coaches and players will run the camp. NO EQUIPMENT / NO CONTACT. STICKS ONLY. If you do not have a stick, the camp will provide one.
Skills Program Graduate from the Development Program into to Skills Program to advance you understand of lacrosse techniques.
All programs are open to the public. Players must be registered individually and paid during the registration process. The Skills & Developmental Program features some of the best Lou Fusz Athletic Lacrosse coaches to teach introductory and learn to play / fundamentals skills to the newest laxers through fun games and training. Each day will have a mid camp break.  Campers are to bring a snack and a water bottle (as well as a stick if they have it -- if not, you can borrow one!).

Beginners Development Program
Location: LFA Training Center, Indoor Field
Dates: Dates
Time:
Price: $
Advanced Skills Program
Location: LFA Training Center, Indoor Field
Dates: Dates
Time:
Price: $