Learn To Play Lacrosse Winter 2022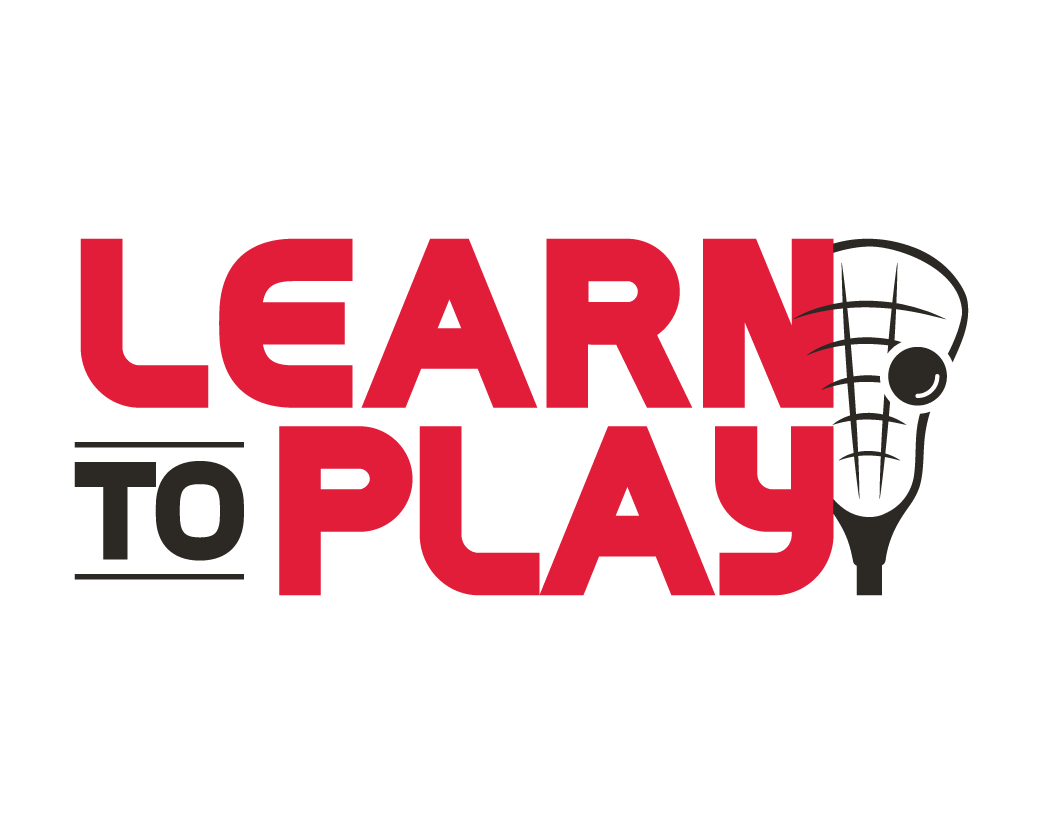 Ages: Boys & Girls 5–16
Date: February 15, 2021
Time: 6pm-7pm
Location: LFA Training Center at Rams Park
BASKEBALL COURT
1 Atletic Way, Earth City, MO 63045
DO: Bring a water bottle/drink. Wear tennis shoes and athletic wear (NO CLEATS AS WE ARE IN A GYM!).
Bring a stick if you have one, some sticks provided for those who don't have one.
Learn the fastest game on 2 feet along with other kids of the same age and ability (no equipment needed!)!  This session is geared around introducing America's oldest sport to new and learning players in a fun and dynamic setting. Kids are split into small groups and are always moving and learning. This is the perfect the session to prepare new players for the upcoming SPRING 2022 SLYLA Season (the best season to play youth lacrosse!)

-Open to all area boys and girls players ages 5-16
-For brand new players with no or limited experience
-Players will receive instruction from top area coaches and players
-Focus on learning fundamentals, rules, and having fun
-NO EQUIPMENT NEEDED /  PROGRAM IS STICKS ONLY
-Lou Fusz will provide sticks to borrow for sessions
-Once player completes session, he or she will be ready to start team play
All programs are open to the public. Players must be registered individually and paid during the registration process.