Fusz Foundational Footwork is open to anyone wanting to work on their ball manipulation, ball mastery, aerial receives, etc. Players will rotate through different stations at each session, touching the ball hundreds of times at each station. Through technical repetition, players will gain confidence on the ball by building muscle memory.
All Programs are Open To The Public and include ages 8 to 14. Players must register individually for each program and pay in full during registration to secure their spot. After registration players will be separated by age and skill level. These programs run opposite schedules on Tuesdays & Wednesdays to help with time constrains so please pick the two sessions that work best for you.
1x Week Sessions These six week training programs are designed for players who want to get better at soccer and focus on specific skills during the off season. Please bring your own ball, wear athletic clothing and soccer shoes/tennis shoes. Please bring your own water bottle/drink.
Click The Program Below For Registration Options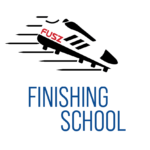 August - October
DATES:
8/22, 8/29, 9/12,9/19,10/3,10/10

Boys & Girls U8-U15
6 Weeks - 1 Hr Sessions
U8-U10 || 1:45-2:45PM
U11+ || 2:45-3:45PM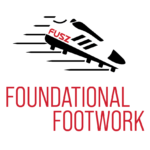 October-November
DATES:
10/17,10/24,10/31,11/7,11/14,11/21
Boys & Girls U6-U17
6 Weeks - 1 Hr Sessions
U6-U10 || 1:45-2:45PM
U11+ || 2:45-3:45PM