Fast Footwork: technical routines in a tight amount of space affording players the opportunity for thousands of touches on the ball in a short amount of time. The program challenges players to control and manipulate the ball with all the different surfaces of their feet. The tight spaces condition players to take complete care with each and every touch of the ball so as to prevent them from losing it. Sessions include: Ball mastery and manipulation, aerial receives, juggling, passing/receiving, and more. 
Finishing School: multiple stations of finishing on goal affording players the opportunity to get hundreds of shots.  Some of the techniques utilized will be inside foot finishing, volleys, finesse off the pass, and striking off the dribble.  The goal of this program is to help players with scoring goals, shooting accurately and gaining confidence to finish with either foot.
All Programs: Are open to the public and include ages 8+. Players must register individually for each program and pay in full during registration to secure their spot. After registration players will be separated by age and skill level.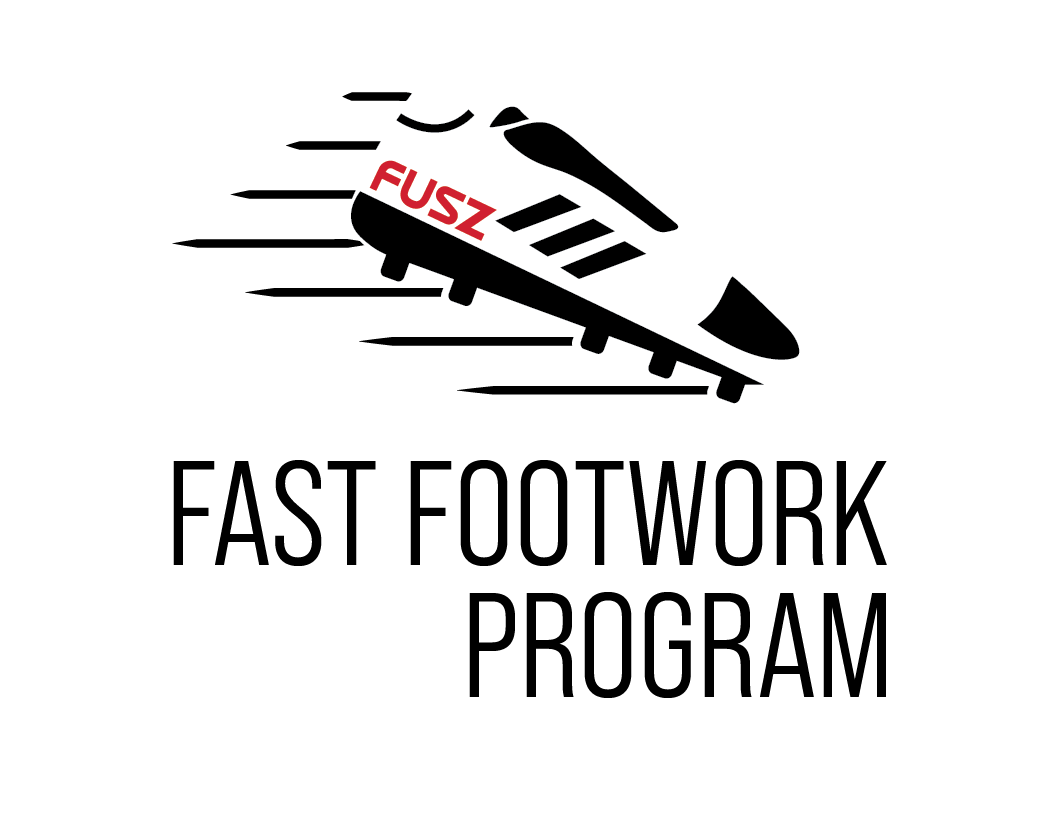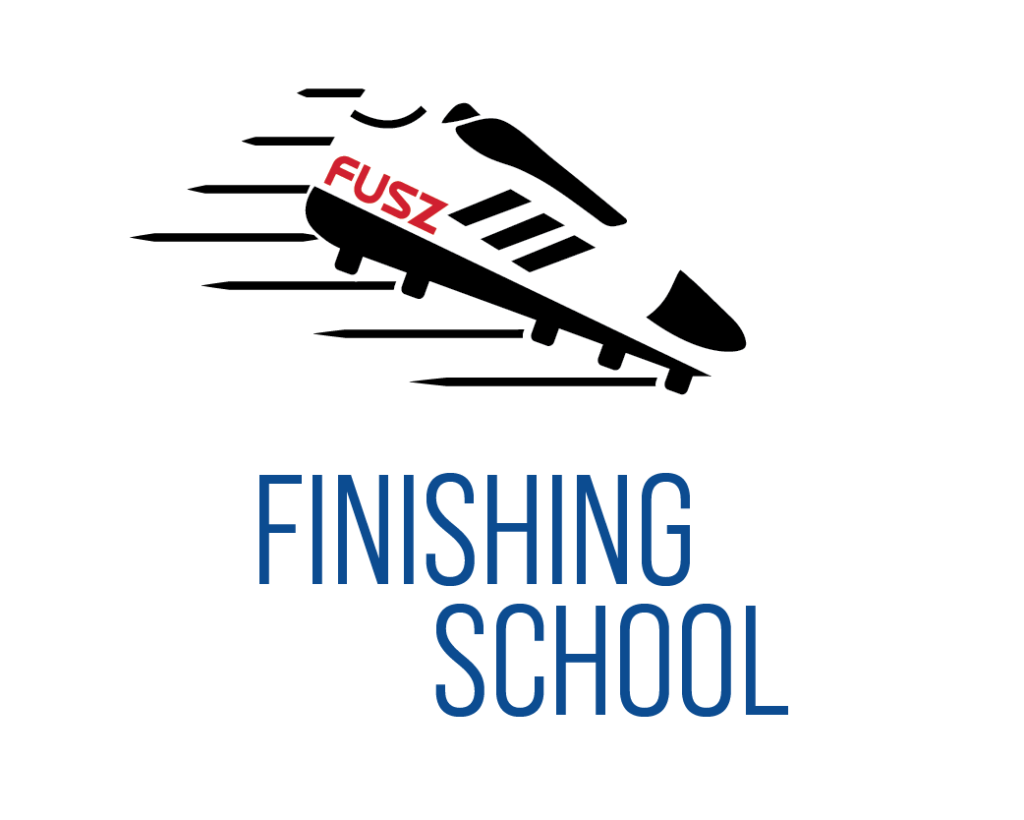 Finishing School: August - October 2022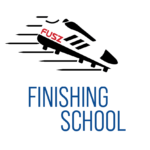 August - October
Boys & Girls U8-U15
6 Weeks - 1 Hr Sessions
Program: $130
Friday: 2013-2012
5:00pm-6:00pm
Dates: 8/19, 8/26, 9/16, 9/30, 10/7, 10/14
Friday: 2011-2006
6:00pm-7:00pm
Dates: 8/19, 8/26, 9/16, 9/30, 10/7, 10/14
Sunday: 2015-2006
1:30pm - 2:30pm
Dates: 8/21, 8/28, 9/18, 10/2, 10/9, 10/ 16
Fast Footwork Program: June - July 2022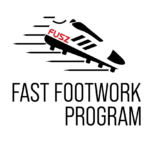 June - July



Boys & Girls U8-U15
6 Weeks - 1 Hr Sessions

Program: $130
Tuesday:2010-2007
5:30pm-6:30pm
Dates: 6/7, 6/14, 6/21, 6/28, 7/12, 7/19
Tuesday: 2014-2011
6:45pm-7:45pm
Dates: 6/7, 6/14, 6/21, 6/28, 7/12, 7/19
Wednesday:2014-2011
5:30pm-6:30pm
Dates: 6/8, 6/54, 6/22, 6/29, 7/13, 7/20
Wednesday: 2010-2007
6:45pm-7:45pm
Dates: 6/8, 6/54, 6/22, 6/29, 7/13, 7/20
Finishing School: March - May 2022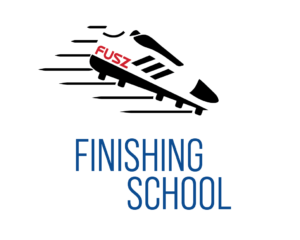 March - May
Boys & Girls U8-U15
8 Weeks - 1 Hr Sessions
Program: $170
Friday 2012 - 2011
5:00pm-6:00pm
Dates: 3/4, 3/11, 3/18, 3/25, 4/1, 4/8, 5/6, 5/13
Friday 2010 - 2005
6:00pm-7:00pm
Dates: 3/4, 3/11, 3/18, 3/25, 4/1, 4/8, 5/6, 5/13
Sunday 2015 - 2013
1:45pm - 2:45pm
Dates: 3/6, 3/13, 3/20, 3/27, 4/3, 4/10, 5/8, 5/15
Sunday 2012 - 2010
2:45pm-3:45pm
Dates: 3/6, 3/13, 3/20, 3/27, 4/3, 4/10, 5/8, 5/15