Soccer Finishing School & GK Shot Stopping School Fall 2020
For the first time, the Fusz Finishing School is collaborating with the LFA Goalkeeping Academy to provide a live, game-speed, goal mouth situation environment. During each session, the field players and goalkeepers will receive individual, position specific training through their respective programs, followed by the programs coming together to apply their training in which the finishing school players will compete. Participants of either program will see hundreds of game like situations during each training session, improving the players' abilities when faced with these situations in real games.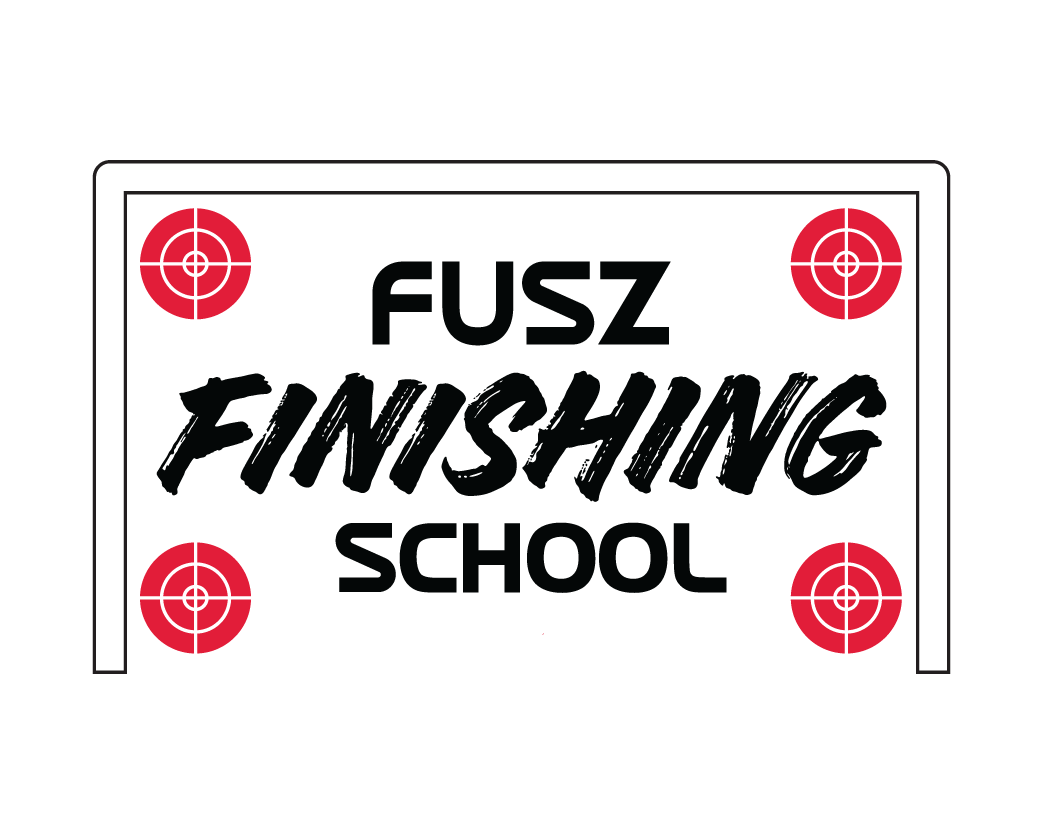 This camp is open to any current players wanting to work on their shooting, goal scoring, etc. Each player will take over 1,000 shots on goal over the 6 week session while being taught the proper techniques and form for each type of finish. Through repetition, players will gain confidence in front of the goal by building muscle memory on the field. Players will be put in different areas on the field where scoring chances occur while learning the type of shot that is best for that area. This school is not created just for forwards, midfielders and defenders should also be trained in the skills of finishing. Coaches, understandably, do not always have time to to plan sessions around ball striking and finishing. This means players can fall behind in the most important phase of the game, scoring goals. Goals can change games and momentum — scoring goals is a learned skill that must be practiced consistently to be successful.
Skills taught in our Finishing School:
• Proper techniques of shooting from each foot
• 1st timers and 2 touch shots from distance
• Receiving with back to goal, turning and finishing
• 1v1 techniques to goal
• Side volleys and half volleys
• Headers with near and far post runs
• Curving shots and chipping balls
• Breakaways and 1v1 with keeper
Finishing School Registrations
September–October, 2020
Session 1: 2:45pm–3:45pm // U9–U11 Ages
Session 2: 4:00pm–5:00pm // U12+ Ages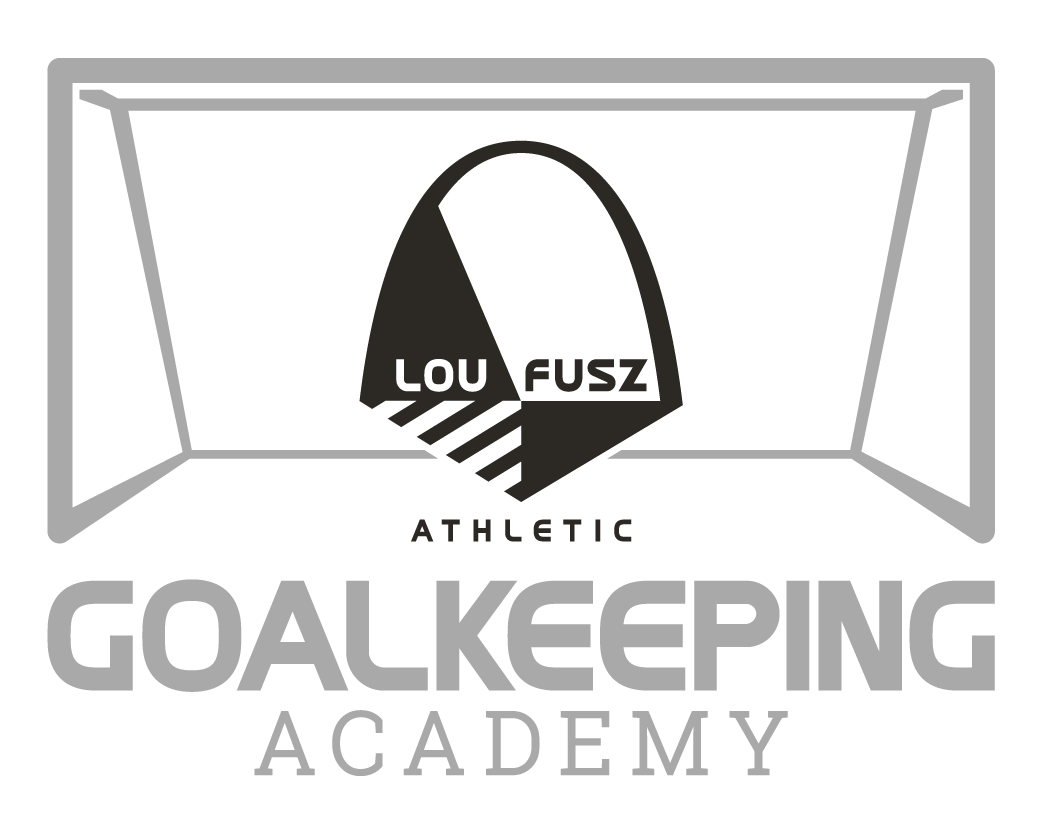 Ages:
Boys & Girls 8–15 y.o.
Date: Sundays
Sept 13, 20 Oct 4, 11, 18, 25
Location(s):
LFA Training Center, Outdoor Grass
1 Athletic Dr, Earth City, MO 63045
Price:
$110 (Discounts available for current Fusz players and siblings)
Contact: Franco Carotenuto
goalkeeping@fusz.com
The LFA Goalkeeping Academy presents the 2nd annual Shot Stopping School! This program is designed to help goalkeepers improve their shot stopping abilities and grow their goal mouth presence.  Each session, goalkeepers will train with the professional goalkeeping staff for 30 minutes and then jump in goal against age/ability level appropriate strikers for an additional 45 minutes.  Seeing 100+ 'live' goal mouth situations each week.
LFA Goalkeeping Director Franco Carotenuto holds the highest coaching and goalkeeping certification offered by the United States Soccer Federation, in addition to a successful collegiate and professional goalkeeping career.  The GK Academy staff include current and former collegiate goalkeepers and special guest visits from current and former pros.  We have programs suitable for beginners all the way up to advanced players preparing for the HS or Collegiate seasons.  The Goalkeeping Academy at Lou Fusz is the easy choice for your child's development.
Topics of focus in our Shot Stopping School:
• Positioning
• 1v1 Situations
• Footwork
• Diving
• Parrying
• Getting Up Properly
• And More...
Shot Stopping School Registrations
September–October, 2020
Session 1: 2:30pm–3:45pm // Ages 8–11
Session 2: 3:45pm–5:00pm // Ages12–15