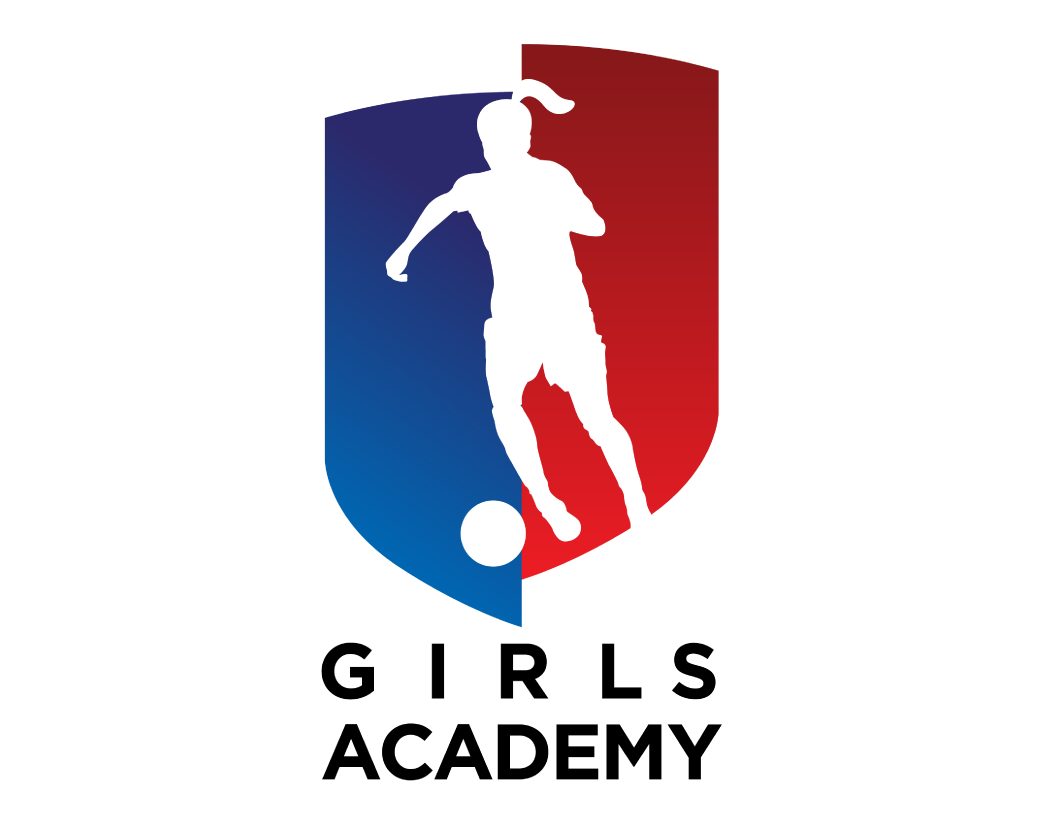 Frequently Asked Questions
Will girls who make the Academy team be allowed to play for ODP?  If a player really enjoyed the experience of going to region 2 camp, etc.  and she makes the Academy team, would she be able to continue to do this provided there are no conflicts?
We value positive experiences like the ODP State/Regional Teams. USYS is one of the governing bodies the GAL could potentially be sanctioned by. This could change the ODP ID process as talks there evolve. We hope to have some clarity on this from the league in the coming weeks.
Will girls who make the Academy team be allowed to play another sport in high school (basketball) if it doesn't conflict?
Yes, Academy players will be allowed to play other sports in High School. In November of 2021, we'll have multiple members of our 2022 class signing letters of intent to play Division 1 soccer in college. A lot of these girls are multi-sport athletes (basketball, volleyball, etc). With that being said, maintaining a high level of technical efficiency is going to be extremely important for all of the Academy Pool players. Playing another sport may cause some girls to miss training. In the end, the girls are going to be responsible for preparing themselves to compete. If they can maintain their productivity on the field, while playing another sport, we'd encourage them to do so! Having a strong player pool allows us to cover for situations like this.
Will girls who make the Academy team be allowed to play soccer for their high school team?
As a member of the Frontier Conference, all of our LFA Academy Pool players will be allowed to play for their high school teams. As a club, we recognize and value the social impact of representing your school on the soccer field.
What will the planned commitment for the Academy team be?
♦ How many practices per week?
This will depend on the weekend schedule, so it's hard to give a black and white answer. However, we're planning to have, on average, 3 training sessions per week.
♦ How much travel is expected (we understand that this may change given COVID-19)?
Each member club of the Frontier Conference has a seat on the "Conference Board". These directors are in the process of finalizing the schedule and should have completed shortly.
♦ Does the club help with any of the travel costs for the players?
We are looking into anything that would aid the cost of travel – team buses, group airfare, etc. Whenever one team travels, the rest of the teams travel (2008s, 2007s, 2006s, 2005s, 2004/2003s). We'll do whatever we can to find ways to assist.
♦ Would the Academy player be allowed to play in State Cup?
Yes.
Is this expected to be a higher level of competition with opponents in the Academy?
Yes. The clubs participating in the GAL are some of the most elite clubs in the country, with a history of developing Youth National Team players and very talented teams.
When will we know what team players have been placed on and who their coach would be?
At this point, our top priority is naming the player pool. In order to accurately place players, we need to take them through a proper evaluation process. Our target is to name the Player Pool by June 20th, with specific rosters coming soon after.
What are the Academy Standards for our club?
♦ Full Time Girls Academy Director of Coaching
♦ Full Time Lou Fusz Athletic Staff Coach
♦ USSF/FA/UEFA/United Soccer Coaches Licensed
All coaches will be required to obtain a USSF B license by 2022, mandated by Lou Fusz Athletic.
LFA's Club Statements for the GA
Lou Fusz Athletic can't wait to join this extremely talented group of clubs in the Girls Academy. Our teams, staff, and players have shown character and commitment to compete on the biggest stages, and this platform gives us the level to continually test ourselves against the best in the country.
— Dan Gargan, LFA Managing Director
We will always look out for the best interest of our players. The Girls Academy will provide the highest competitive platform to our valued members. Each athlete will have the opportunity to maximize their potential by pursuing a collegiate/professional opportunity, compete against the best clubs in the country, and train with the best players and staff in St. Louis, all while focusing on a holistic development process through our academy.
— Wendy Dillinger, GA Director