Brand Guidelines & Uniforms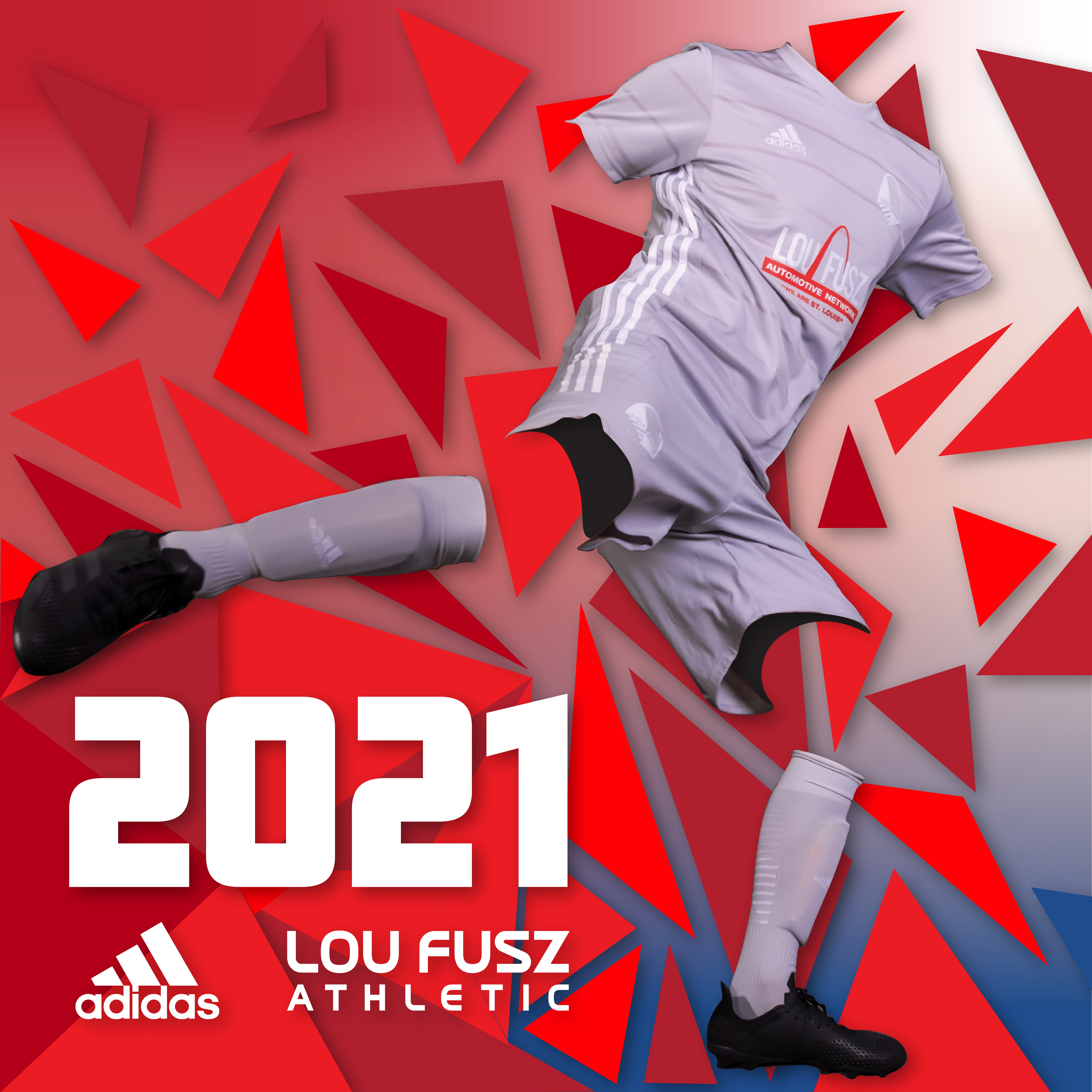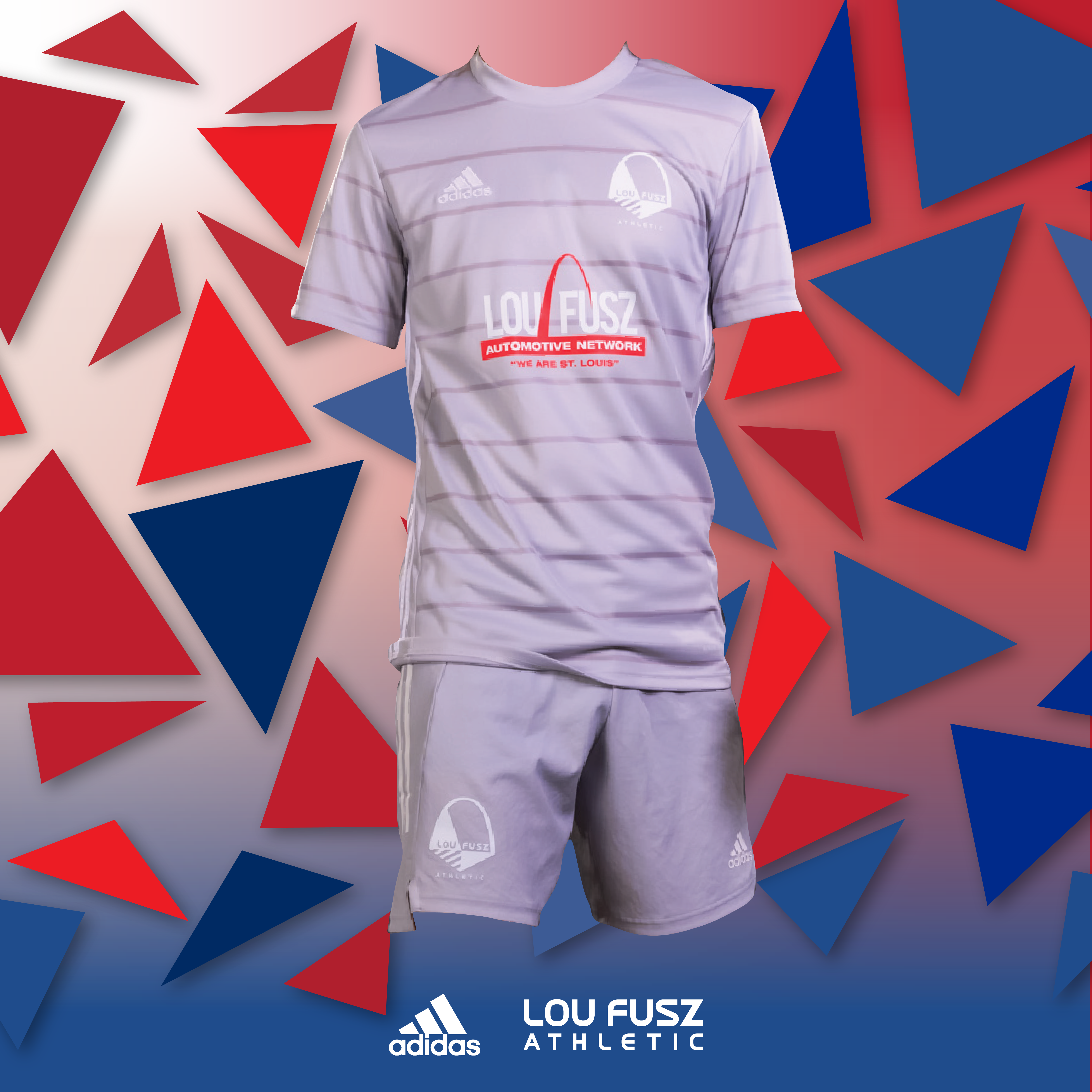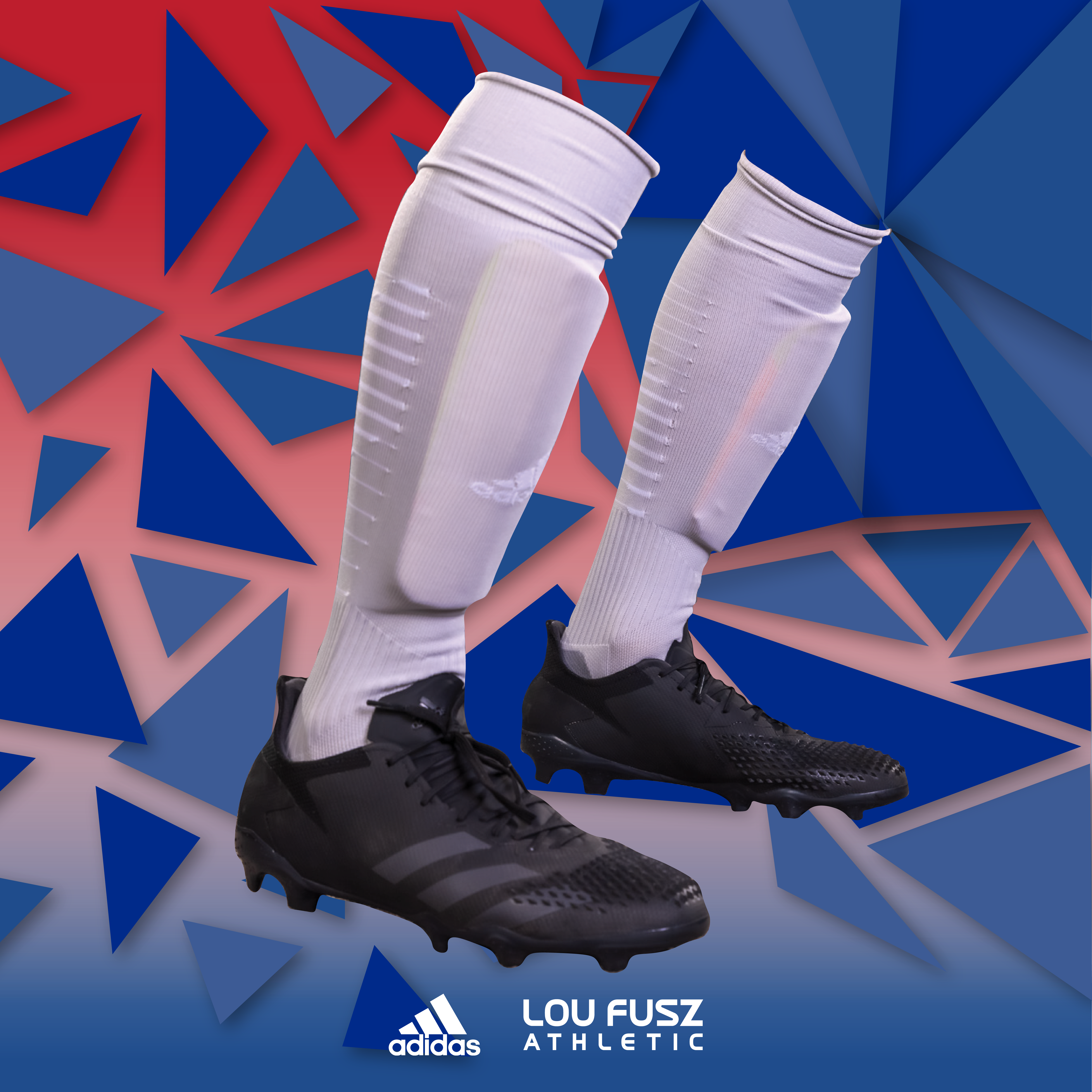 Each team/every player needs both a Home and Away kit, head-to-toe. A Lou Fusz admin will upload each team, with the coach/manager as the contact, to myUniform (a Soccer Master website). The contact person will then receive an e-mail to manage their team online.  The contact is responsible for uploading the team roster, including player's number and contact info, to the website in a timely manner. The parents will receive the link from the contact person to place uniform orders. Uniform orders need to be place by July 10th to ensure delivery by season start date.
Each Player is given (1) Free Training Top sponsored by the Young Athlete Center. If a training top is lost/ forgotten during any practice/ game, a second one can be purchased. If you would like any additional training tops you may purchase them from one of the LFA Team Stores.
Uniform Colors & Restrictions:
• Home Team Uniform = White // Away Team Uniform = Black
• Each kit is head-to-toe in a single color. Ex: White Jersey, White Shorts, White Socks
• No coach/team/player/parent is allowed to add additional logos or sponsorship decoration to any uniform after purchase/ production from Soccer Master, with the exception to patches awarded by the national governing body of the league (i.e. - Girls Academy, MLS Next, USYS, etc.)
• No coach, player or team is allowed to wear/produce any non-approved, club uniforms during games.
• Uniform graphics shown are artist depiction; as such, the final product used or the final design printed on the uniforms may change from the depicted without notice.
Optional 3rd Jersey
• The 3rd jersey will need to be ordered as a TEAM. The coach or team manager of the team will be responsible for downloading the form below and filling out player names, numbers and sizes.
• Once the form is complete, please send it to billL@soccermaster.com to place the order.
• Please email uniforms@loufuszathletic.com with any general questions.
Logo Reproduction Policy:
To request permission to reproduce the Lou Fusz Athletic word-mark or crest, please follow the below guidelines:
• Apparel or items must be in official LFA colors/gear - red, royal blue or white / Adidas gear or non-branded items.
• Co-branding a Lou Fusz Athletic logo in conjunction with any other logo is prohibited
• Items must be for team/player use, no retailing of Lou Fusz Athletic apparel is allowed (i.e. No fundraising)
E-mail a description of your request and/or detailed proof of the item intended for production for permission from Lou Fusz Athletic to uniforms@loufuszathletic.com
• Soccer Master on Manchester has sizing kits available, STRONGLY ENCOURAGE YOU TO TRY ON A KIT FIRST.
• Advise them to order duplicates ahead of time if they anticipate needing them.
• Make sure parents pay attention to ordering youth sizes verses adult sizes in the check out.
• Soccer Master does not accept returns on logo/numbered products.
• All items ordered are shipped to the customer, Lou Fusz Athletic does not distribute any uniform orders.
• Neither Soccer Master nor Lou Fusz Athletic can over-ride the jersey number assigned to the player, if a number is incorrect the TEAM CONTACT has to issue the change.
• This is a uniform site, no spirit-wear is distributed or available in this catalog.