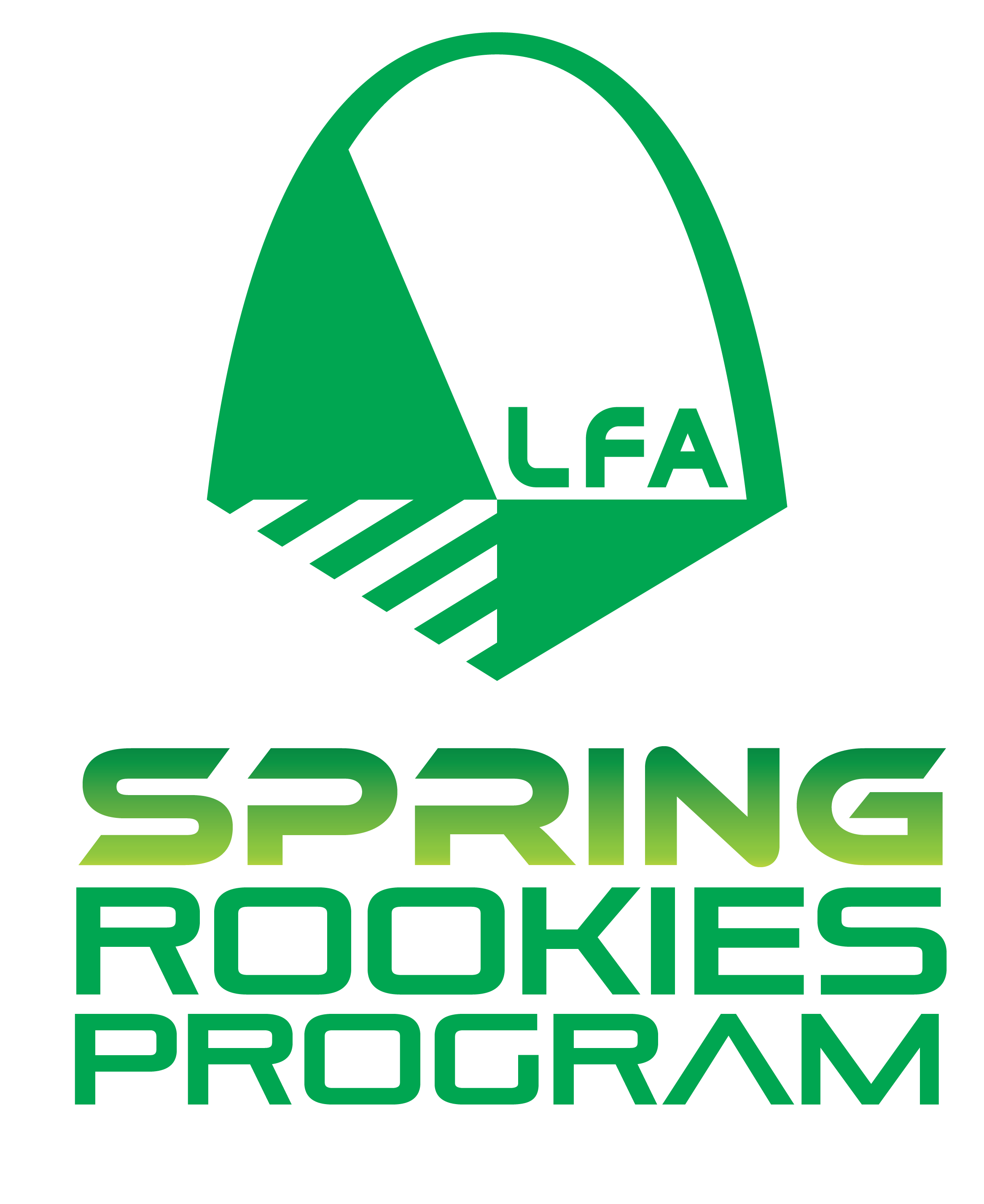 Ages: Boys & Girls 5–12
April–May, 2022
Friday Night Game Dates
4/8, 4/15, 4/29, 5/6 , 5/13, 5/20
6 Practices Only: $120
6 Practices & 6 Games: $220

Practice location:
LFA Training Center
1 Athletic Drive, Earth City, MO 63045
Games Location:
Lou Fusz Soccer Complex
2350 Creve Coeur Mill Rd, Maryland Heights, MO 63043
Join our Spring Rookies Program to learn individual ball handling skills (dribbling, passing, shooting and more) in a fun atmosphere that focuses on proper technique! We have an excellent coaching staff and maintain a player to coach ratio of 10:1.

All programs are open to the public and include (6) 1-hour training sessions. All players in the Spring Rookies Program have the option to play in (6) games on a Rookies team formed with their practice group. All players must register individually and pay in full; there is an option to list your friends to be with during registration. Registration includes a practice/gameday shirt. Players will be separated by age and gender (depending on number of participants).

Friday Night Games Players that register for Practice & Games option will play on Friday nights in St. Louis's DVLPMNT League. Hosted at the LFA Soccer Complex on fields 6 / 9 / 10, the league brings together teams in the LFA Rookies Program, the Star Academy, and other local teams to play under the lights. More info about the league or to sign up an entire team can be found on the STL DVLPMNT League page.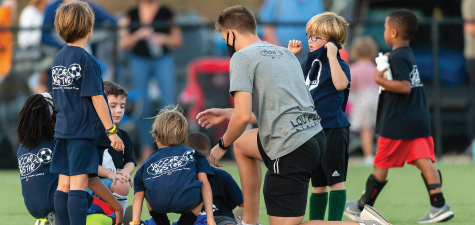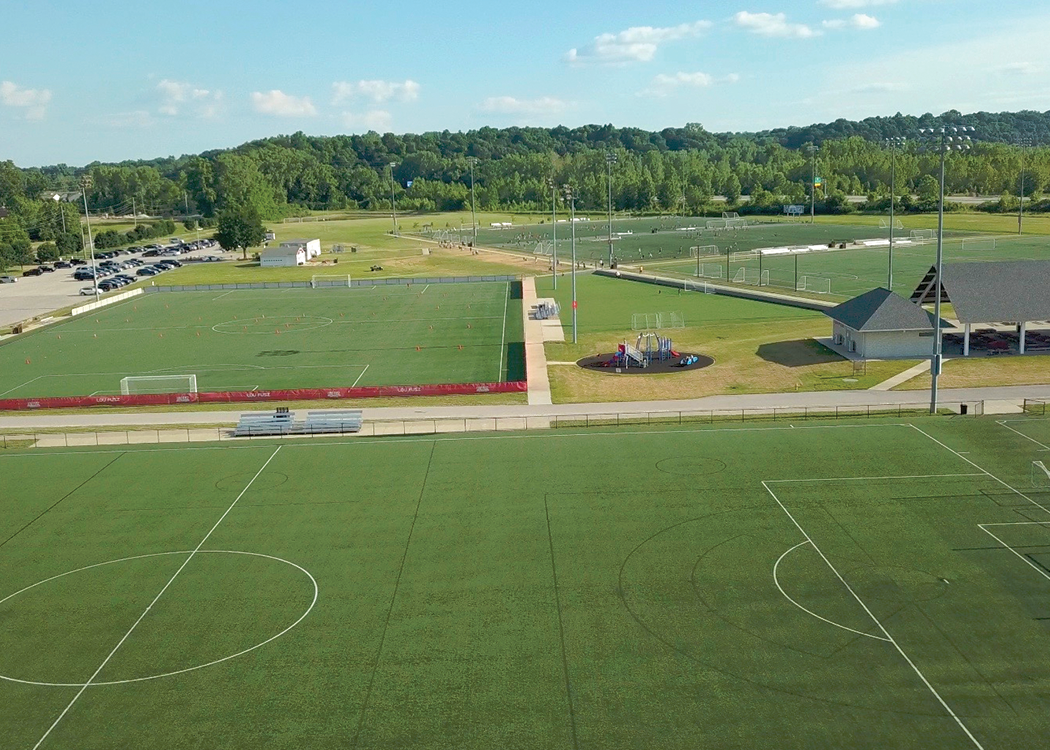 Rookies Spring Registrations Options
Program 1 // PRACTICE & GAMES
Monday: 6:30-7:30PM
 Dates: 4/4, 4/11, 4/18, 4/25, 5/2, 5/9
Program 2 // PRACTICE & GAMES
Wednesday: 6:30-7:30PM
 Dates: 4/6, 4/13, 4/20, 4/27, 5/4, 5/11
Program 3 // PRACTICE & GAMES
Sunday @ 10:45-11:45AM
Dates: 4/3, 4/10, 5/1, 5/8, 5/15, 5/22
Program 4 // PRACTICE ONLY
Monday @ 6:30pm-7:30
Practice Dates: 4/4, 4/11, 4/18, 4/25, 5/2, 5/9
NO GAMES

Program 5 // PRACTICE ONLY
Wednesday @ 6:30pm-7:30pm
Practice Dates: 4/6, 4/13, 4/20, 4/27, 5/4, 5/11
NO GAMES

Program 6 // PRACTICE ONLY
Sunday @ 10:45am-11:45am
Practice Dates: 4/3, 4/10, 5/1, 5/8, 5/15, 5/22
NO GAMES

Risk Free Application
Any program not conducted by Lou Fusz Athletic due to COVID-19 restrictions or any other health/safety reason will result in a full refund. Once a program has started, a percent of the registration fee will be retained by LFA for any player choosing not to participate for any reason for administrative purposes. Our soccer programs have been adjusted accordingly to follow the CDC guidelines and those provided by the city/state for returning to youth sports. Lou Fusz Athletic is taking extra precautions in the care and handling of our equipment.