Shot Stopping School | Soccer Goalkeeping Camp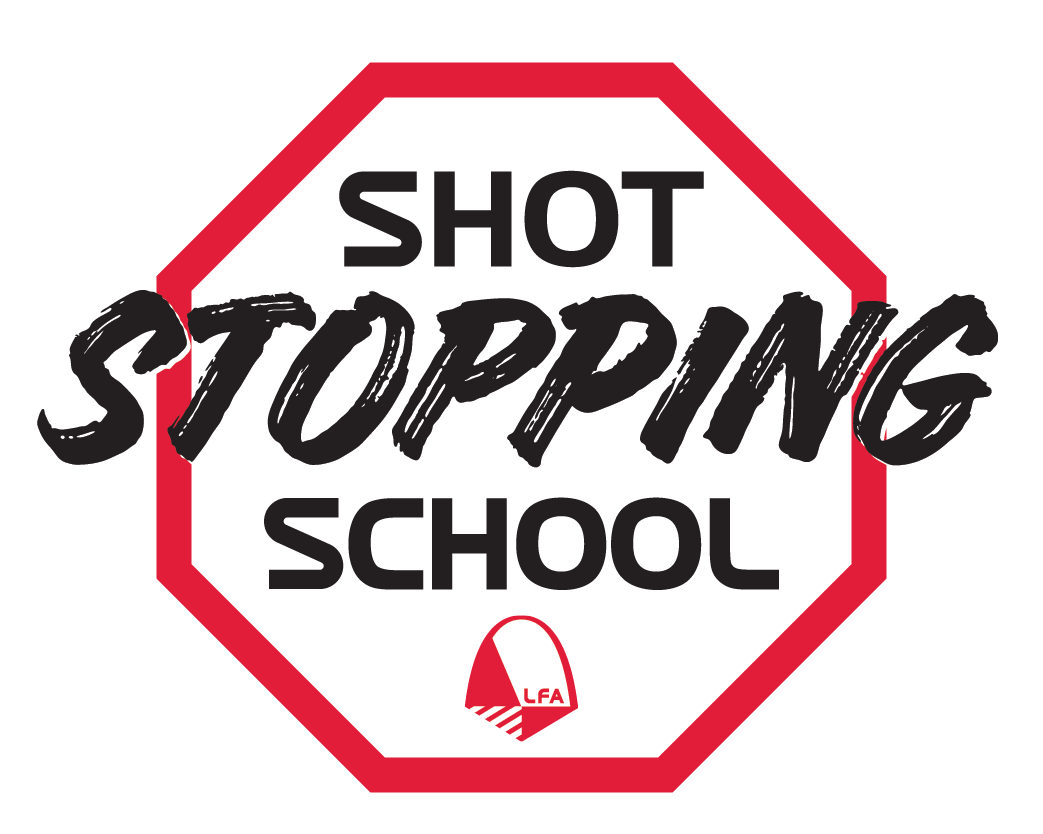 The LFA Goalkeeping Academy presents the Shot Stopping School! This program is designed to help goalkeepers improve their shot stopping abilities and grow their goal mouth presence. Each session, goalkeepers will receive individual, position specific training with our professional GK Staff for the first portion of each session. Then participants will go head-to-head against age/ability level appropriate strikers (from the Fusz Finishing School taking place on the next field) for the remainder of the session. Participants will see hundreds of game like situations during each training session, improving the players' abilities when faced with these situations in real games.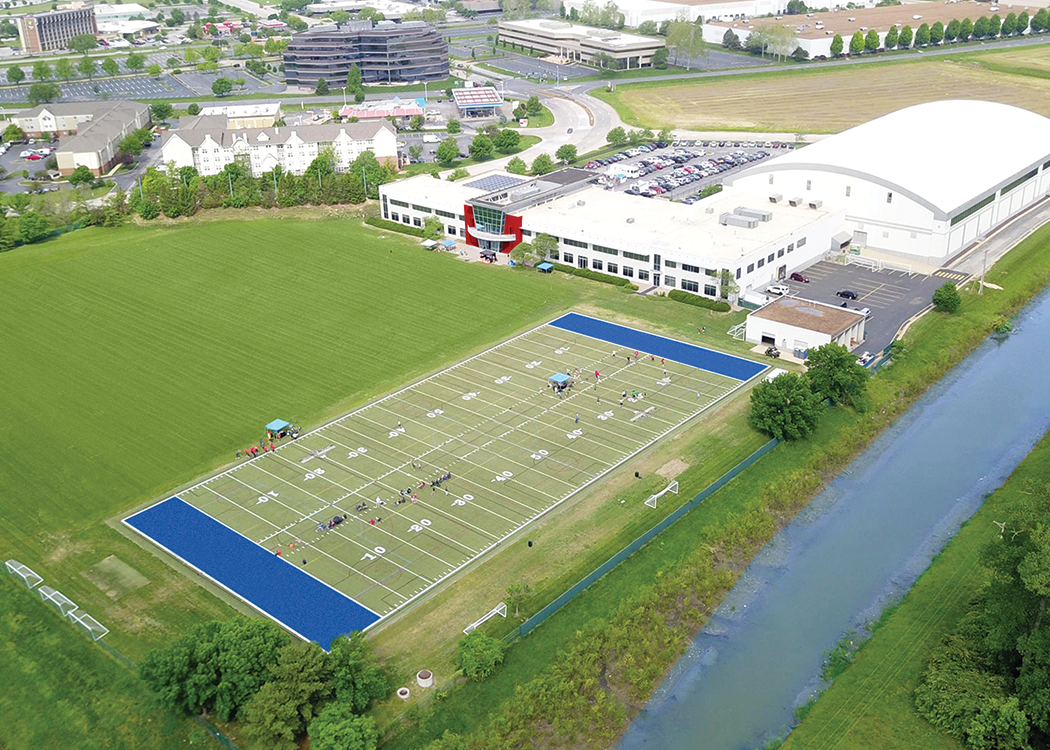 Topics of focus in our Shot Stopping School:
• Positioning
• 1v1 Situations
• Footwork
• Diving
• Parrying
• Getting Up Properly
• And More...
SPRING 2021
Sundays, March–May :
Mar 14, 21, 28, Apr 11, 18 & May 2
Younger Group :
Ages U8–U12 // 2:30pm–3:45pm
Older Group :
Ages U13–U16 // 3:45pm–5:00pm
FALL 2020
Sundays, September–October :
Sept 13, 20 Oct 4, 11, 18, 25
Younger Group :
Ages U8–U12 // 2:30pm–3:45pm
Older Group :
Ages U13–U16 // 3:45pm–5:00pm
Franco Carotenuto
LFA Goalkeeping Director
Email: Franco@Fusz.com
Franco Carotenuto holds the highest coaching and goalkeeping certifications offered by the USSF, in addition to having a successful collegiate and professional goalkeeping career. His GK Staff include current and former collegiate goalkeepers.
Risk Free Application
Any program not conducted by Lou Fusz Athletic due to COVID-19 restrictions or any other health/safety reason will result in a full refund. Once a program has started, a percent of the registration fee will be retained by LFA for any player choosing not to participate for any reason for administrative purposes. Our soccer programs have been adjusted accordingly to follow the CDC guidelines and those provided by the city/state for returning to youth sports. Lou Fusz Athletic is taking extra precautions in the care and handling of our equipment.