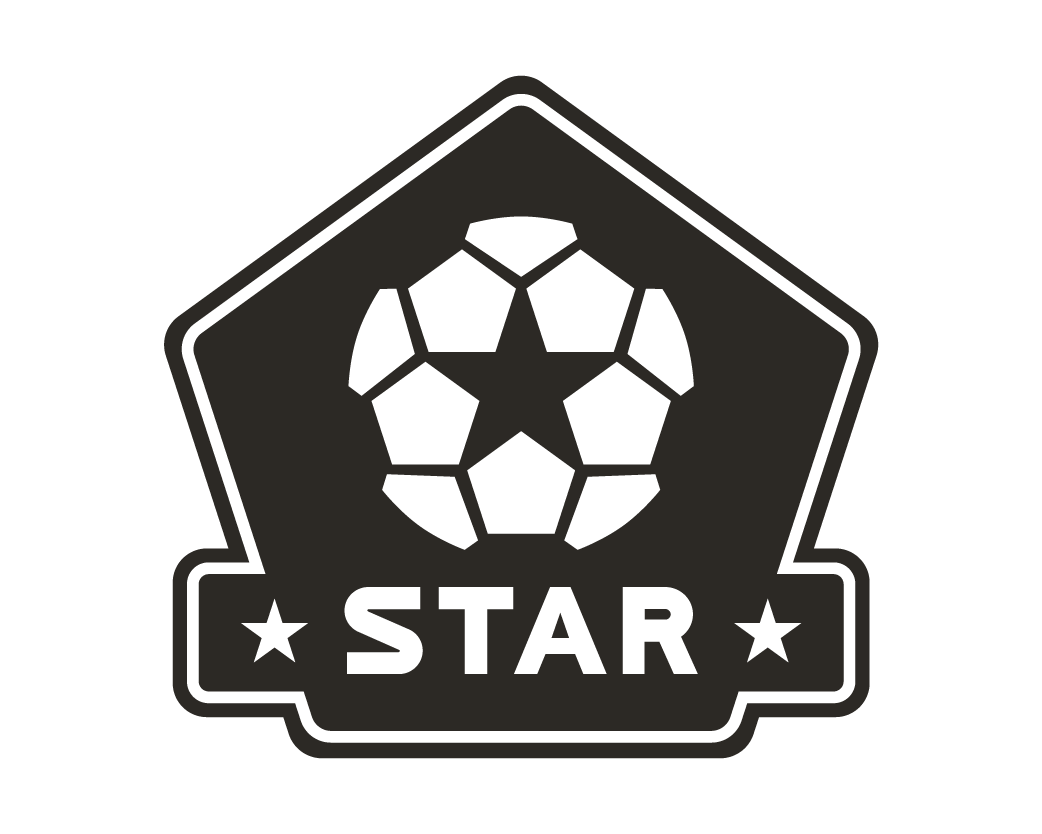 Ages:
Boys & Girls U6–U8
10 Week Program:
Spring, Fall, and/or Winter Season
Locations: 
LFA Training Center
1 Athletic Dr,
Earth City, MO 63045
LFA Soccer Complex
2155 Creve Coeur Mill Rd
St. Louis, MO 63146
Registration by Invite Only
Please sign up for a Kickaround or contact Tim Lanfersieck below
General Info About the Star Academy Soccer Program
The Lou Fusz Athletic Star Academy soccer program houses our youngest and most competitive players within Lou Fusz Athletic. Players are identified and invited throughout the year at Kickarounds, Rookies Program, and other ID Sessions. The club's premier youth development program has 10 week seasons that consist of a training curriculum focused around making the individual player as comfortable with the ball at their feet as possible. To go along with developing great players on the ball, the Star Program also ignites young players' love of the game through a competitive environment with fun and engaging training sessions run by Lou Fusz Athletic staff coaches. Basic movements, touches, control and ball mastery are taught in a fun and positive learning environment. While a strong emphasis is put on the individual's ability on the ball, all players are introduced to basic team roles and responsibilities as well.
Throughout each of the 10 week seasons, the focus is placed firmly upon developing and instilling proper skills and techniques within our athletes, while progressing into game play. Players will build a strong technical foundation to grow from as they learn the core necessities of the game from our coaches. Included in each Star Program Season is the opportunity for all players to be placed on a LFA competitive team for the rest of the year. Whenever a player joins the LFA Star Program they will have the option to pick the training day(s) that work best for their families schedule. Those options consist of training once a week or twice a week. Once a week options for training are Mon, Tues, Wed, or Thurs and twice a week options are Mon/Wed or Tues/ Thur. To go along with all the training options provided, all LFA Star Program teams play in the St. Louis DVLPMNT League and/or the LFA Indoor Winter League. This gives all LFA Star Program teams a minimum of 7 games each season at the LFA Soccer Complex or LFA Training Center.
Player Identification Process
Click the Kickaround image above to sign up! For any player looking to get involved, we use our Seasonal Rookies Program and monthly kickarounds (linked below) as our main evaluation opportunities. Any player is welcome to participate in a Kickaround. We are constantly looking for young players who enjoy the game and want to take the next step in their soccer journey.
• Star Program uniform sizing is ordered in LeagueApps registration platform and placed through SoccerMaster's "MyUniform"
• Each kit is head-to-toe in a single color. Ex: Black Jersey, Black Shorts, Black Socks
• No coach/ team/ player/ parent is allowed to add additional logos or sponsorship decoration to any uniform after purchase/ production from Soccer Master, with the exception to patches awarded by the national governing body of a league
• For more info on uniform guidelines please click here or send an email to uniforms@loufuszathletic.com
• Uniform graphics shown are artist depiction; as such, the final products used or the final designs on the uniforms may change without notice.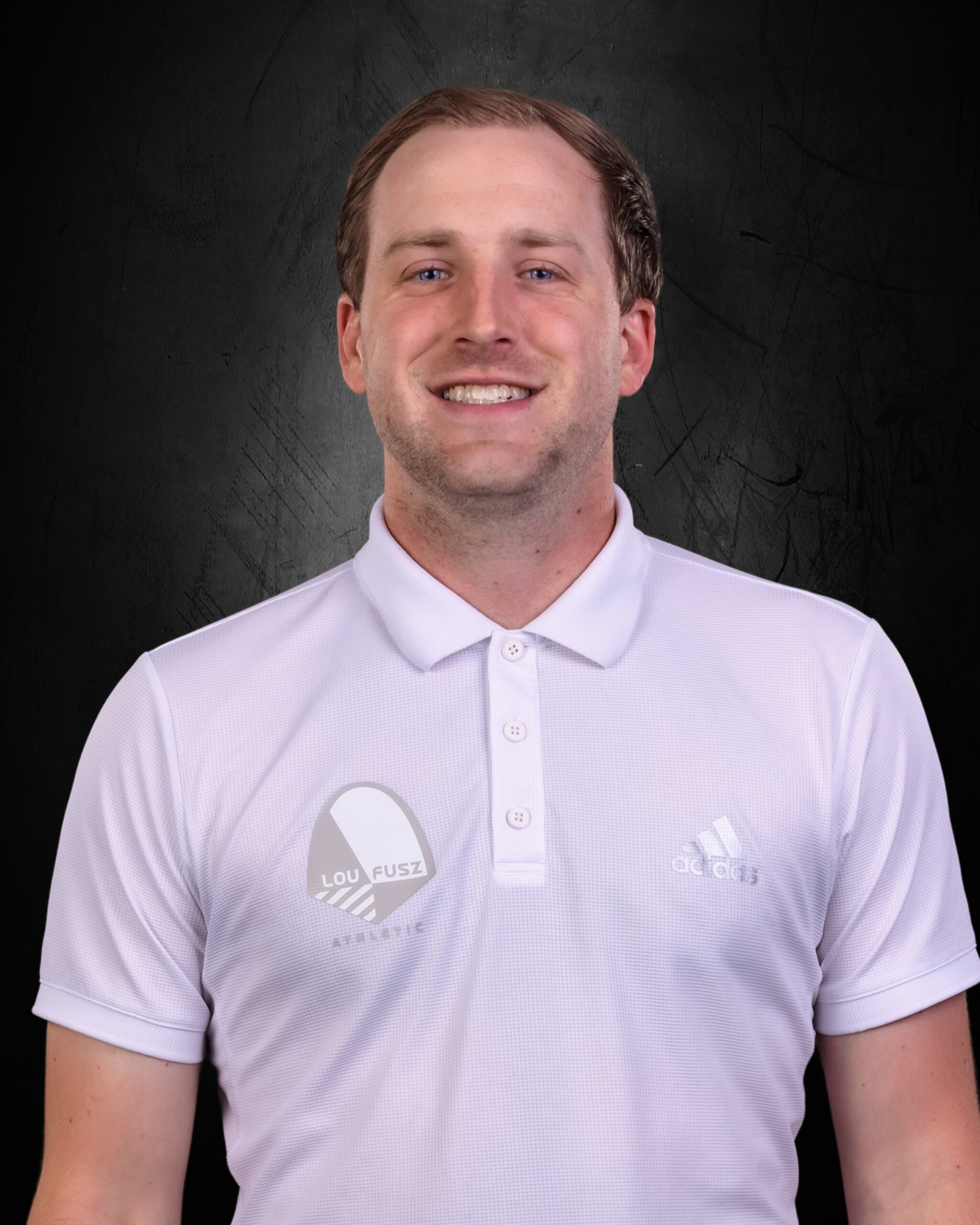 Tim Lanfersieck
LFA Star Program Director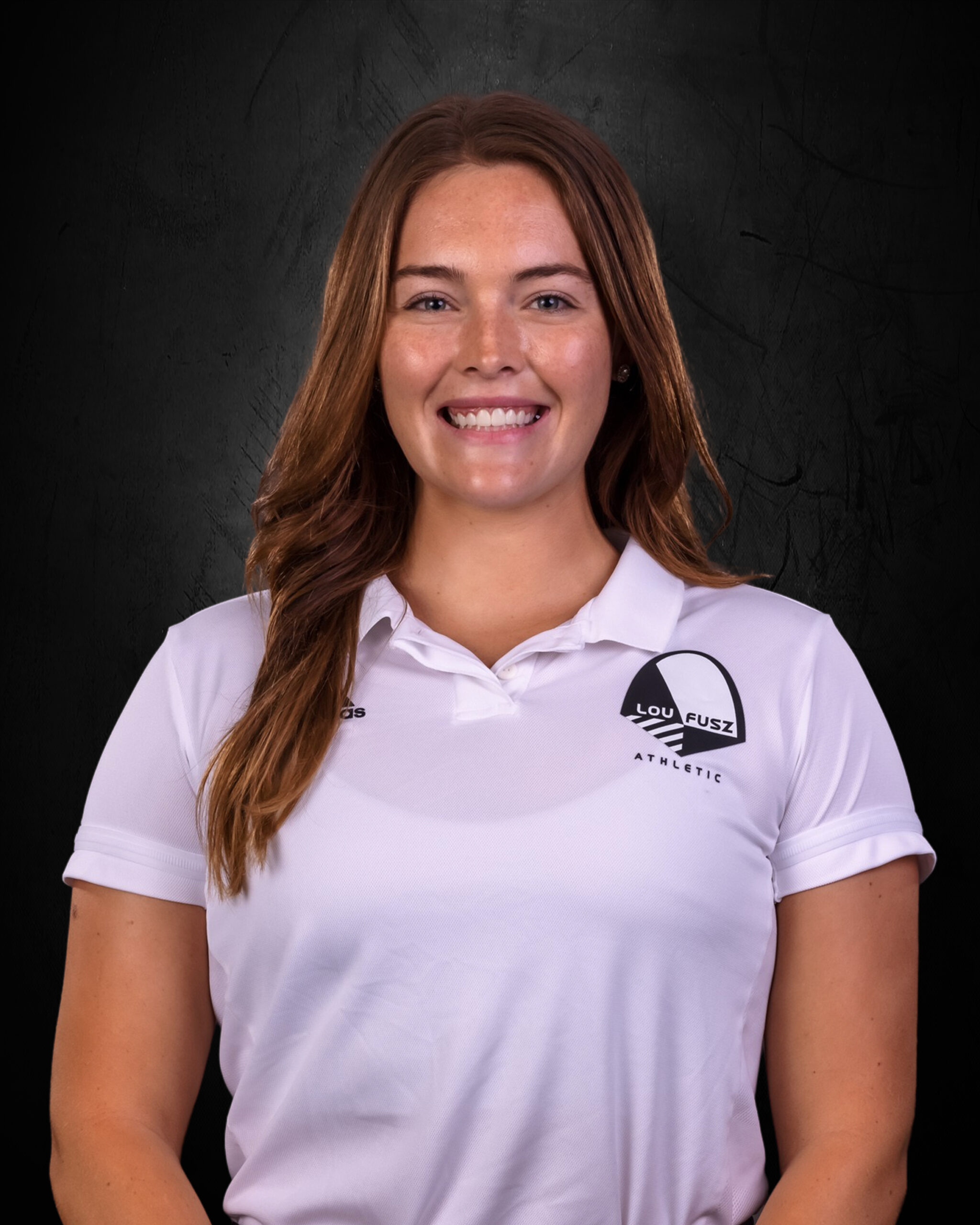 Lauren Lottman
LFA Assistant Star Program Director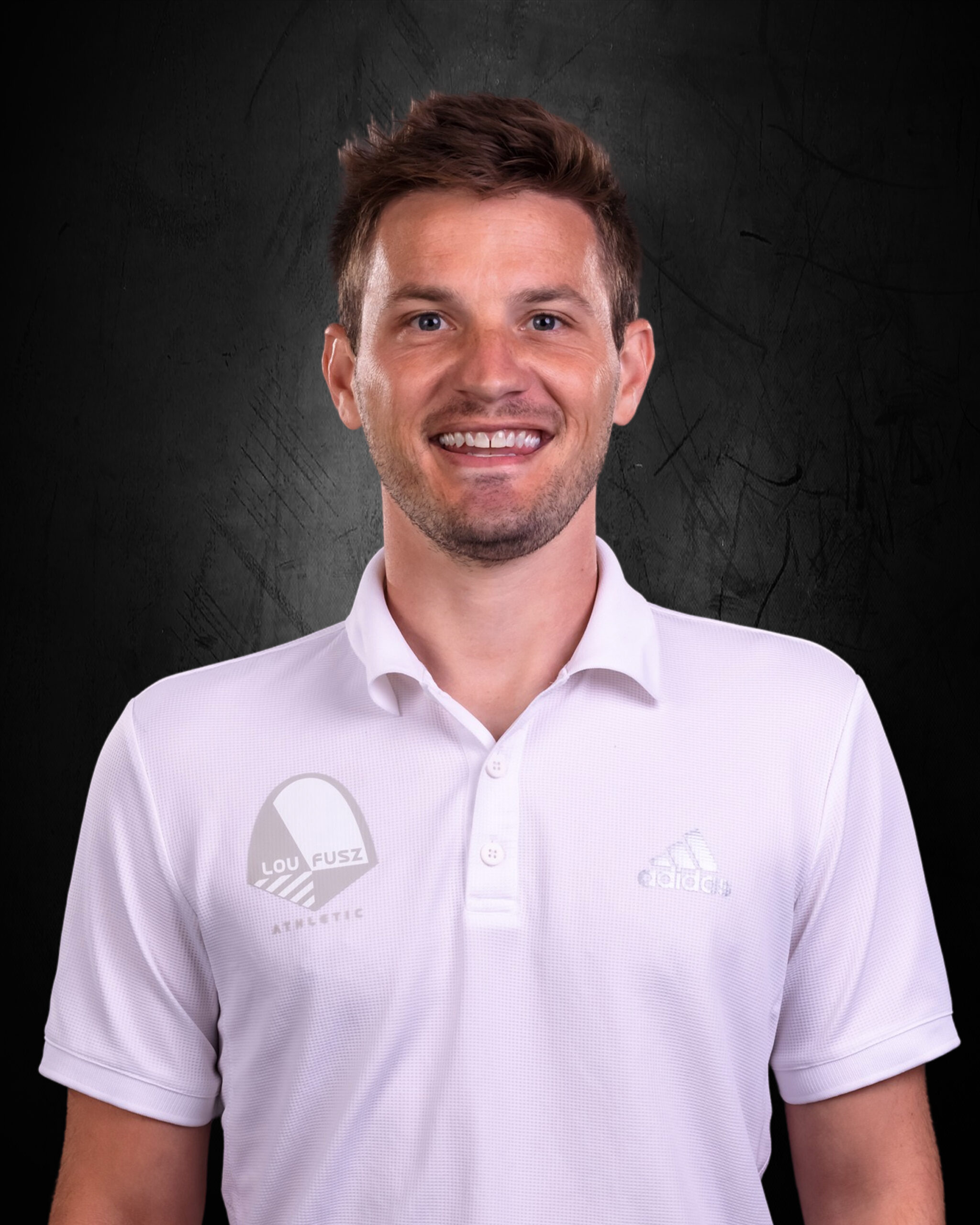 Ren Herzog
LFA Director of Juniors
Want to know more about the leagues or sign up as a non-Fusz team?