Summer Outdoor Soccer Program Full Day / Half Day 2020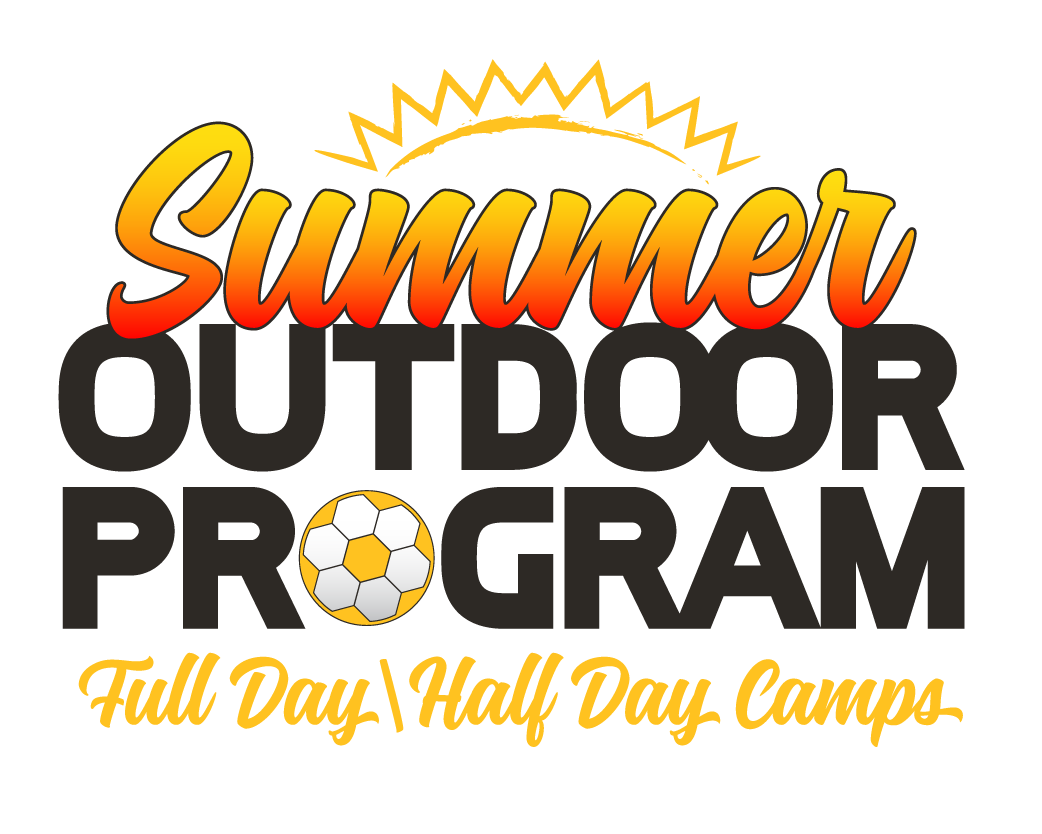 Ages: Boys & Girls 5–14
Dates: June–August, 2020
Several locations to choose from!
Price: $125–$250
Do's/Don'ts: Please bring a water bottle/drink & bring your own ball. Wear athletic clothes & soccer/ tennis shoes. Shin guards are recommended, but not required. COVID-19 guidelines recommend social distancing & wearing a mask while spectating.
Join our Summer Outdoor Soccer Program to learn individual ball handling skills (dribbling, passing, shooting and more) in a fun atmosphere that focuses on proper technique! Players play games that help develop these skills. We have an excellent coaching staff and maintain a player to coach ratio of 10:1. We will have sprinklers to cool off in, we recommend you bring a bag with an extra t-shirt, shoes and socks.

All programs are open to the public. Each program is 1 week long, Monday through Friday. All programs include a t-shirt. Players must register individually. Parents must check-in and check-out with campers everyday.

Program 1: June 15–19
Location: LFA Soccer Complex
Full Day: Canceled
Half Day: 9:00am–11:45am
Price: $125

Program 2: June 22–26
Location: LFA Soccer Complex
Full Day: Canceled
Half Day: 9:00am–11:45am
Price: $125
Program 3: July 6–10
Location: LFA Soccer Complex
Full Day: Canceled
Half Day: 9:00am–11:45am
Price: $125
Program 4: July 20–24
Location: LFA Soccer Complex
Full Day: Canceled
Half Day: 9:00am–11:45am
Price: $125
Program 5: August 3–7
Location: LFA Soccer Complex
Full Day: Canceled
Half Day: 9:00am–11:45am
Price: $125
Program 6: August 10–14
Location: LFA Soccer Complex
Full Day: Canceled
Half Day: 9:00am–11:45am
Price: $125
Program 7: July 27–31
Location: Olivette Community Center
Full Day: Canceled
Half Day: 9:00am–11:45am
Price: $125