Summer Outdoor Soccer Mini-Camps 2020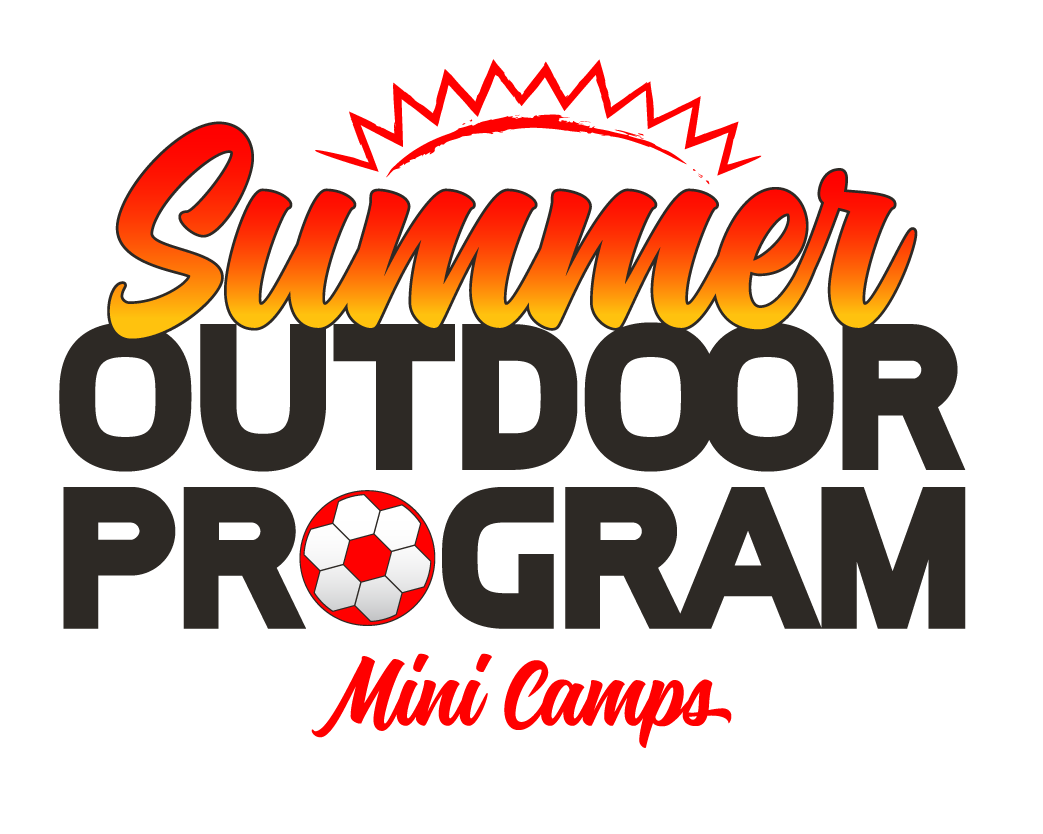 Ages: Boys & Girls 5-14
Dates: June through July
Price: $100
Do's/Don'ts: Please bring a water bottle/drink & bring your own ball. Wear athletic clothes & soccer/ tennis shoes. Shin guards are recommended, but not required. COVID-19 guidelines recommend social distancing & wearing a mask while spectating.
These 2 hour mini–camps run for 4 days and packed with fun. Our advanced soccer training methods include individual technique, i.e. passing, dribbling, receiving and shooting, plus group tactics using small–sided games. We have an excellent coaching staff and maintain a player to coach ratio of 10:1.
All programs are open to the public. All programs include a t-shirt. Players must register individually.
Program 1: St Francois County
Location: North County HS
Dates: July 6-9
Time: 6:00pm–8:00pm
Price: $100

Program 2: Jefferson County
Location: Seckman Middle School
Dates: July 6-9
Time: 6:00pm–8:00pm
Price: $100

Program 3: St Charles County
Location: O'Fallon Sports Park #3
Dates: July 13-16
Time: 6:00–8:00pm
Price: $100

Program 4: South County
Location: Queen of All Saints
Dates: July 20–23
Time: 6:00pm–8:00pm
Price: $100
Program 5: West County
Location: Sacred Heart Valley Park
Dates: July 27–30
Time: 6:00pm–8:00pm
Price: $100

Program 6: West County
Location: Selvidge Middle School
Dates: July 13–16
Time: 6:00pm–8:00pm
Price: $100

Program 7: West County
Location: Westridge Elementary School
Dates: July 27–30
Time: 6:00pm–8:00pm
Price: $100
Program 8: West County
Location: Chesterfield Valley Athletic Complex
Dates: June 22–25
Time: 6:00pm–8:00pm
Price: $100

Program 9: Eureka
Location: United Sports Legacy Training Center
Dates: July 6–9
Time: 6:00pm–8:00pm
Price: $100

 Program 10: Kirkwood
Location: Kirkwood Park
Dates: July 27–30
Time: 10:00am–Noon
Price: $100