Soccer Technical Training Fall 2020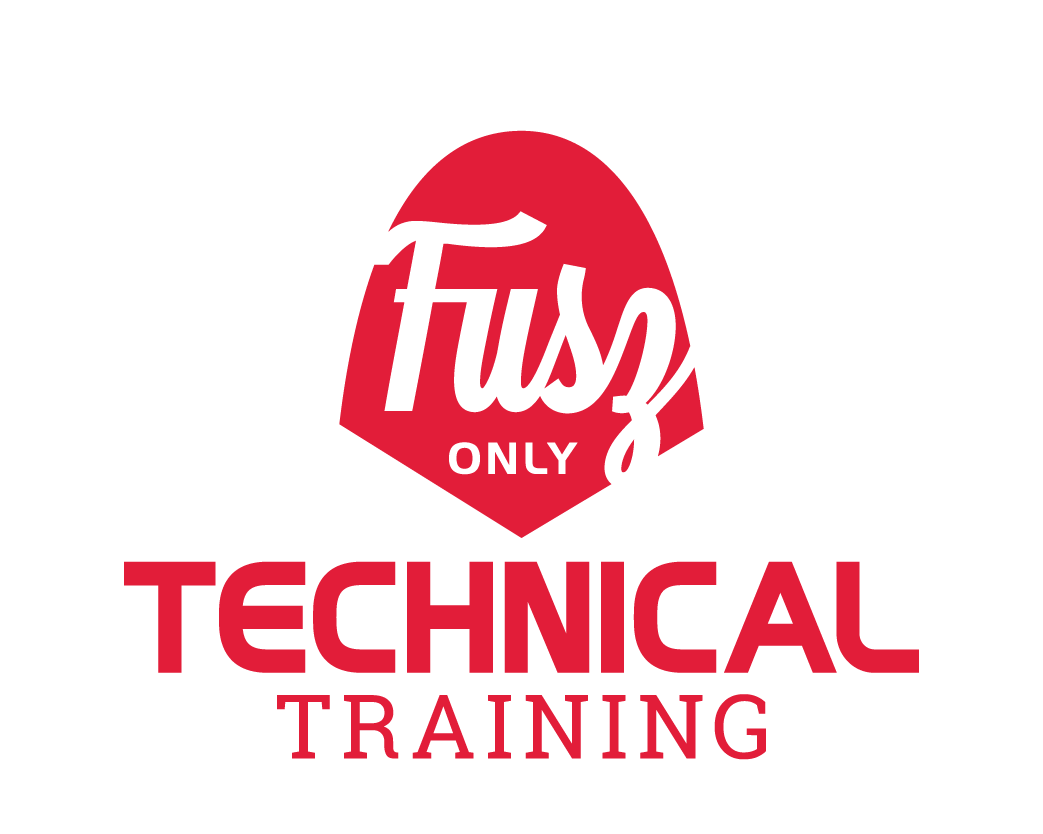 Current Lou Fusz Players ONLY
Boys & Girls: Ages U9+
Location:
LFA Training Center, Outdoor Grass
1 Athletic Dr, Earth City, MO 63045
Price: FREE
Registration opens 8/11/20
Our FREE Technical Training is offered to all current Lou Fusz teams/players as part of their club membership. We are invested in the development of our players so that they can grow and reach their full potential in soccer. Teams and/or individual players are encouraged to take advantage of his additional training provided by the club's premier soccer trainers.
All players must bring their own ball to technical training. Please wear soccer cleats/turf shoes and shin guards are recommended. We ask that you sign up under ALL sessions you plan on attending using our links below so that we can schedule our coaching staff accordingly.
Cancellations / Schedule Updates
Cancellations due to weather may occur during the course of the season.  We will do our best to notify of cancellations/schedule changes as quickly as possible, however, they may be made on short notice.  Notifications will be sent our through club emails and will be posted on this page in the grey box.
Fridays 2020
Location: LFA Training Center, Outdoor Grass Fields
Session 1: 5:00pm–6:00pm // Ages 9 & 10
Session 2: 6:00pm–7:00pm // Ages U11 & older
Dates: Aug 28 , Sep 11, 18, Oct 2, 9, 16, 23, 30

Sundays 2020
Location: LFA Training Center, Outdoor Grass Fields
Session: 1:30pm - 2:30pm // All Ages
Dates: Aug 30, Sep 13, 20, Oct 4, 11, 18, 25, Nov 1