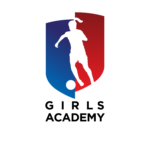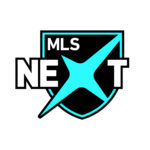 Age / Team Specific Kickaround Dates
These kickarounds are age group specific, but not team specific. Players that attend LFA's Club-wide kickarounds will be evaluated based on skill level and may be invited to join any number of teams that need players or one of LFA's soccer programs based on the ID Coach's recommendations.
Interested in playing with us?