LFA Joins Girls Academy League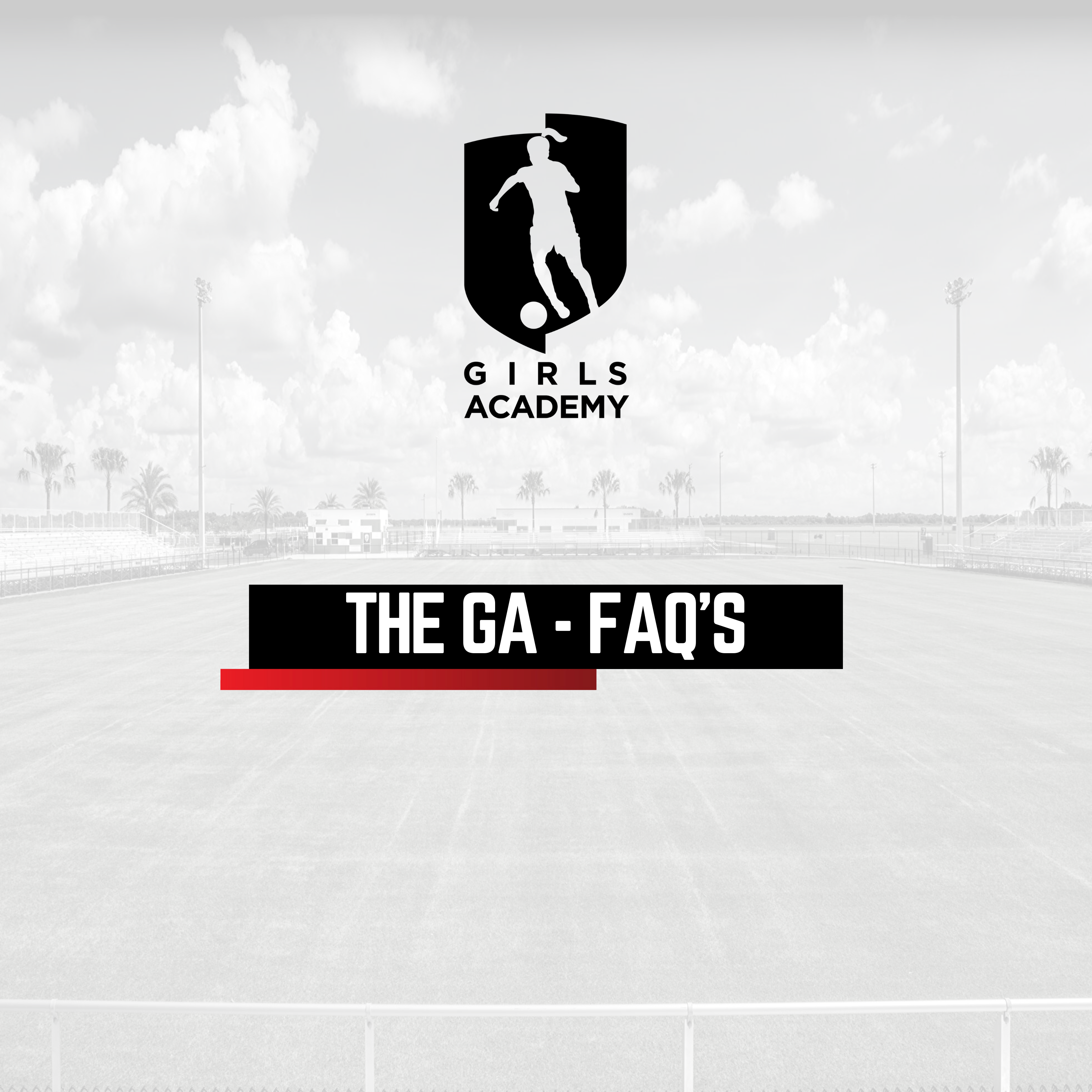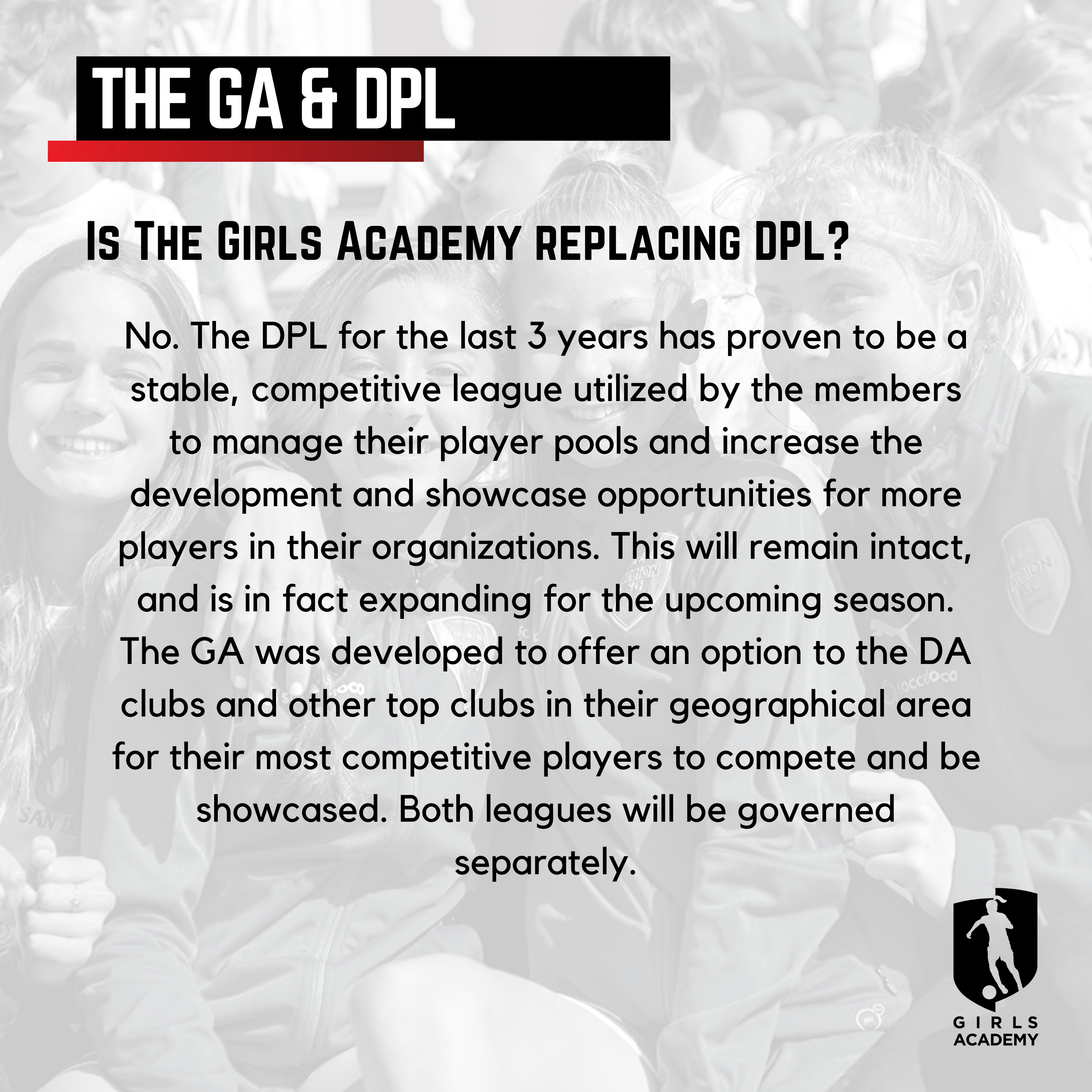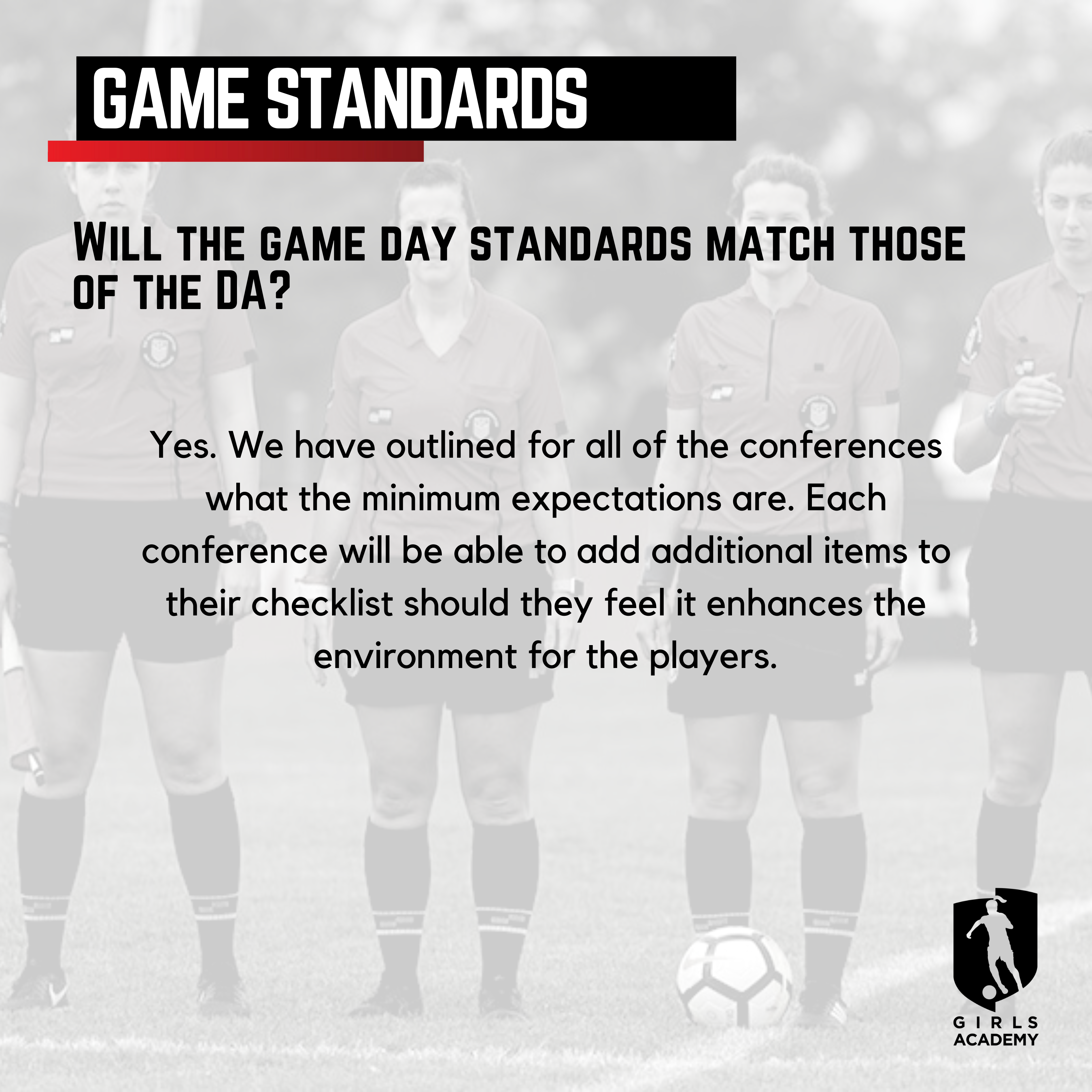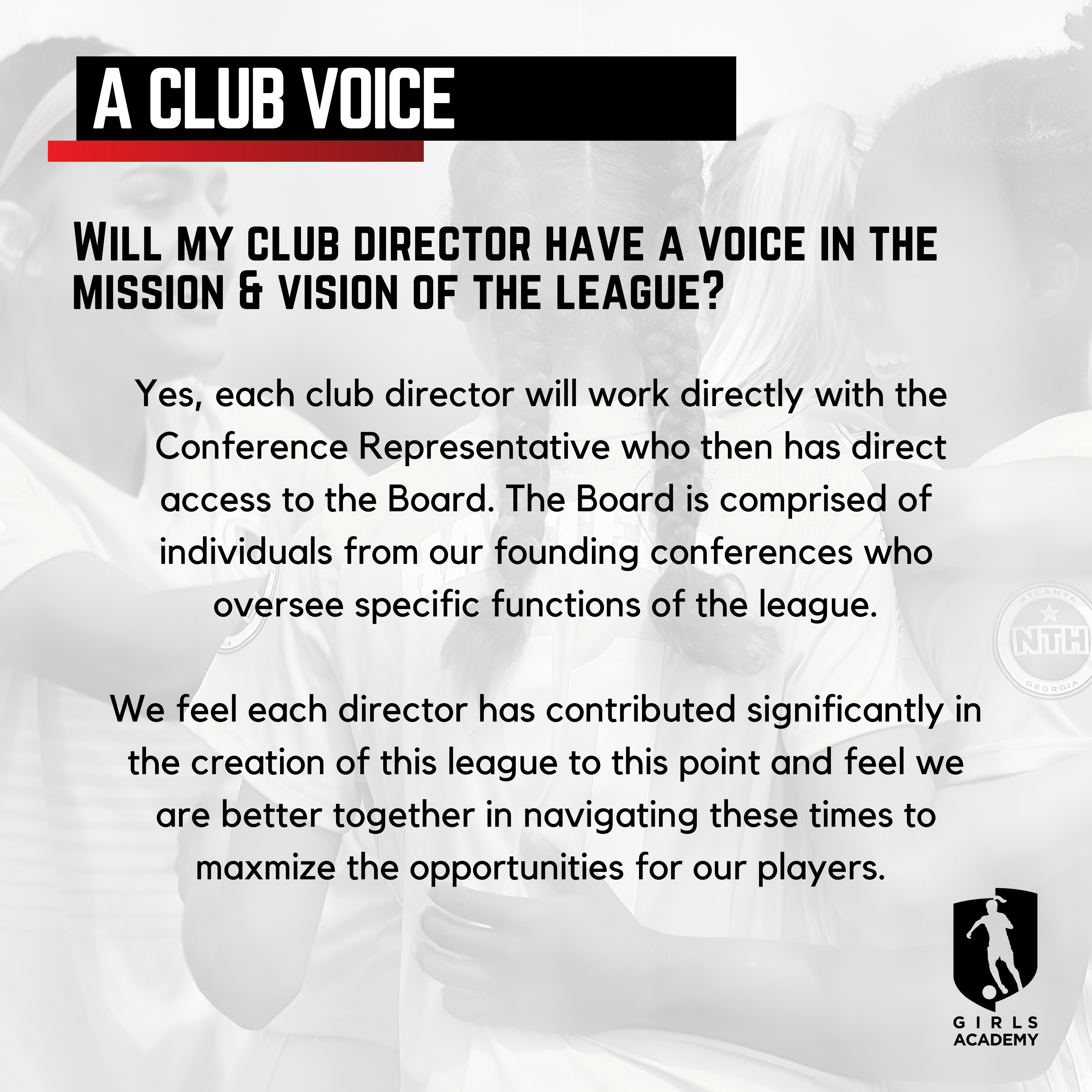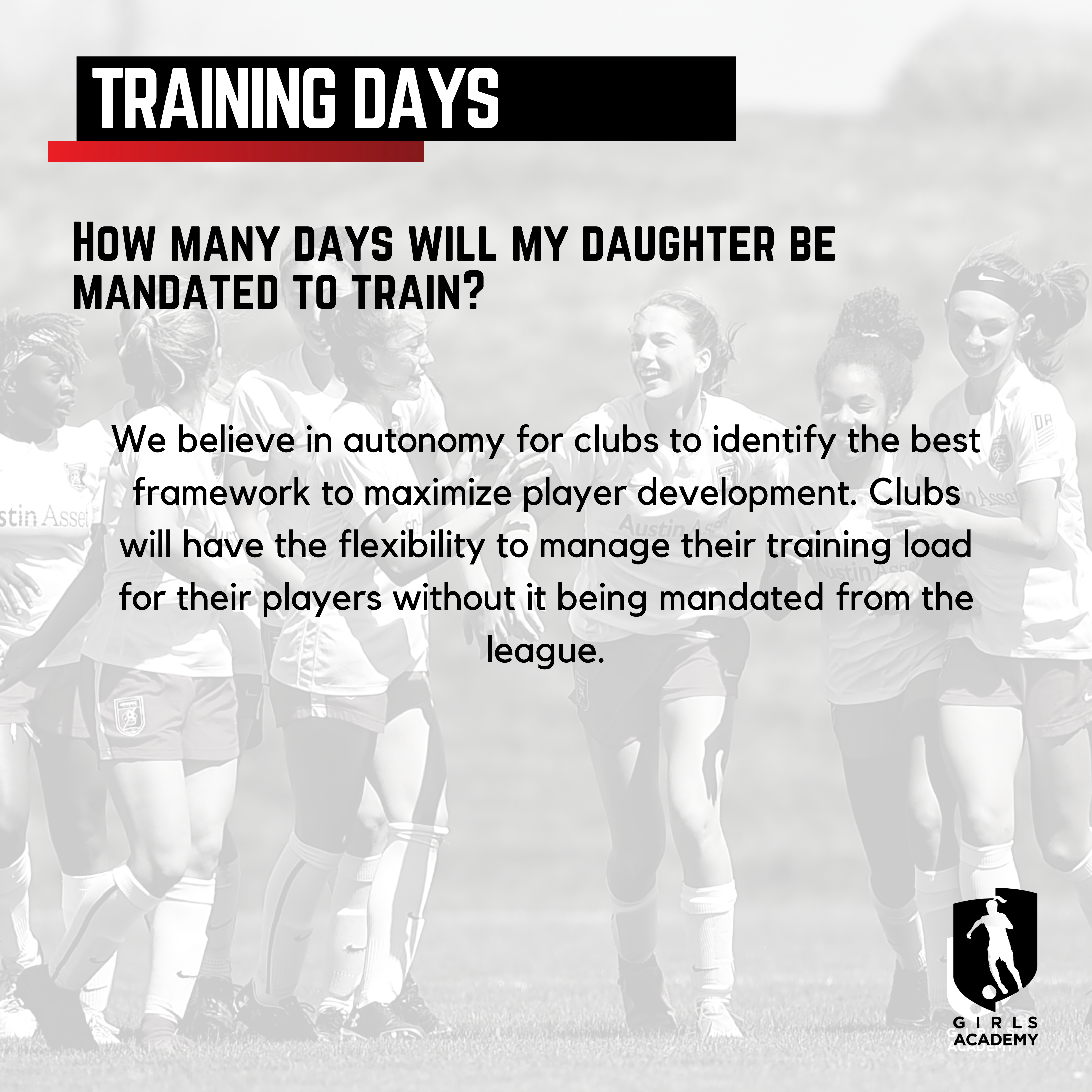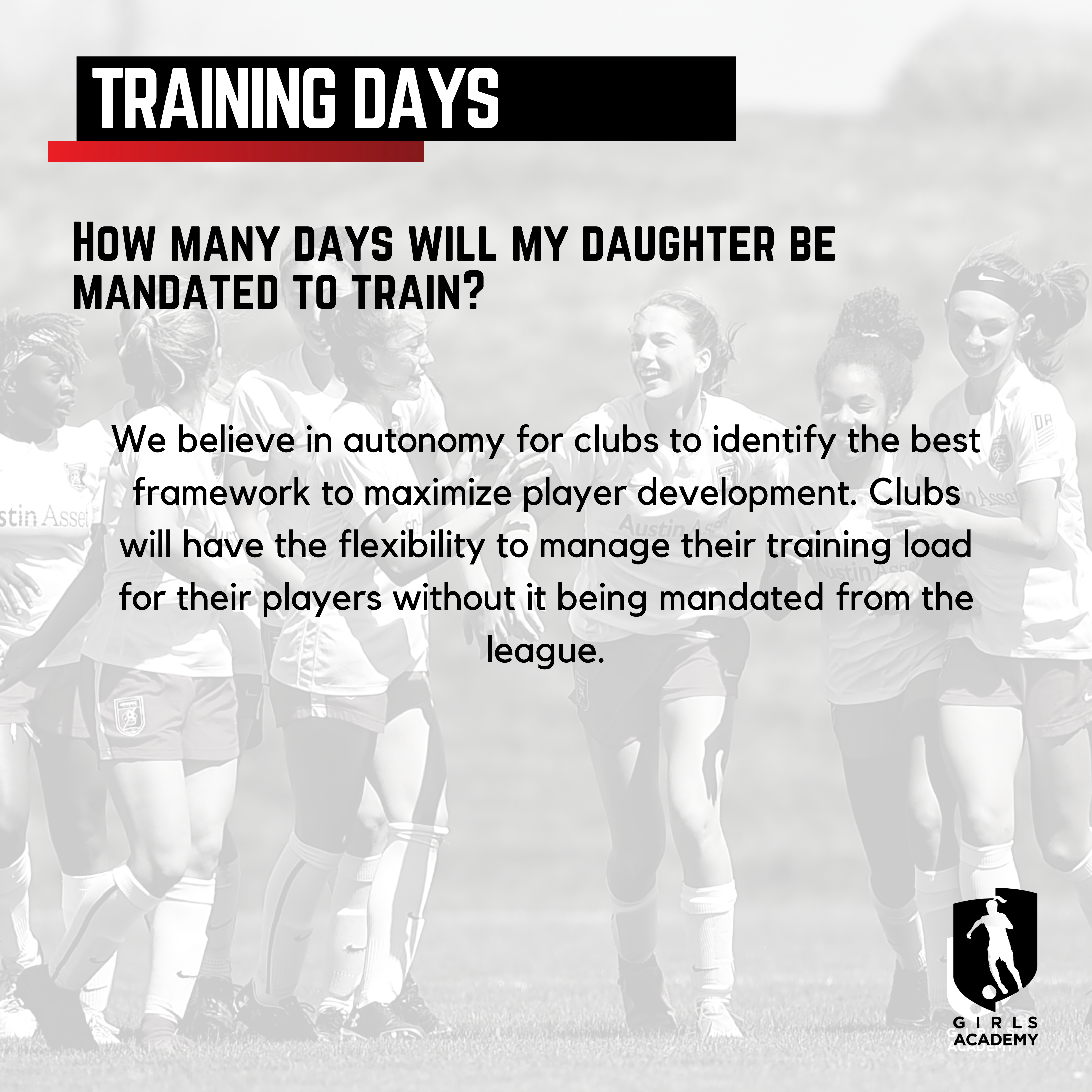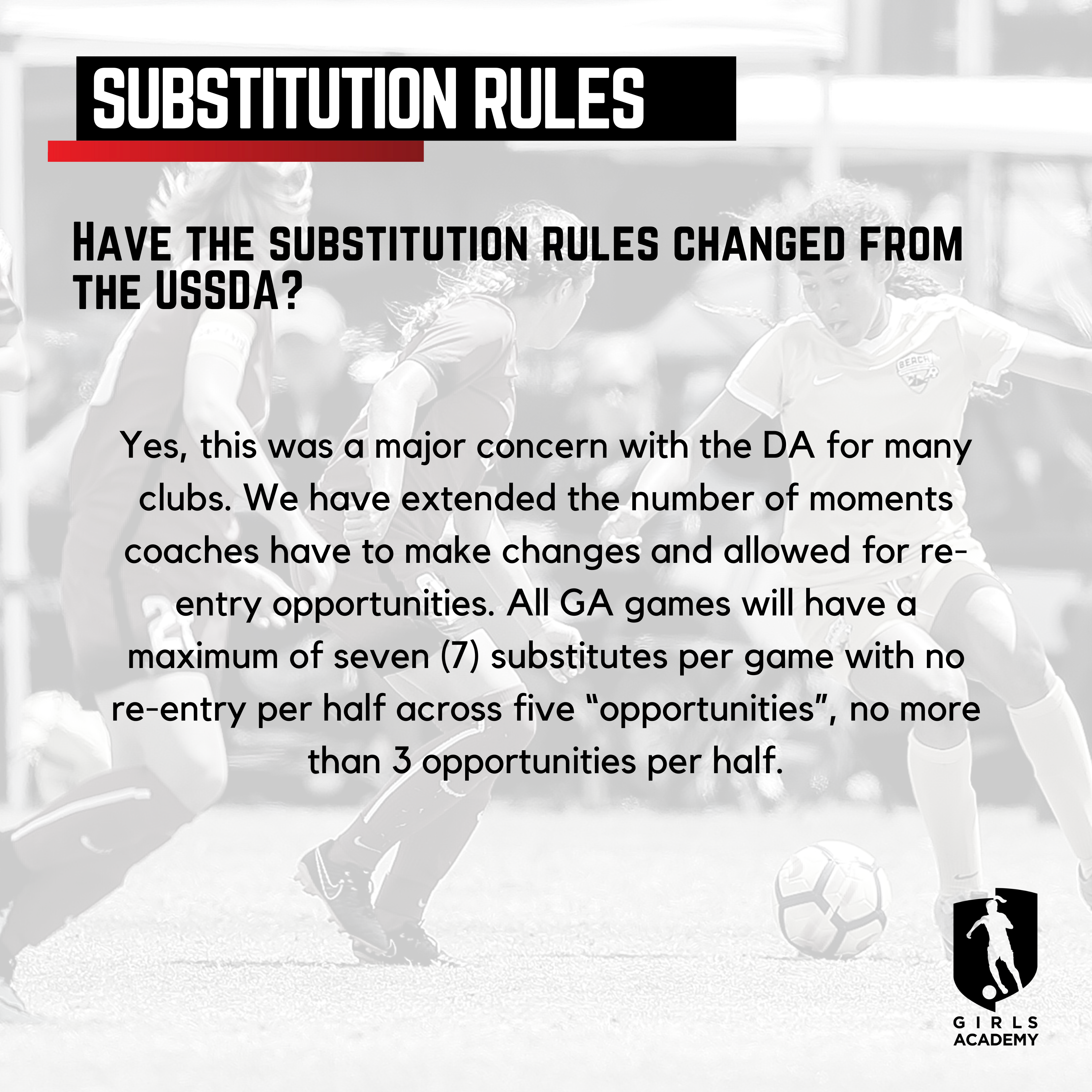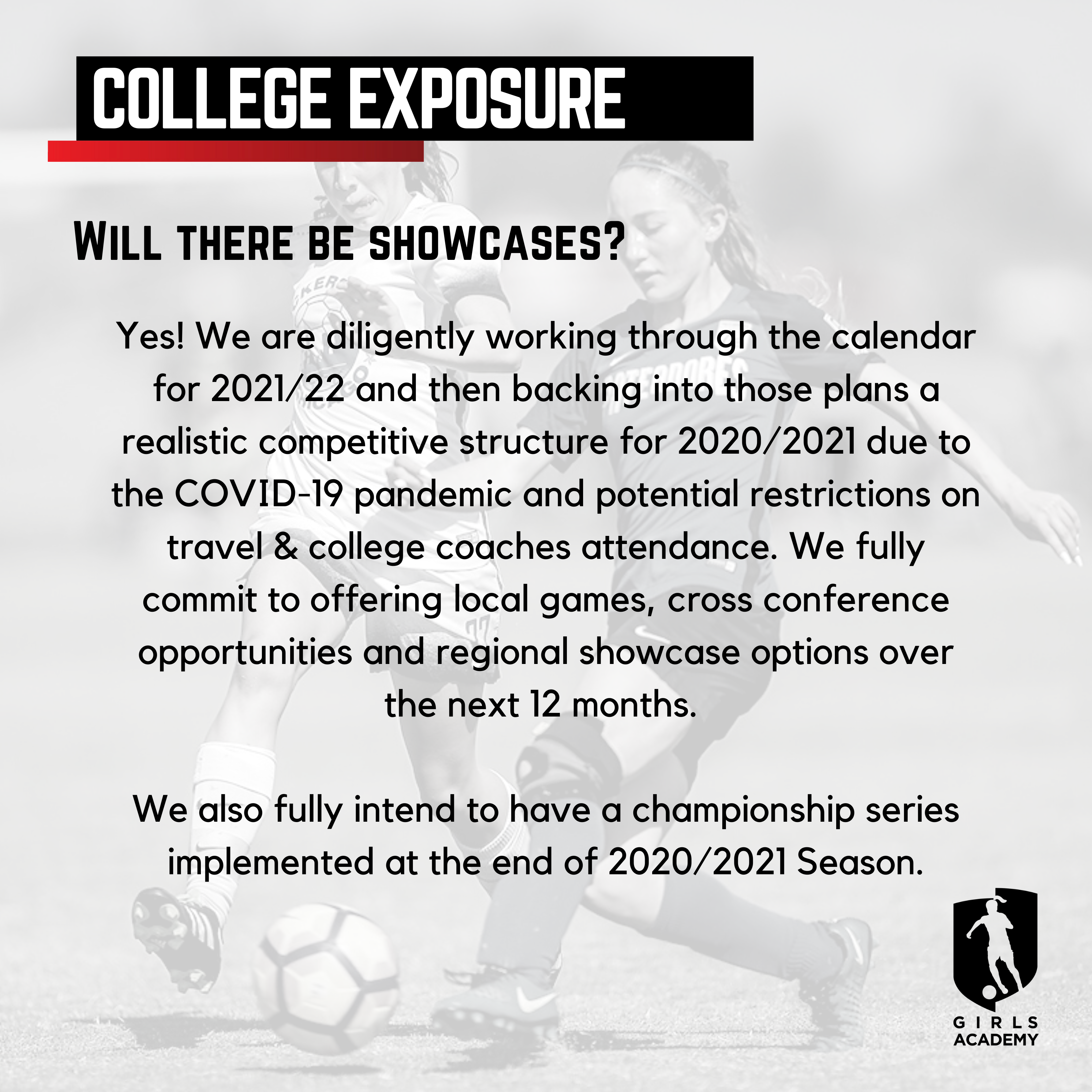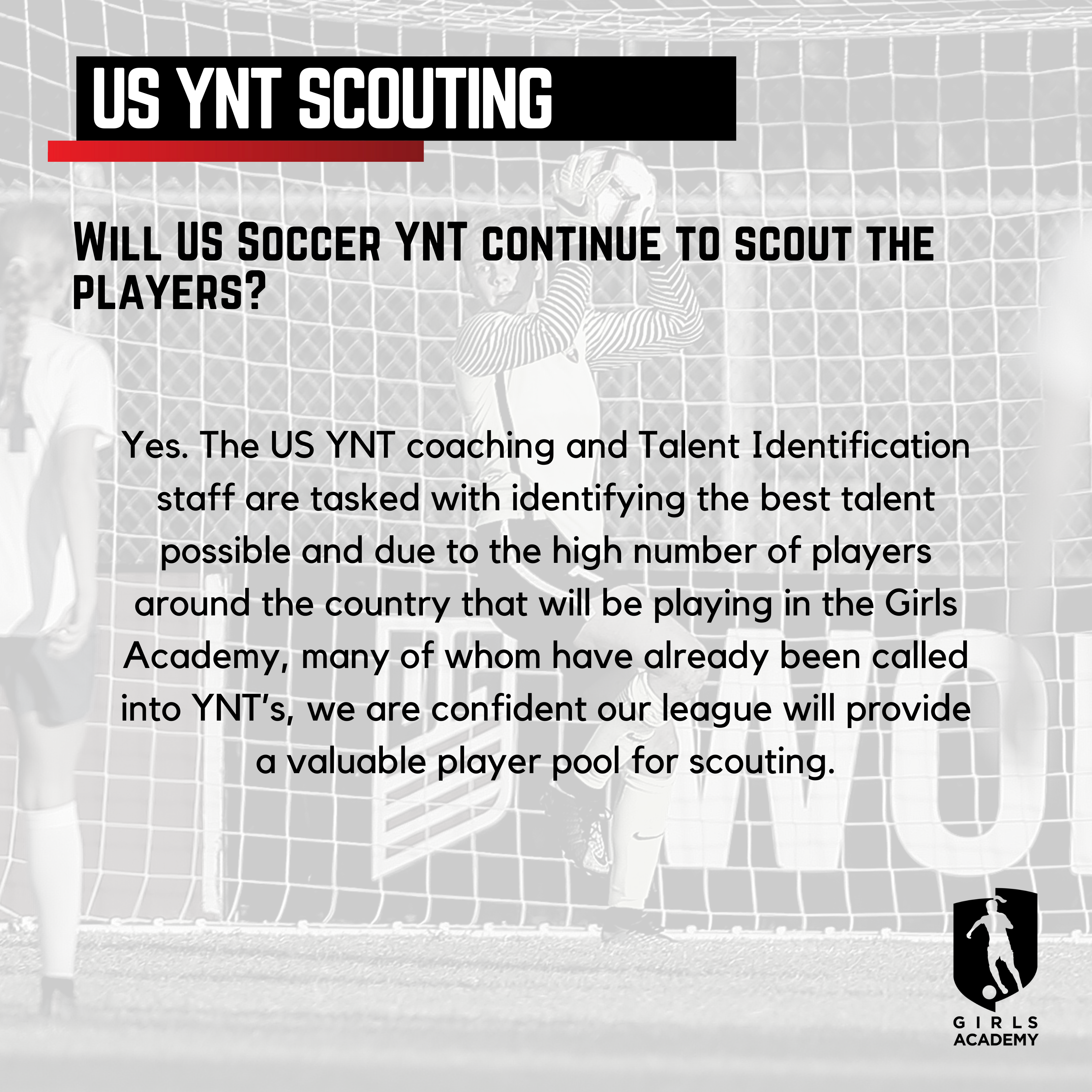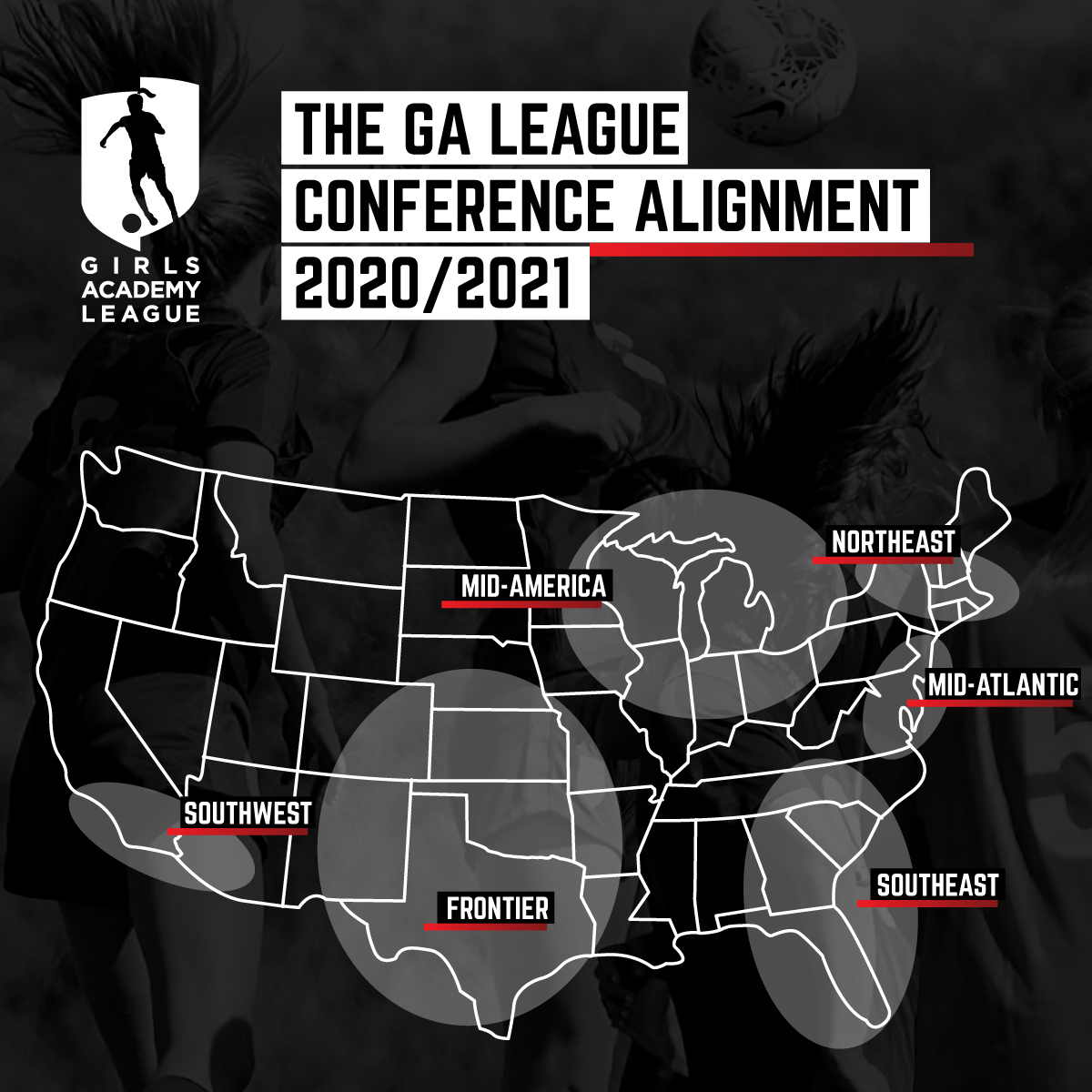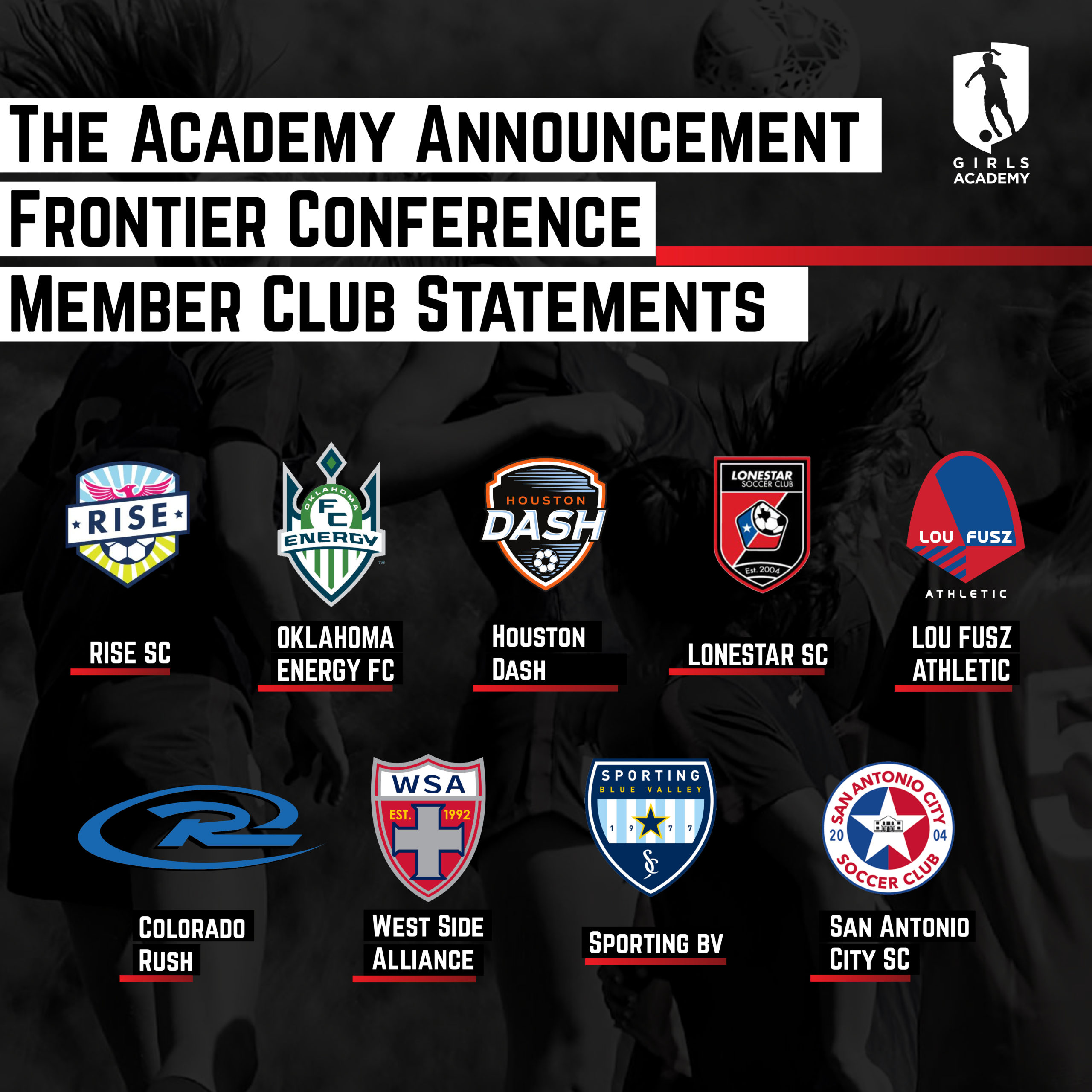 Tryouts, Schedule & More Info Now Available!
We are proud to represent St. Louis on the national scale and push ourselves against some of the best clubs in the country! The @girlsacademyleague will provide our girls consistent opportunities to be seen by top colleges and @usynt scouts and develop their game in high level environments. More information and cross conference details to come.
Quick Facts: 
• The GA is NOT replacing the DPL. Both Leagues will be governed separately.
• Scouting from both USYNT and college programs from across the country as well as several Showcases.
• LFA will be able to work directly with the Conference Representatives from the GAL.
• Clubs in our conference include include Rise SC, OK Energy FC, Houston Dash, Lonestar FC, Colorado Rush, West Side Alliance, Sporting Blue Valley, and San Antonio City SC.
LFA's Club Statement
Lou Fusz Athletic can't wait to join this extremely talented group of clubs in the Girls Academy. Our teams, staff and players have shown the character and commitment to compete on the biggest stages, and this platform gives us the level to continually test ourselves against in the country."
— Dan Gargan, Managing Director