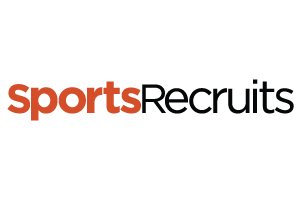 SportsRecruits is a platform that provides clubs, players and their families access to every college coach in the country. Club organizations use our platform to empower their players in the recruiting process and oversee their efforts and communication with complete transparency. Connections that have been made on the platform have resulted in commitments to the best academic and athletic institutions across the country. SportsRecruits is headquartered in New York City. For more information, visit sportsrecruits.com.
Knowledge Base & Webinars
We are committed to guiding our student-athletes on their recruiting journeys. If you need additional help with the platform, including personal support from the SportsRecruits Customer Success team, access the Knowledge Base. You can also ask SportsRecruits any questions you have at help@sportsrecruits.com
Throughout the year, SportsRecruits hosts webinars on a variety of topics tailored to guide you through the recruiting process. These webinars are included for all SportsRecruits users and you can see the the full schedule of upcoming sessions on the webinar page on our site.