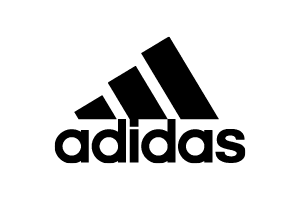 Adidas Becomes LFA Official Uniform and Apparel Supplier for 2020/2021 seasons.
St. Louis, MO, July 29, 2020 – Lou Fusz Athletic is proud to announce a new collaboration and partnership with Adidas beginning Fall 2020. With a multi-year agreement finalized, Adidas now becomes the official and exclusive uniform, apparel and equipment provider within our club.
Our partnership with Adidas will officially begin with orders in July 2020. All on-field and off-field player and coaching apparel, accessories and merchandise will be exclusively Adidas.
We believe Adidas is prepared to offer a stellar customer experience, with a high-end product that the membership of Lou Fusz Athletic deserve. This is an exciting partnership for our club.
Going through the process of looking for an apparel partner that wanted to evolve with us, it was clear adidas did not want to simply put jerseys on our backs. We always want to grow what we can provide, and challenge ourselves and our players. Adidas has been supportive of that message from our first conversation.
One of Adidas' main focuses has always been soccer kits, and the associated equipment. The company remains a major contributor in the global supply of uniforms for international association football teams and clubs. Some of the high profile groups aligned with the three stripes include Major League Soccer, Real Madrid, Bayern Munich, Manchester United, and Juventus. Adidas also represents Major League Lacrosse and Premier League Lacrosse.