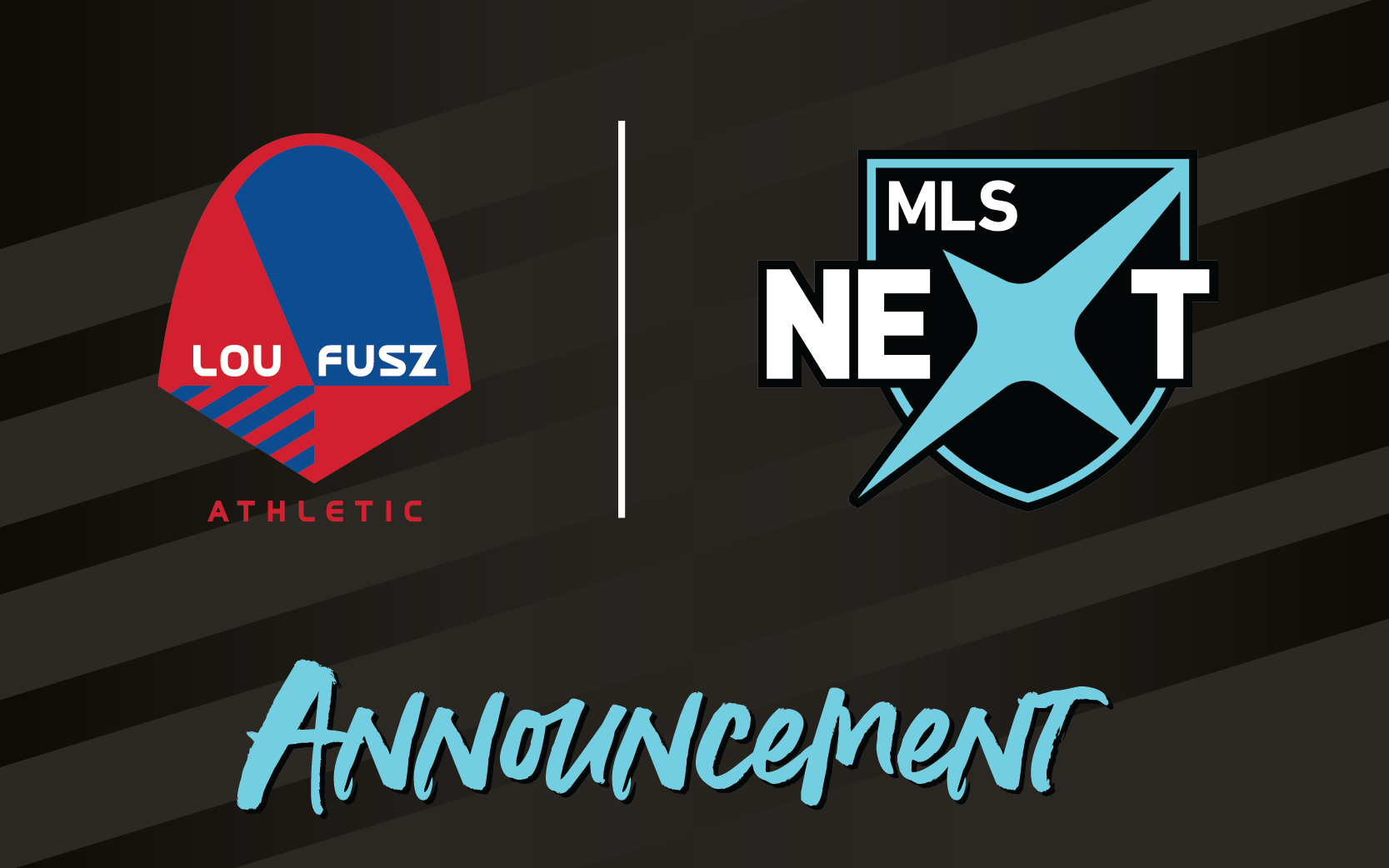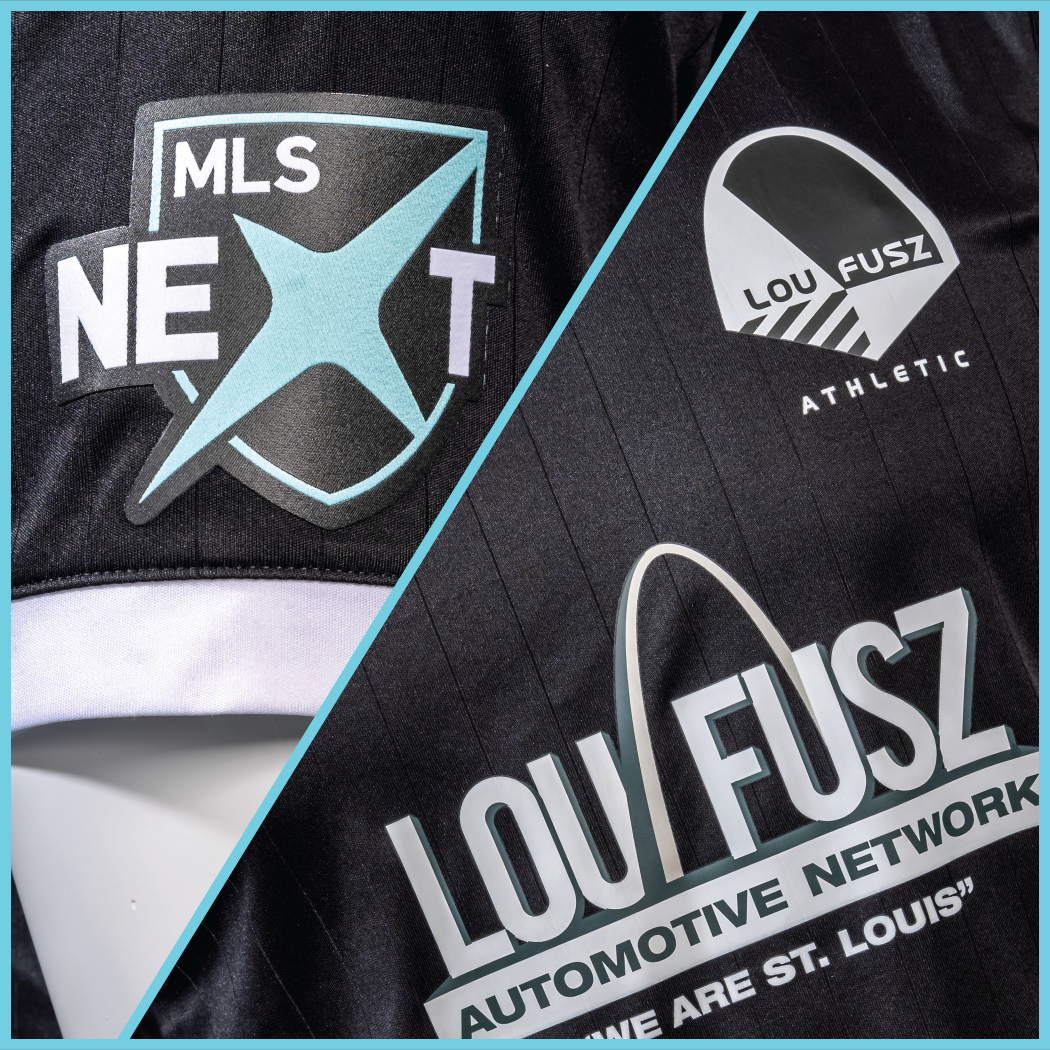 Lou Fusz Athletic Joins MLS Next!

MLS NEXT Expands; Announces Early Admissions Ahead of 2021-2022 Season
Regular Admissions to be Announced in May
NEW YORK (Thursday, March 4, 2021) – MLS NEXT announced on Thursday the addition of five youth soccer clubs ahead of its 2021-2022 season. The five clubs, Hoover-Vestavia Soccer (HVS), Lou Fusz Athletic, Texas United, Tormenta FC and Wake Futbol Club, join MLS NEXT through the Early Admissions phase of the application process.
These five clubs join an impressive roster of expansion clubs including St. Louis City Academy, Albion SC Las Vegas and Las Vegas Sports Academy, who were announced in August of 2020, but will first take the pitch during the 2021-2022 season. MLS NEXT is now home to 118 clubs, 521 teams and over 11,000 players.
Clubs interested in applying for Regular Admission may still apply here. Regular Admission will be revealed in May and Waitlist Admission in July. MLS NEXT staff will continue to review applications in advance of the upcoming fall season while adhering to a strict set of prerequisites. Clubs will be evaluated based on the implementation of a defined soccer philosophy, quality of coaching staff, record of top player production, and professionalism of daily environment. Also of vital importance is the club's ability to provide low or no-cost options for players to participate on MLS NEXT teams, creating opportunities for a more inclusive player pool.
The industry leading partnership between adidas and Major League Soccer continues to drive the evolution of player development. Adidas will not only provide the official match ball for all MLS NEXT matches but will also partner with MLS in advancing the game in North America and creating an atmosphere that supports these young players on the professional pathway.
The platform features competition across six age groups: U-13, U-14, U-15, U-16, U-17 and U-19. The full list of member clubs can be found HERE. More information about MLS NEXT can be found HERE. Further updates about the 2021-22 MLS NEXT Season will be available in the coming weeks.