New Homepage, Same Lou Fusz Athletic!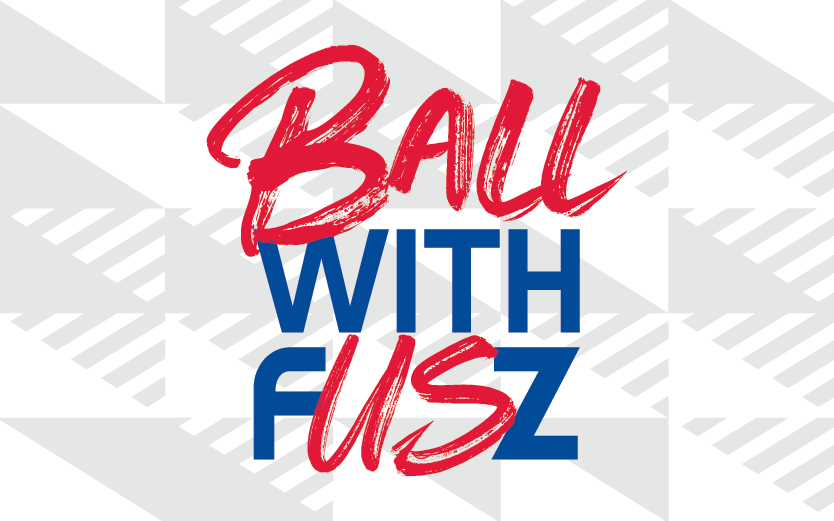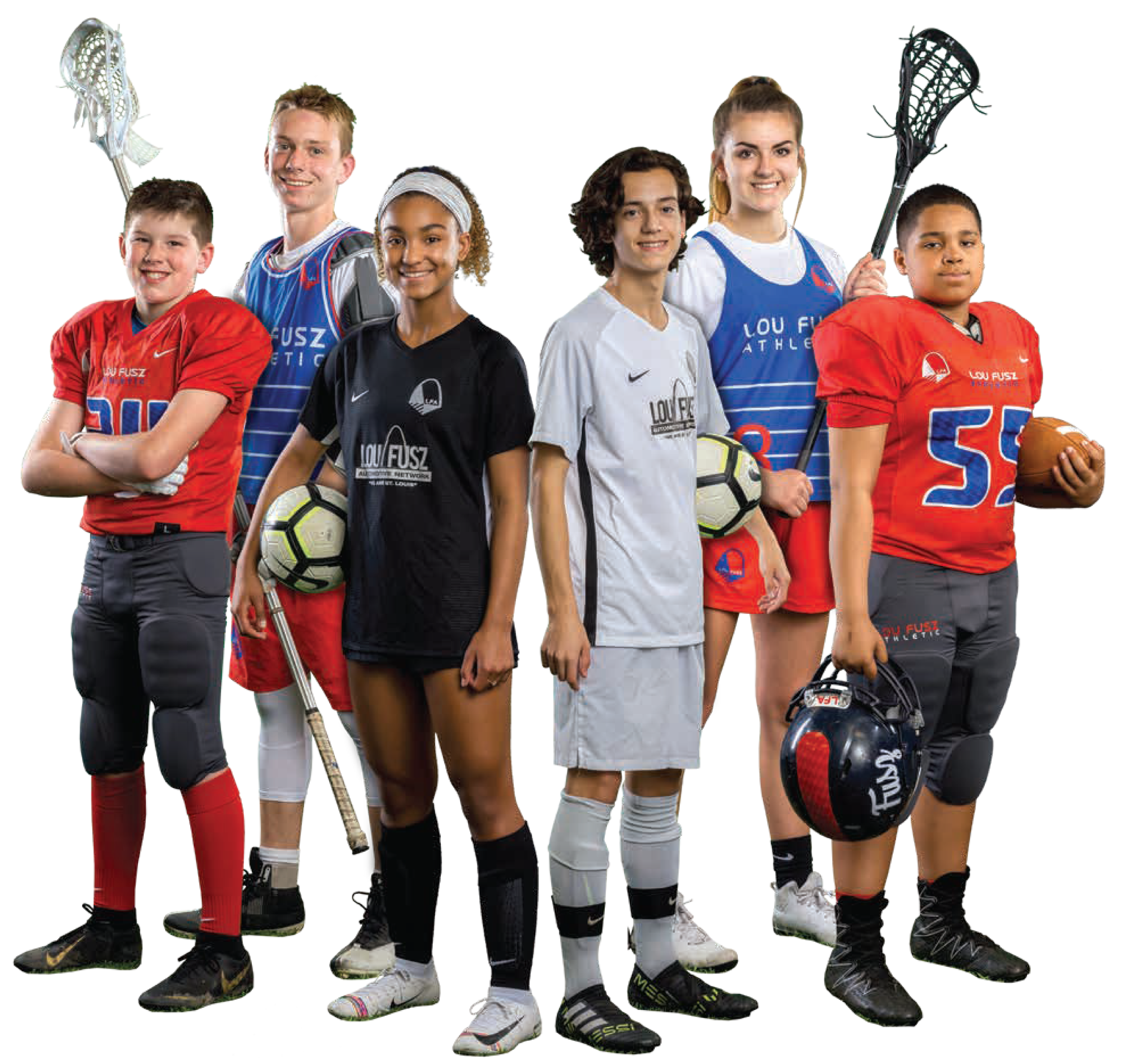 Welcome to the new homepage for Lou Fusz Athletic, the home for St. Louis' premier youth sports club! The Lou Fusz Athletic crest is proudly displayed on all of our uniforms and we are excited to finally bring all of our sports together in one place. The website should feel familiar in its aesthetic and navigation to what you were accustomed to at LouFuszSoccer.com LouFuszLacrosse.com or LouFuszFootball.com, with a few minor changes. Each sport has a dedicated tab on the new homepage. You can see all of our same great teams & league offerings, camps & training programs, tournaments, and even more by clicking on the soccer, lacrosse and football tabs. Find the most update to date facilities info and schedules under the facilities tab. And connect with our social media outlets even quicker; make sure to give us a follow and send us your Fusz photos for a chance to get featured!
Our dedication to the sport you love has not wavered, especially in the wake of COVID-19. We feel that, if anything, this pandemic has given us a chance to come together even stronger as a club, as a community, and support those in need and those who continue to support Lou Fusz Athletic. While we are following the guidelines instilled by the local/state authorities and the CDC, we are eager to get back on the field together and continue playing. Part of the launch of our new homepage is a rallying cry we can all get behind, #BallWithFusz. We believe that togetherness and community is what the world needs right now. When you Ball With Fusz, you Ball With US — your teammates, your coaches, your friends and family, your community. Tag us in anything you post and use the hashtag #BallWithFusz.
Our mission at Lou Fusz Athletic aims to bring a professional approach to improving the St. Louis youth sports landscape as a whole. We believe a rising tide lifts all ships; and will continue to provide world-class facilities, the highest level of coaching and mentorship, with an emphasis in offsetting the financial barriers that prevent all from participating in the game they love. Our foundational principles will guide us to instill valuable lessons on and off the field to achieve in sport, and most importantly a young athlete's future.
SOCCER // LACROSSE // FOOTBALL // FACILITIES // NEWS // SOCIAL MEDIA // ABOUT US