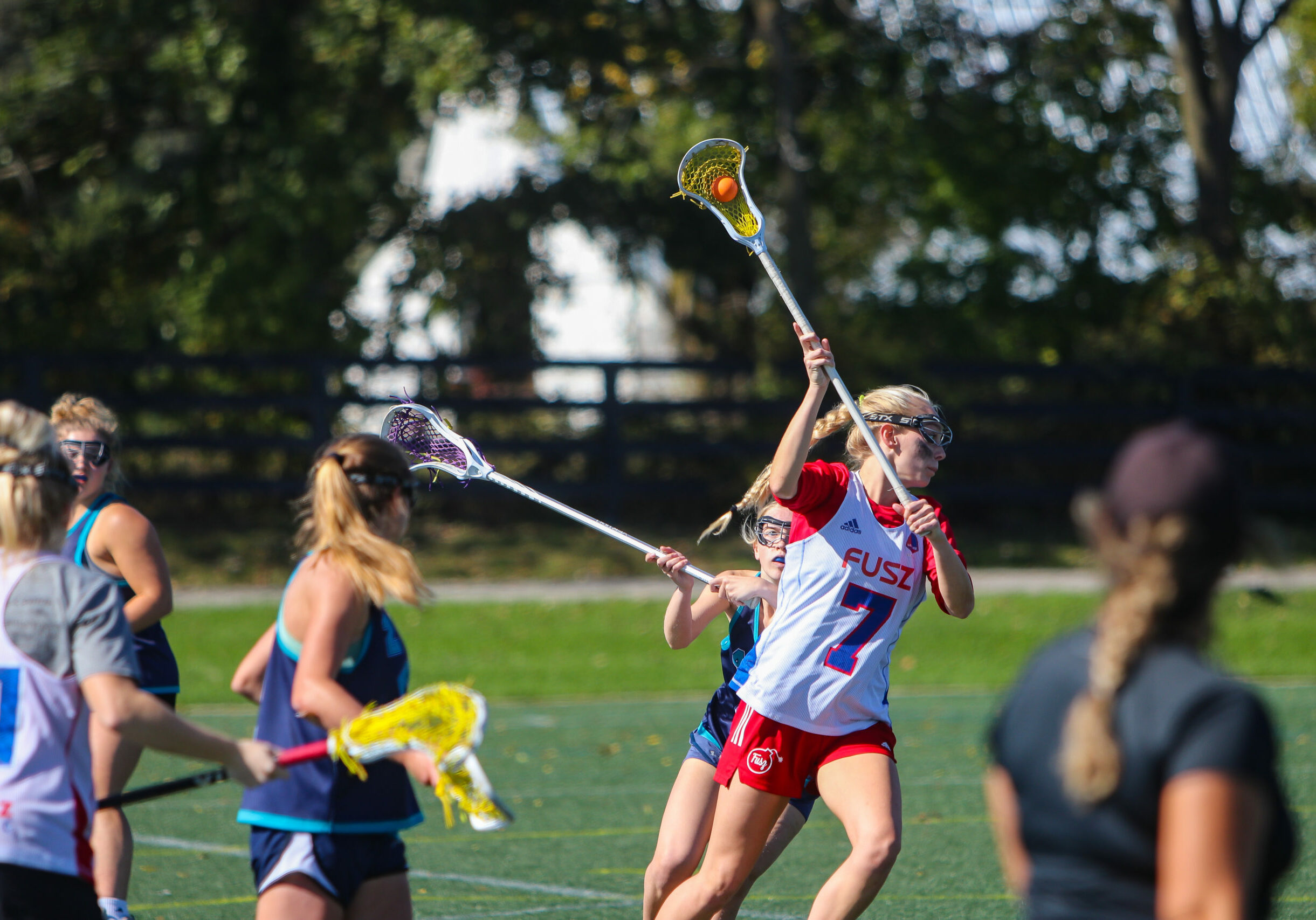 STL Women's Summer League
Come join the Lou Fusz Lacrosse Women's Summer League. This league will be open to the public and run for 6 weeks on Wednesday nights in June and July. There will be two levels of competition for women ages 18+. Teams will be chosen at random and are just for fun. Sign up today and join us for some summer lacrosse.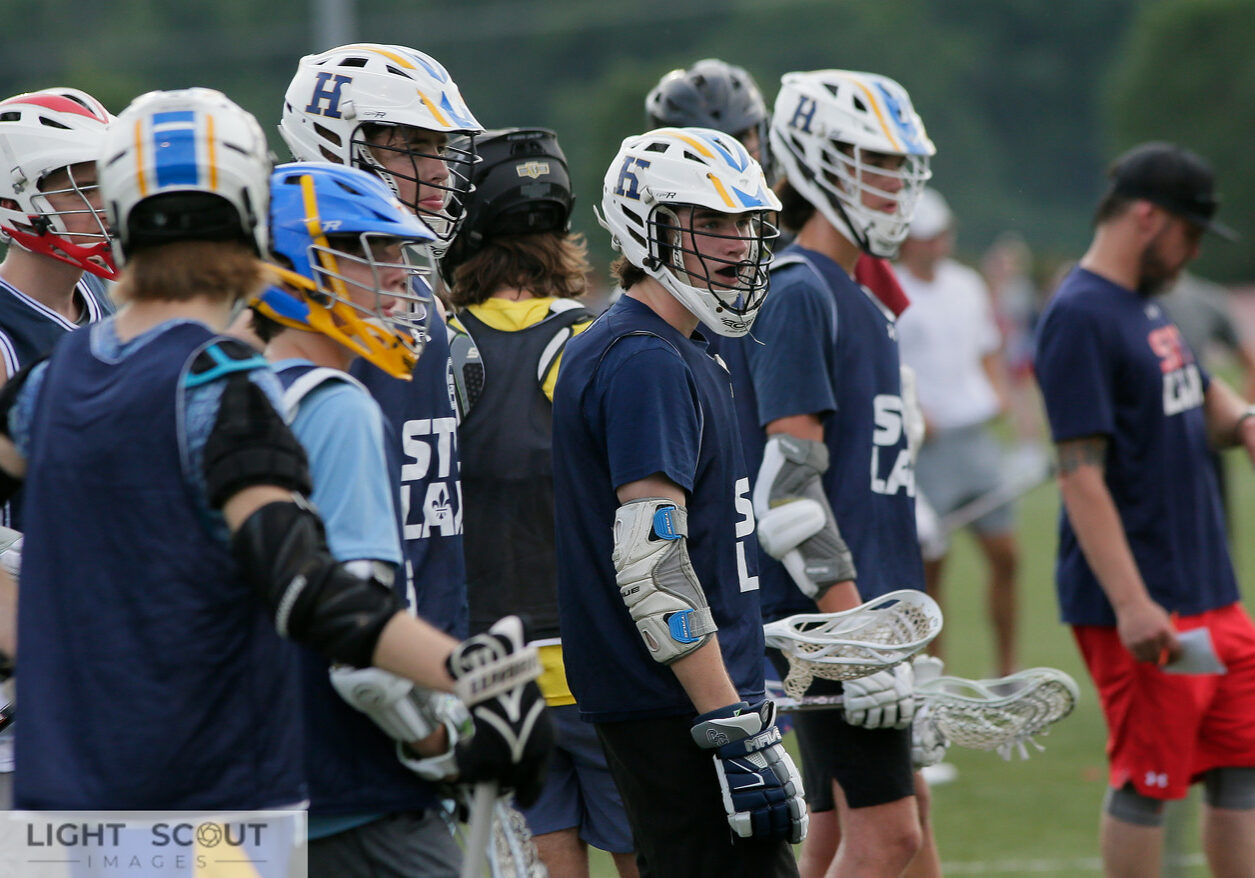 Lou Fusz sponsors a team in the STL Men's Summer League. Lou Fusz hosts the league on Sunday evenings throughout the Summer. The league features 10+ teams throughout the area, two divisions, an all-star game and a league championship.
Interested in playing with us?