National Signing Day 2020
Congratulations to all of our seniors!
Lou Fusz Athletic is incredibly proud of the commitment our athletes have made towards fulfilling dreams of playing college soccer. It's on nights when no one is watching, in the cold and the rain, that the effort required to achieve something like this is realized. The amount of hours devoted from the parents, their coaches, and many others to help these players continue on their pathway is a testament to a love for this game. We are thrilled to celebrate all those that have committed already, and the number of players that are still narrowing down their options. The smiles make all those hours worth it! Congrats!
Gabby Hennessy
LFA O'Rourke 02
Rockhurst University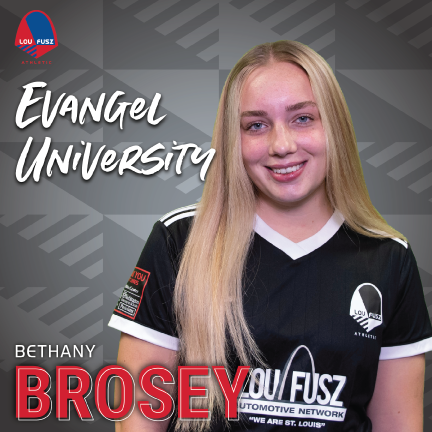 Bethany Brosey
LFA Lanemann 02
Evangel University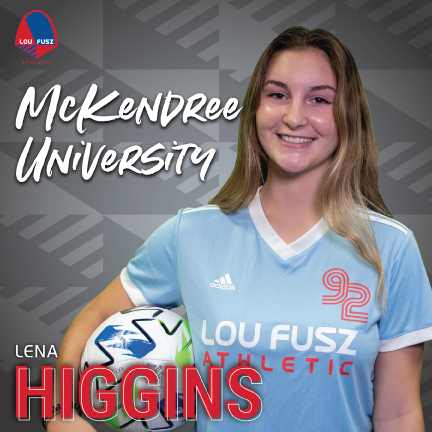 Lena Higgins
LFA O'Rourke 02
McKendree University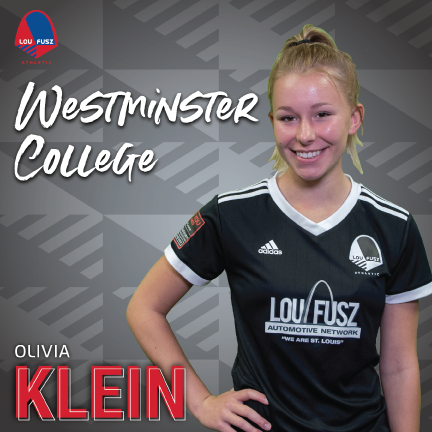 Olivia Klein
LFA Polimeropolous 02
Westminster College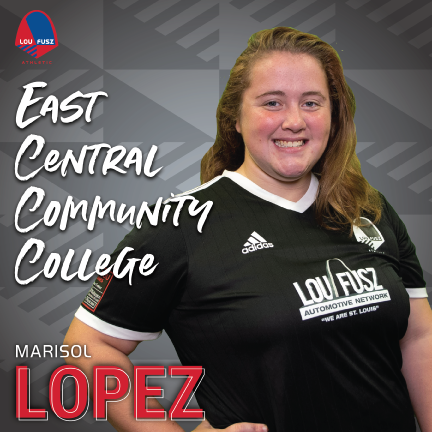 Marisol Lopez
LFA Lanemann 02
East Central Community College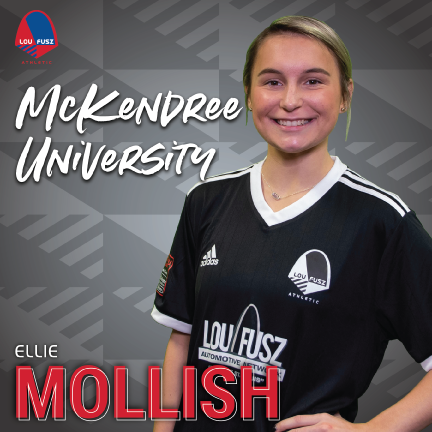 Ellie Mollish
LFA Phillips 03
McKendree University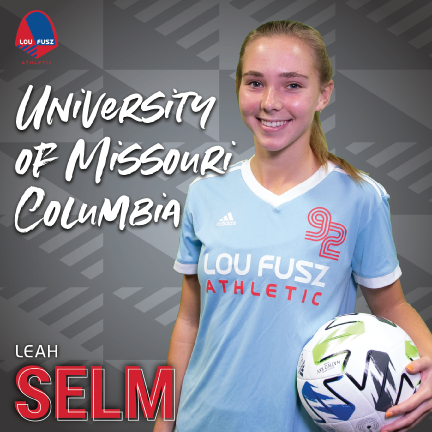 Leah Selm
LFA O'Rourke 02
Mizzou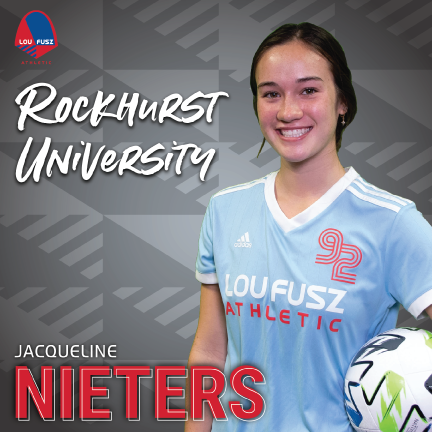 Jacqueline Nieters
LFA O'Rourke 02
Rockhurst University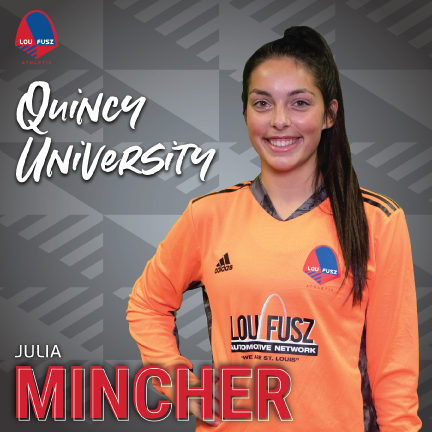 Julia Mincher
LFA O'Rourke 02
Quincy University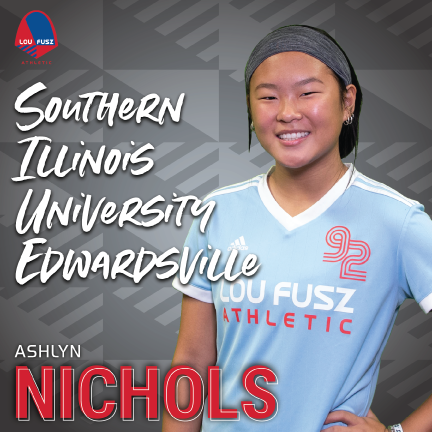 Ashlyn Nichols
LFA O'Rourke 02
SIUE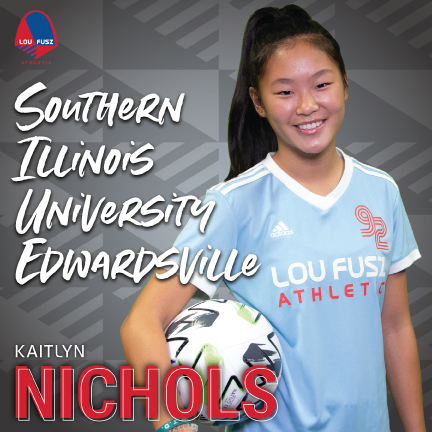 Kaitlyn Nichols
LFA O'Rourke 02
SIUE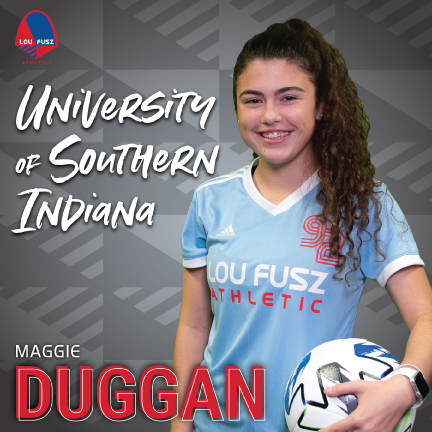 Maggie Duggan
LFA O'Rourke 02
University of Southern Indiana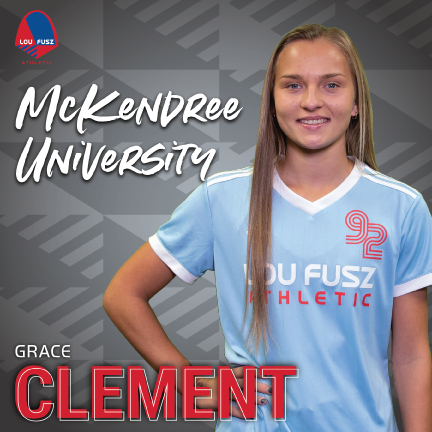 Grace Clement
LFA O'Rourke 02
McKendree University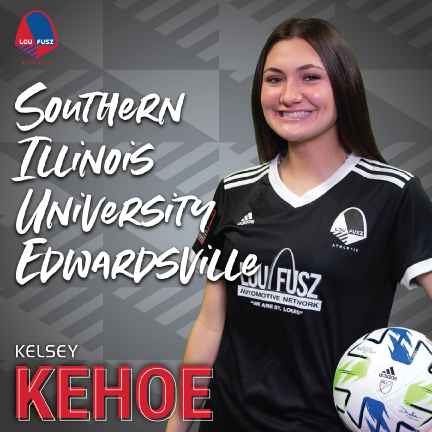 Kelsey Kehoe
LFA GA McKee 02/03
SIUE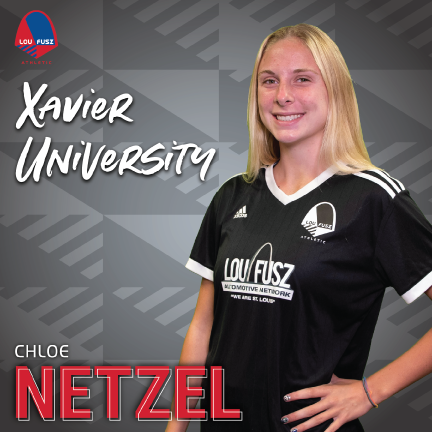 Chloe Netzel
LFA GA McKee 02/03
Xavier University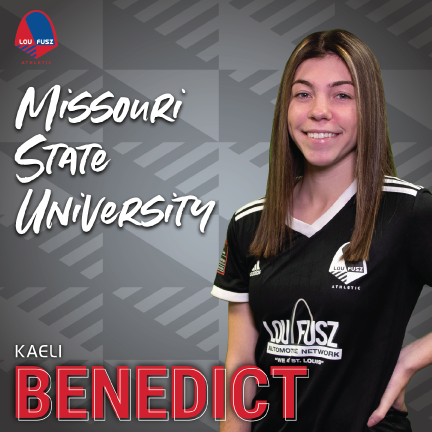 Kaeli Benedict
LFA GA McKee 02/03
Missouri State University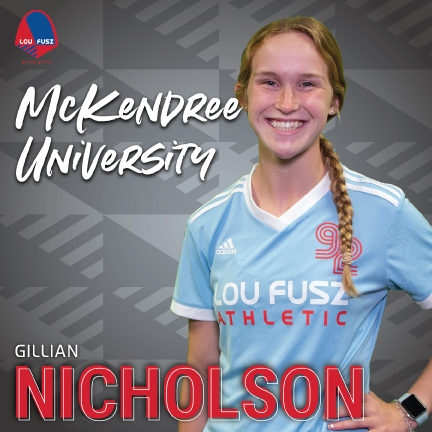 Gillian Nicholson
LFA O'Rourke 02
McKendree University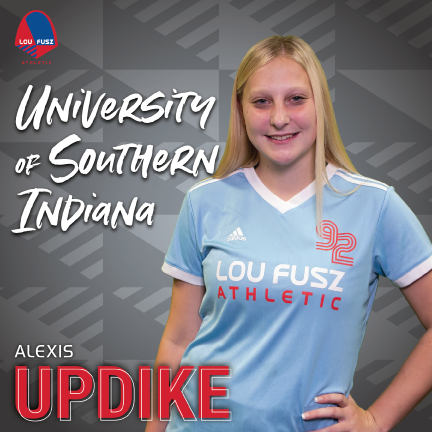 Alexis Updike
LFA O'Rourke 02
University of Southern Indiana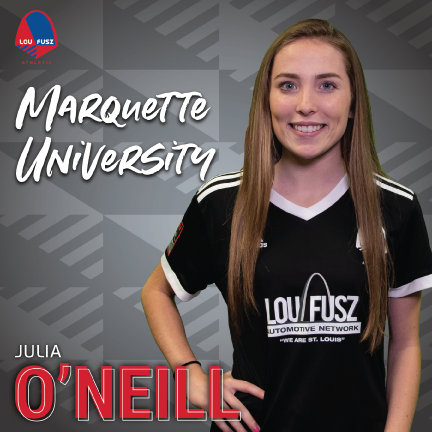 Julia O'Neill
LFA GA McKee 02/03
Marquette University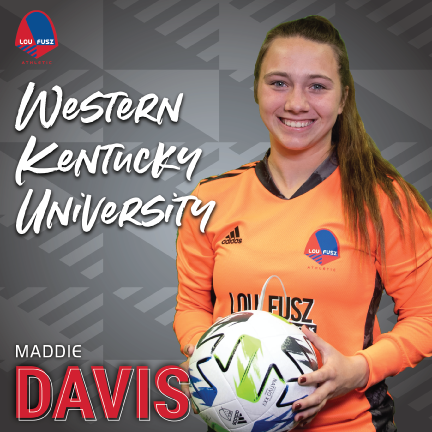 Maddie Davis
LFA GA McKee 02/03
Western Kentucky University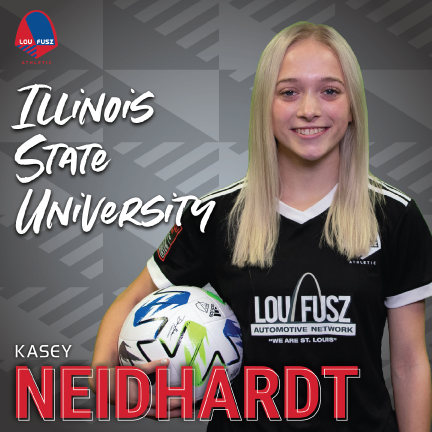 Kasey Neidhardt
LFA GA McKee 02/03
Illinois State University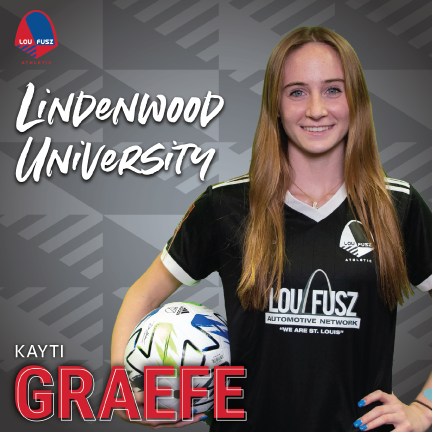 Kayti Graefe
LFA GA McKee 02/03
Lindenwood University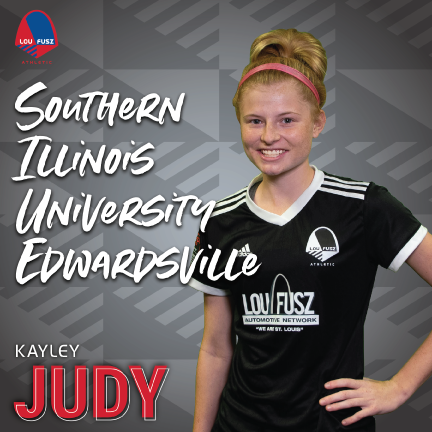 Kayley Judy
LFA McKee 02
SIUE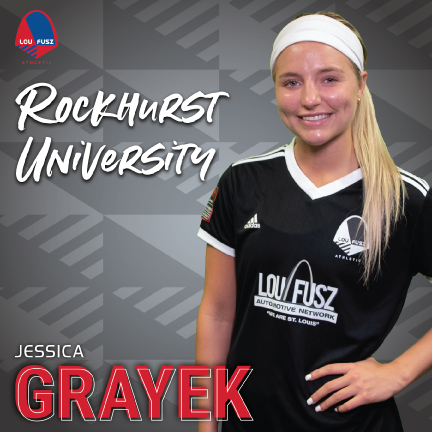 Jessica Grayek
LFA McKee 02
Rockhurst University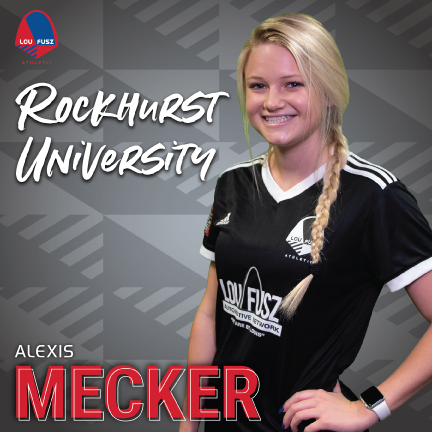 Alexis Mecker
LFA McKee 02
Rockhurst University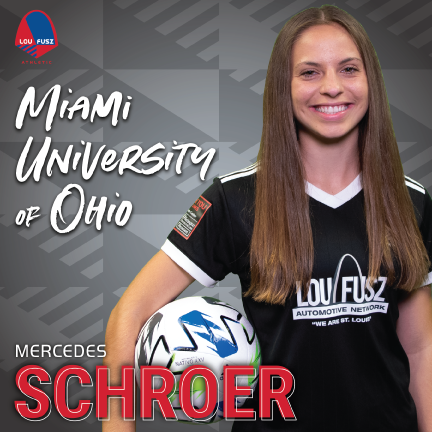 Mercedes Schroer
LFA GA McKee 02/03
Miami University of Ohio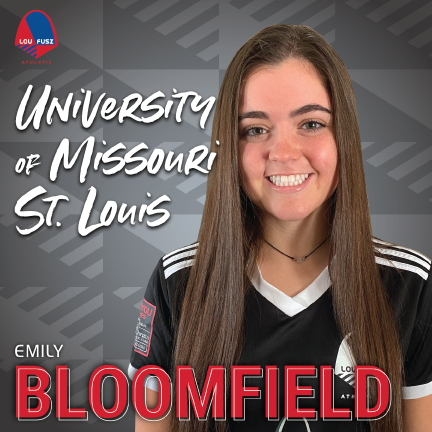 Emily Bloomfield
LFA McKee 02
UMLS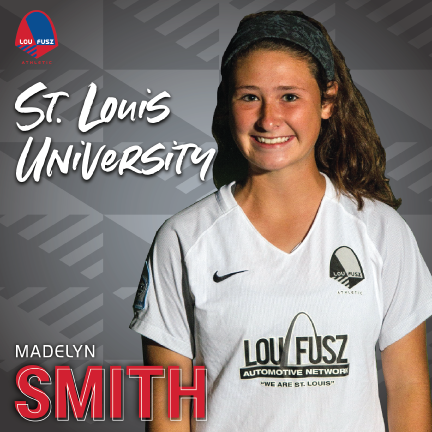 Madelyn Smith
LFA GA McKee 02/03
SLU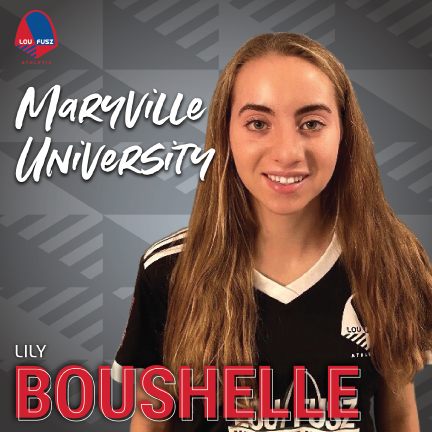 Lily Boushelle
LFA McKee 02
Maryville University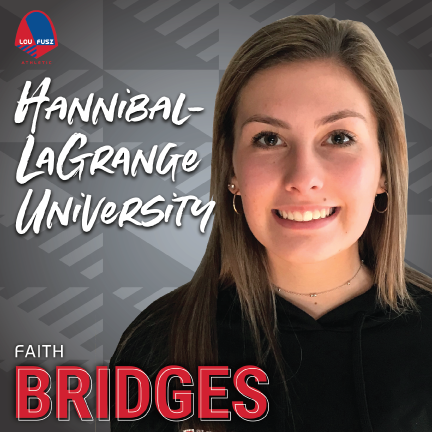 Faith Bridges
LFA Polimeropolous 02
Hannibal - LaGrange University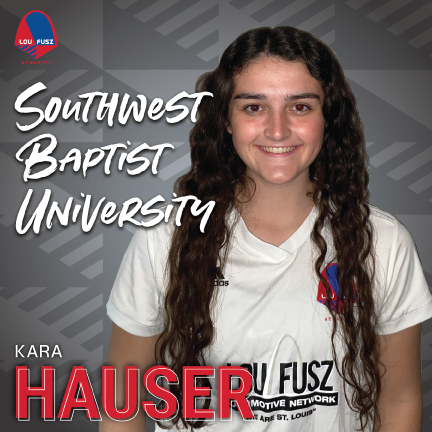 Kara Hauser
LFA Polimeropolous 02
Southwest Baptist University
Emily Gaebe
LFA GA McKee 02/03
SLU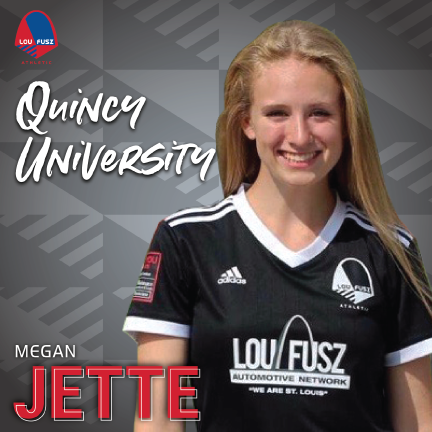 Megan Jette
LFA GA McKee 02/03
Quincy University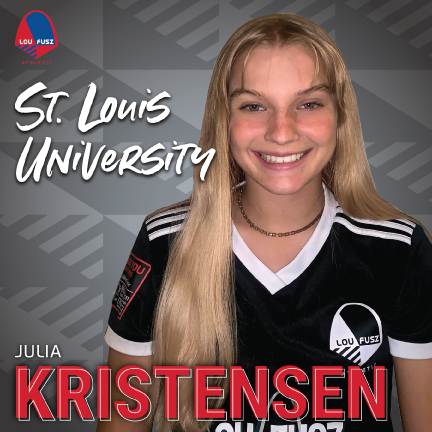 Julia Kristensen
LFA GA McKee 02/03
SLU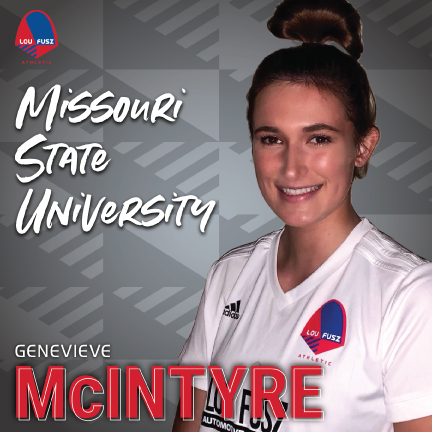 Genevieve McIntyre
LFA McKee 02
Missouri State University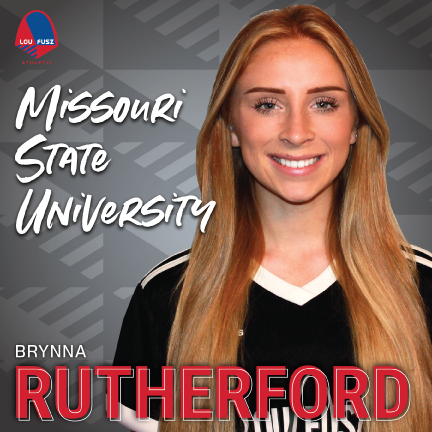 Brynna Rutherford
LFA GA McKee 02/03
Missouri State University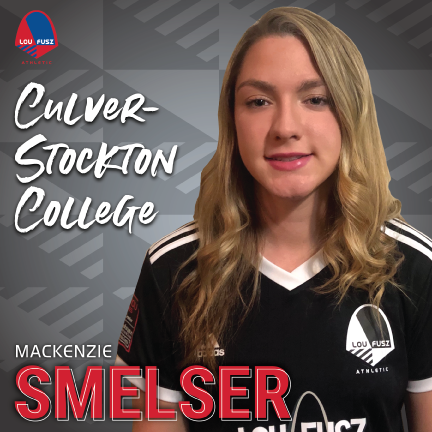 Mackenzie Smelser
LFA Polimeropolous 02
Culver - Stockton College