Midwest Elite College ID Camp | Soccer ID Camp powered by adidas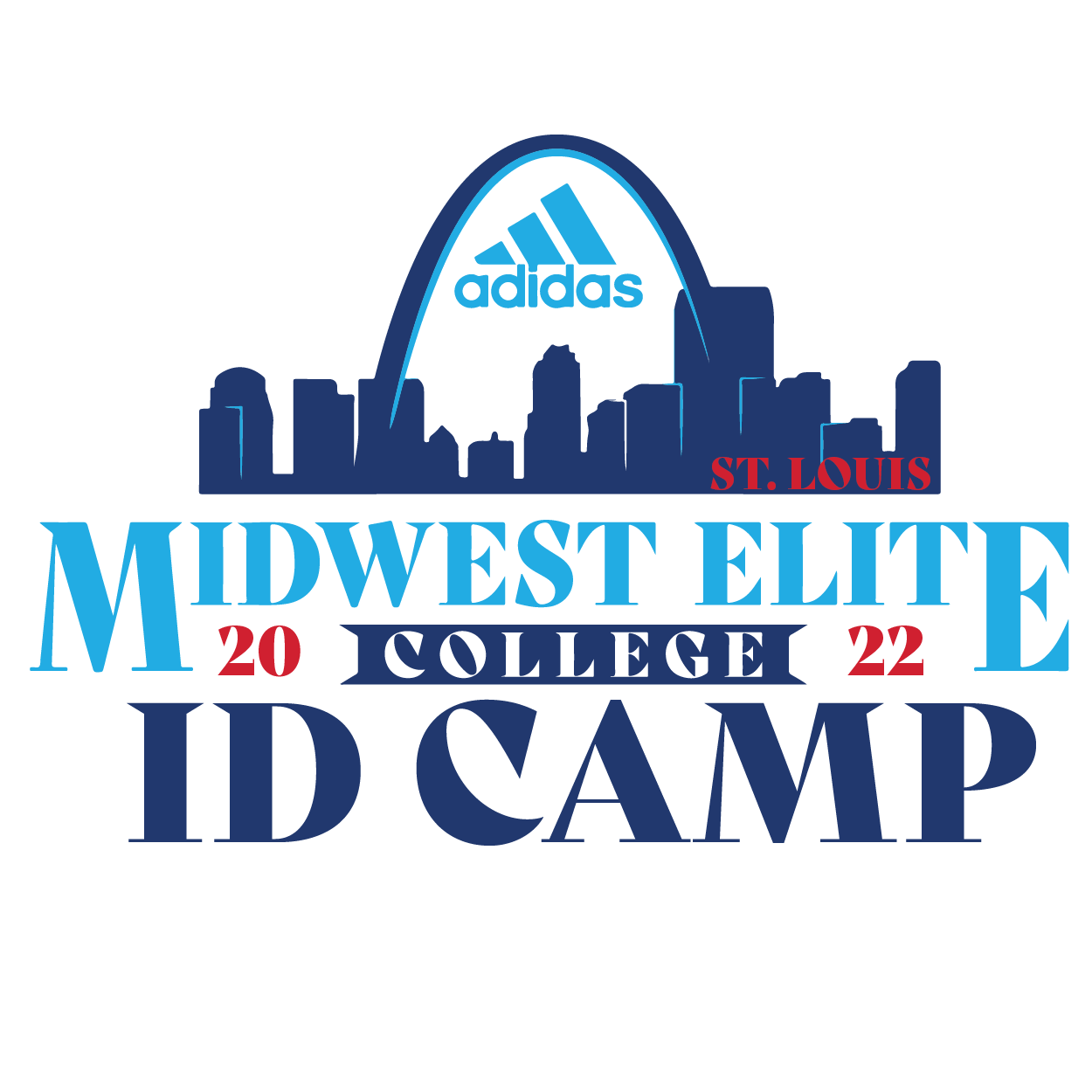 This installment of the Midwest Elite ID Camp is designed for boys & girls age 14–19 (must be in eighth grade or older) to get maximum college coach exposure while at the same time preparing for their upcoming club, high school, and college soccer seasons.  In 2020 and 2021 we hosted our maximum capacity 250 players along with 42 college coaches.
The program will consist of training sessions, small sided, and full sided matches run by current and former college coaches, as well as, professional players, and Lou Fusz Athletic pro staff. All on field sessions filmed by our media partners NextPro Digital. Film is included at no additional cost and is accessible to college coaches around the country.
Program will be held at the beautiful LFA Training Center, which has played host to a number of professional sports groups such as the St. Louis Rams (NFL), U.S. Women's National Team, and U.S. Men's National Team, while preparing for world cup qualifying. Indoor and outdoor turf fields will be used, as well as, the high quality Bermuda grass fields (weather permitting). The on site auditorium will be used for dining and college recruiting seminar sessions.
Come be seen in a structured, competitive, and educational environment with dozens of college coaches, from multiple levels and regions of the collegiate game. *Locations and schedule may change with notice, in order to accommodate capacity and covid guidelines.
February 2022
Ages: Boys & Girls 14–19
Dates: February 12-13, 2022
Saturday: LFA Training Center
1 Athletic Dr, Earth City, MO
Sunday: LFA Soccer Complex
2155 Creve Coeur Mill Rd, St. Louis, MO
Price: $365
Registration/Payment Deadline:
February 1st

Summer 2021
Ages: Boys & Girls 14–19
Dates: June 17–18, 2021 (Thurs - Fri)
Thursday: LFA Training Center
1 Athletic Dr, Earth City, MO
Friday: LFA Training Center
1 Athletic Dr, Earth City, MO
Price: $255
Registration/Payment Deadline:
June 10th