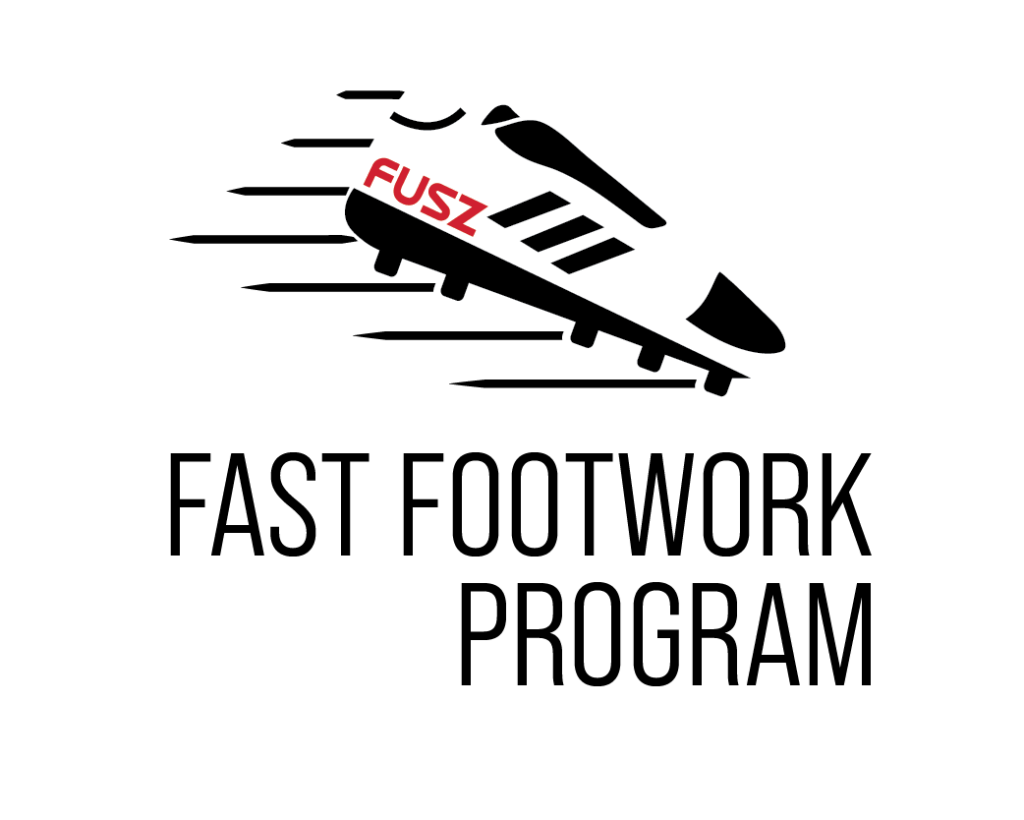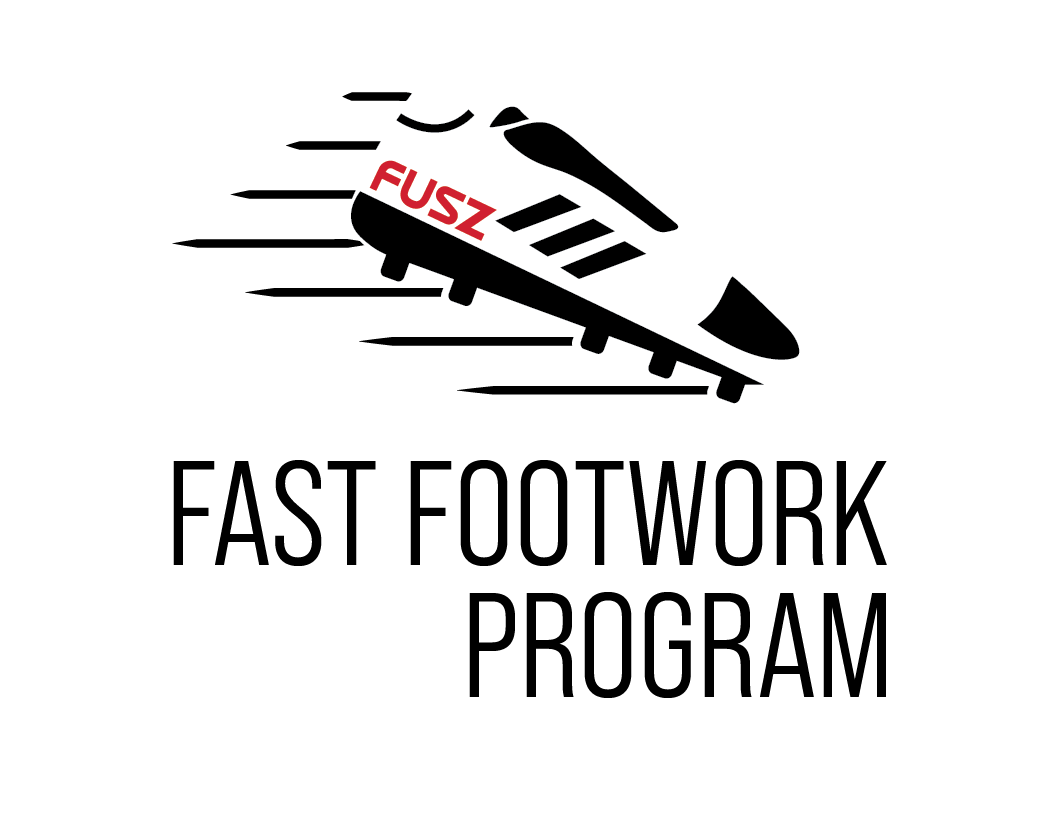 Technical routines in a tight amount of space providing players with thousands of touches on the ball in a short amount of time.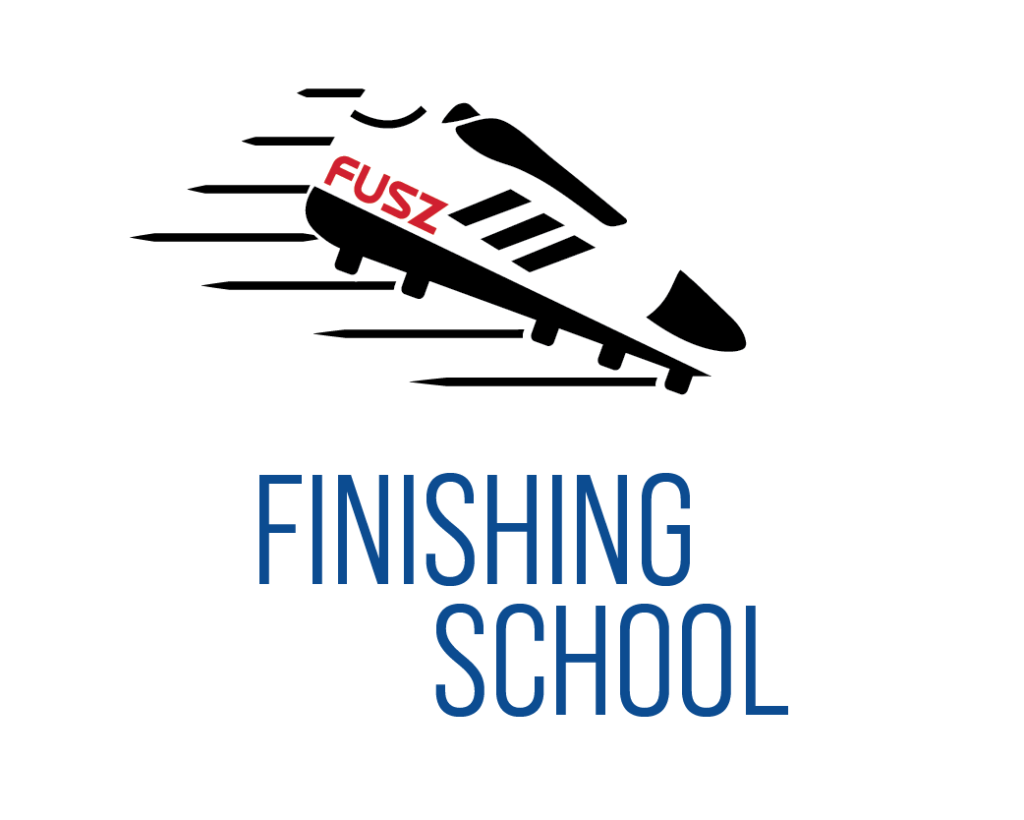 Multiple finishing stations allowing players to get hundreds of shots on goal. A few techniques we teach are inside foot finishing, volleys, finesse off the pass, and striking off the dribble.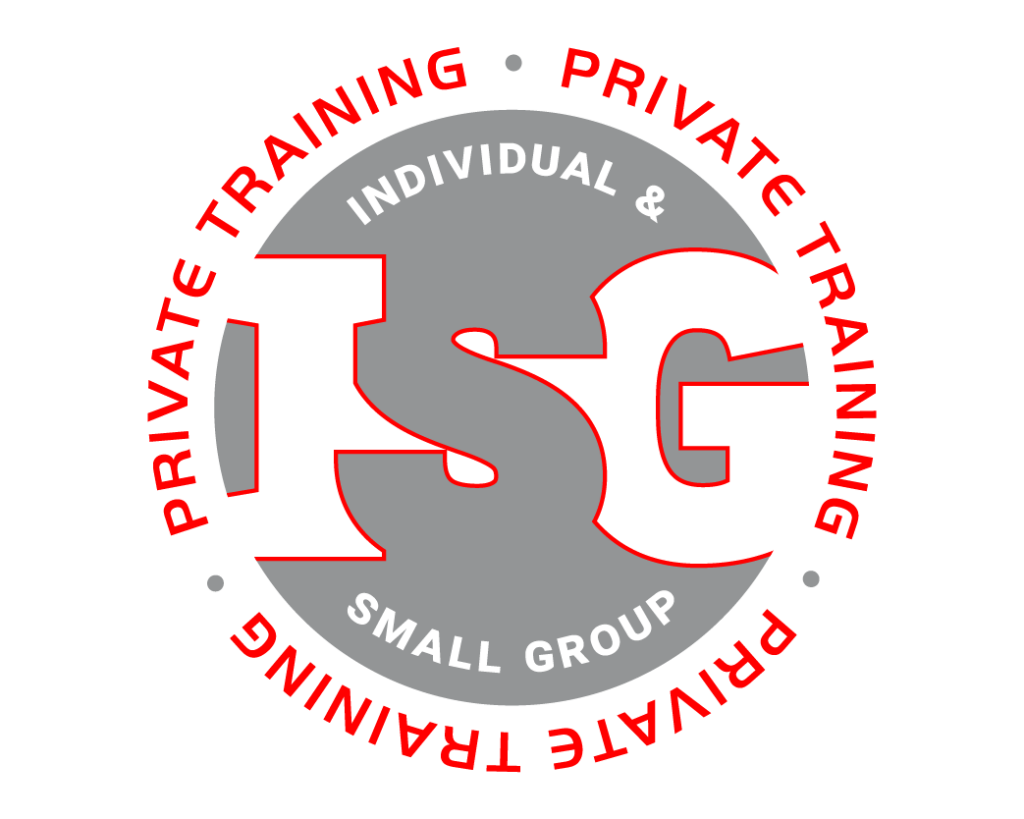 Our Individual & Small Group (ISG) Training allows players seeking for additional training opportunities to be matched with an expert coach throughout the year. We offer individual and group training sessions for soccer, lacrosse and football players in the Greater St. Louis Metro Area.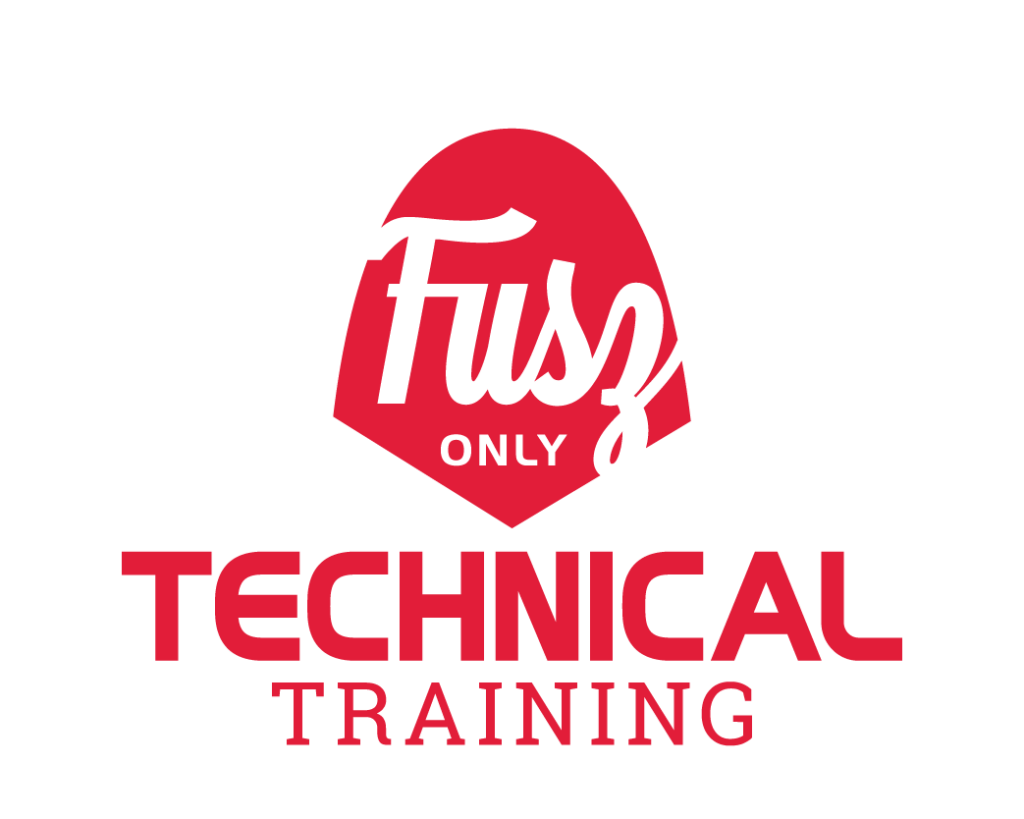 Our FREE Technical Training is offered to all current Lou Fusz teams/players as part of their club membership. We help players improve their ability on and off the ball in a challenging environment.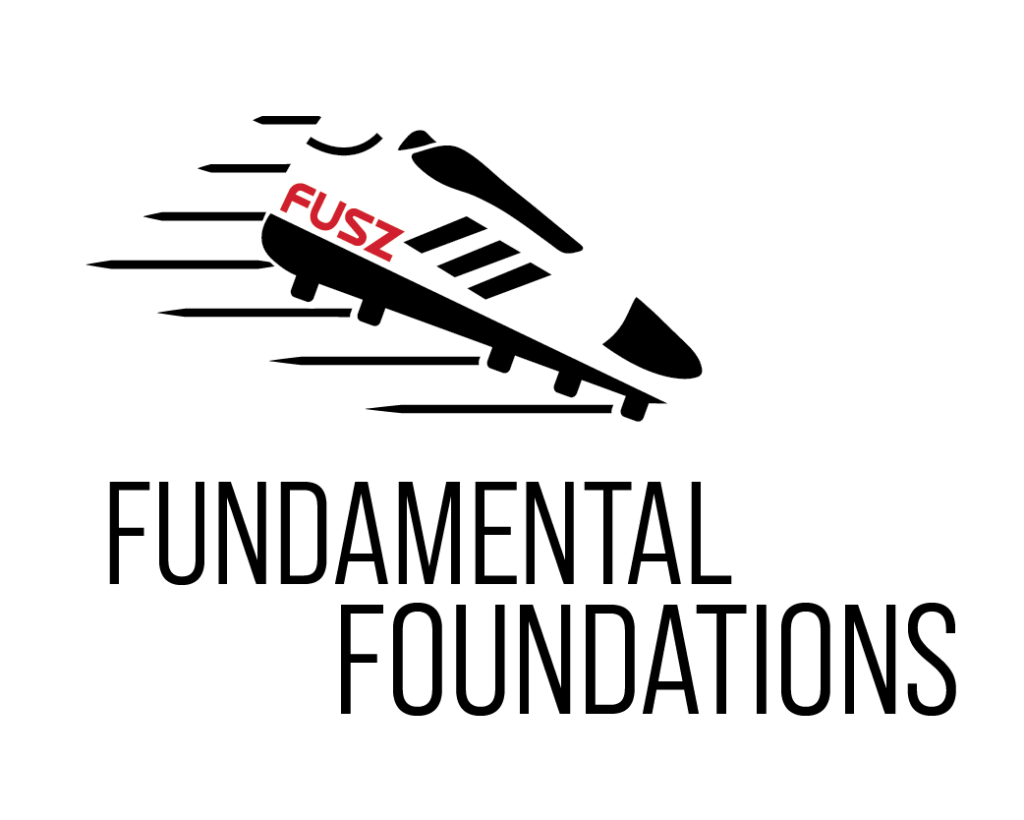 SOCCER SPEED AND ATHLETICISM
Our FAST (Footwork, Agility & Speed Training) program addresses these core athletic qualities from a general to specific format, connecting drills and skills.