Soccer Tryouts / Kickarounds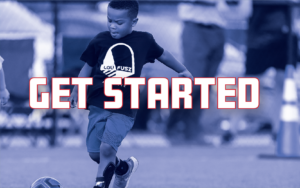 Lou Fusz Athletic Soccer teams are created by invitation only. Kickarounds and ID Sessions require registration and are listed by ages and playing levels.
BIRTH YEAR
BOYS 2008-2016 - 12PM-1PM
GIRLS 2008-2016 -1PM-2PM
Lou Fusz Athletic Open Kickarounds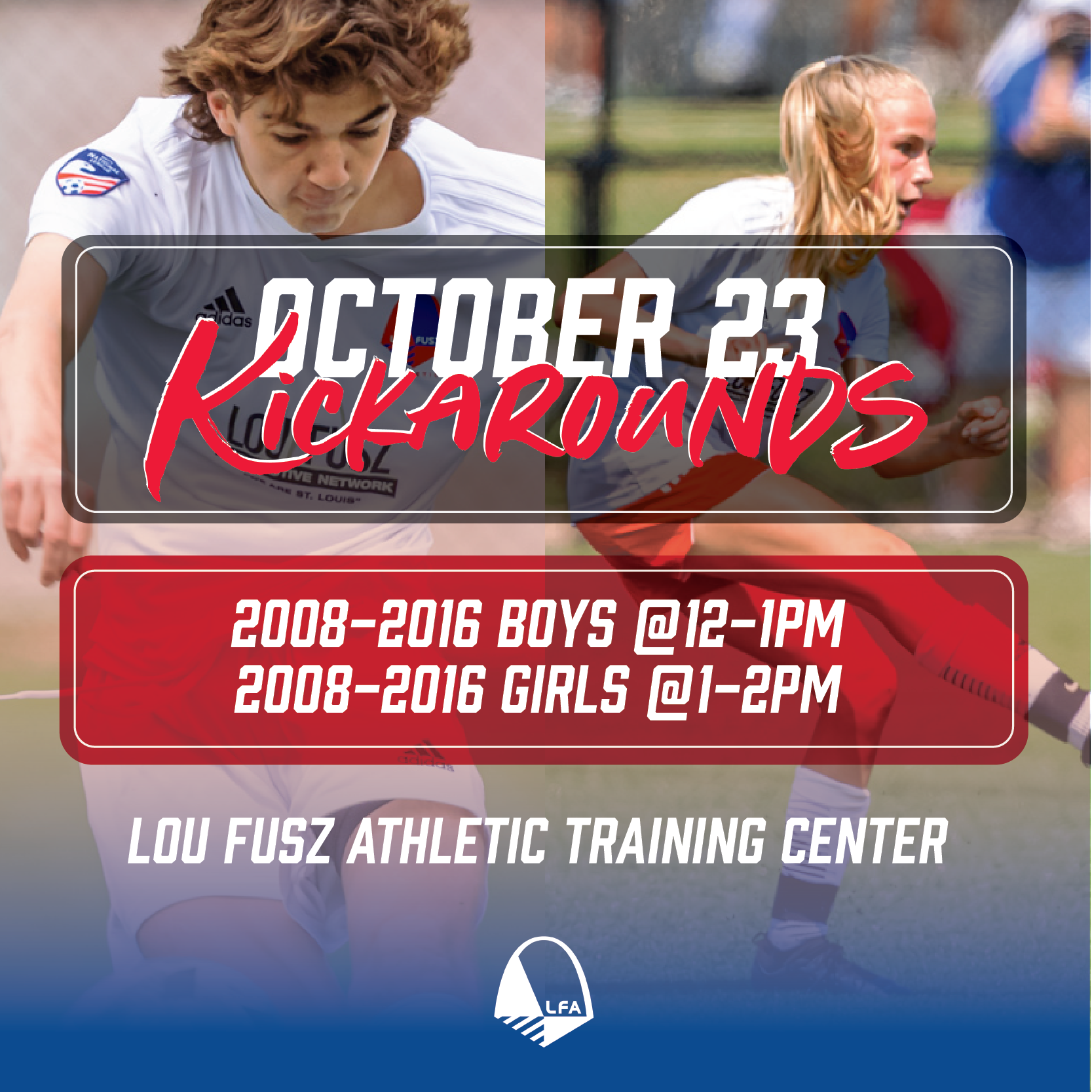 The Lou Fusz Athletic Soccer Club will hold open kickarounds for all players from 2008-2016. These will be held on OCT. 23, 2021 and will take place at the Lou Fusz Athletic Training Center in the indoor turf field.
Club-wide Kickarounds / ID Sessions
These kickarounds are age group specific, but not team specific. Players that attend LFA's Club-wide kickarounds will be evaluated based on skill level and may be invited to join any number of teams that need players or one of LFA's soccer programs based on the ID Coach's recommendations.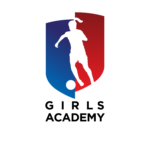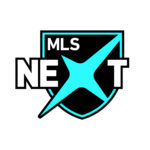 Due to the COVID-19 outbreak the MYSA guidelines for tryouts have changed. We are following all MYSA guidelines as they are updated during these difficult times as well as following the guidelines of our local/state & the CDC for safely returning to the field. Lou Fusz Athletic is taking extra precaution in the care and handling of equipment and our facilities. As such we appreciate your support, understanding and cooperation while we adapt to these new challenges for getting back to the sports we love.