The rules, regulations and format of MLS NEXT competitions are designed with the best interest of the player's development. While team success is important and will be rewarded, the primary objective of the platform is to push individuals outside of their comfort zone, accelerate their growth and showcase their talents.

The daily environment is where the majority of development takes place. Quality coaching at high frequency with top players in high performance environments will better prepare players for meaningful competition. 
An often-overlooked segment of elite player development in youth sports is the implementation of plans for individual growth. Each MLS NEXT player will receive a holistic plan for personal growth, including on-field, strength and conditioning, academic, college placement and specific support tailored for the needs of the individual.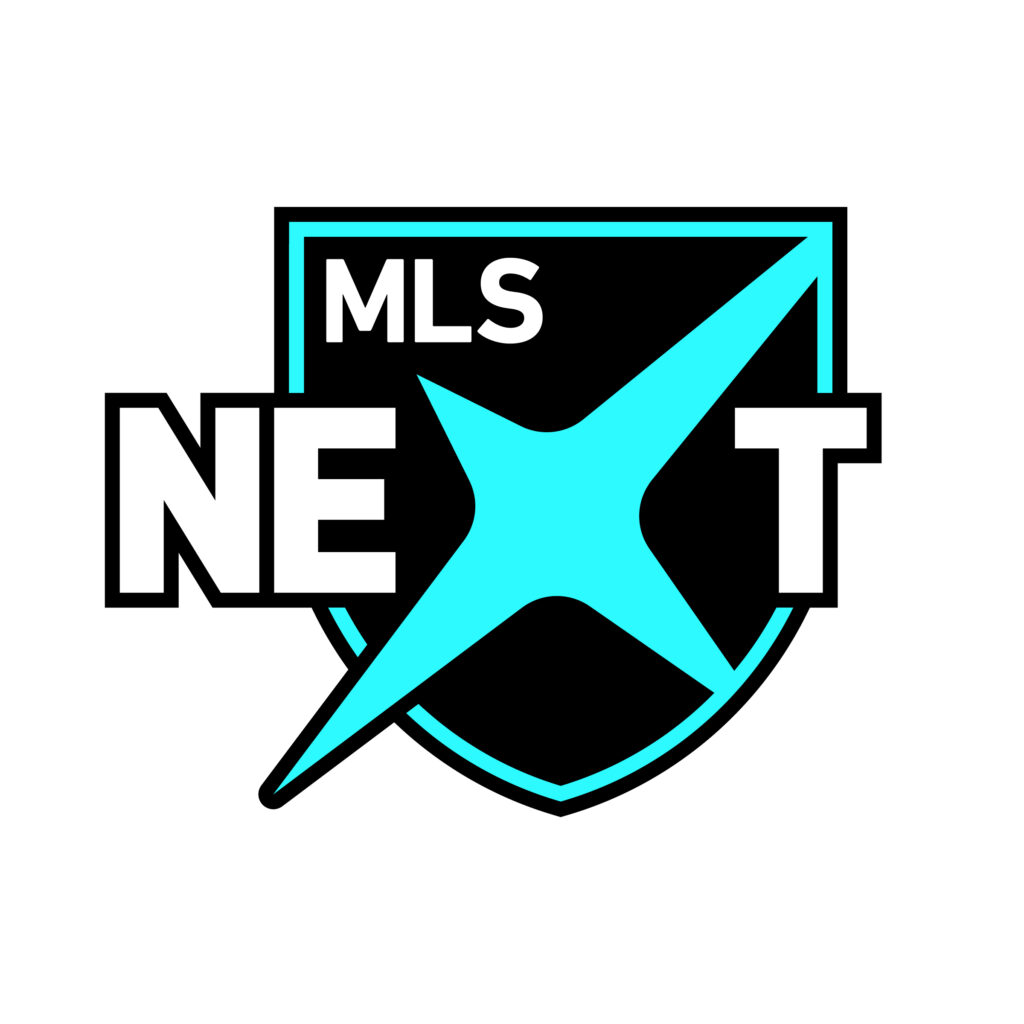 Interested in playing with us?